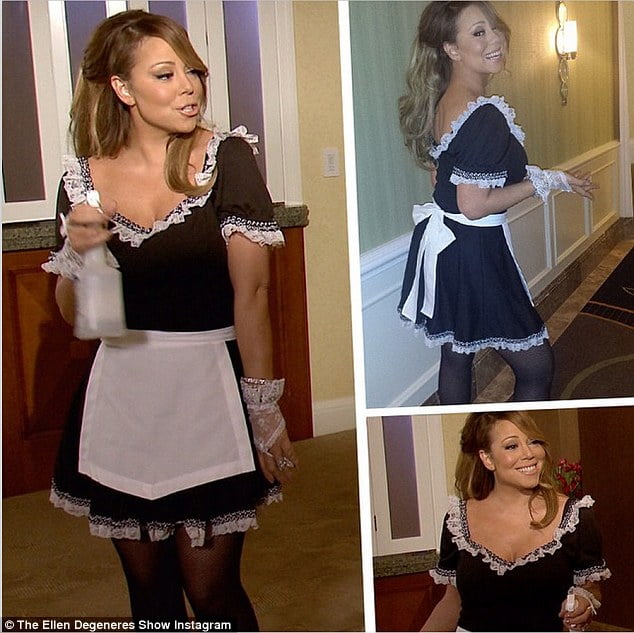 Maid costumes are typically seen in Japanese cafes & restaurants donning which youthful, innocent looking women greet & serve their patrons with affection, warmth & gratitude. Maid costumes got their rivalry attention against nurse, cheer leader & hot teacher costumes back two decades and since then has been the most fetish cosplay. Both men & women admire maid costumes; be it French or Lolita. Depending on the cuts and seams, maid costumes are both modest & divulging. No matter what color & style you choose, maid costumes always hold an arousing factor that will surely make your men crazy in the bedroom.
3 Facts that Explain Maid Costumes should be Given a Chance
Maid Costumes are Hot & Erotic
Mid costumes are long enough to cover your butt but short enough to draw attention towards the sexy thighs. They send erotic vibes to your partner in bed because of the low neck cuts and the selection of hosiery. If you choose to wear fishnet stockings with maid costume, be prepared. You two are going to play flames in bed!
French Maid Costumes make you Submissive to your Partner
It has always been sensational for men to have a sexy relation with their maids. It runs the risk and charm of being caught and this is the thing that turns the game on. Wearing maid costume in the bedroom gives an impression of a little submissive woman that will surely drive your man crazy.
Having Rough Patches in your Married Life? Try Maid Costumes
Couples opine that intimacy decreases with time in a married relationship. To keep your relation alive & healthy; replace your lousy & flabby night dresses with maid costumes. Try French maid costume in your bedroom for hot night & lovemaking. You will not regret, trust us!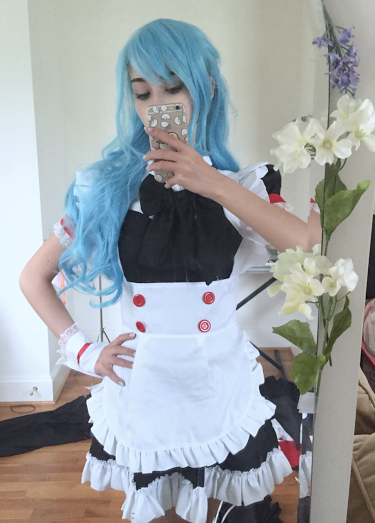 Maid costumes vary from café to café. A basic maid costume consists of a skirt dress, a pinafore, and a head dress. Gloves are also available with some of the costumes. White thigh high socks or fishnet stockings complete the look. Have a look at our huge collection of maid costumes- the only kind of sexiest uniform that you can wear in your bedroom for a very sensual make out!