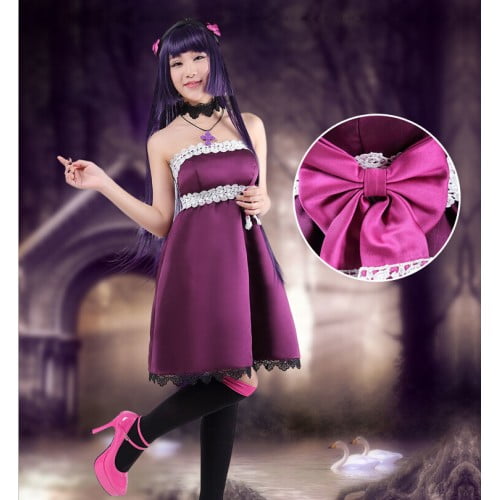 Cosplay costumes are one's heavy investment unless purchased from the dollar store. If you are more into flaunting fancy cosplay costumes than freaky; you might get to wear it fairly frequently. Since a Halloween cosplay costume is limited to the event only, you would want to store it until the next fancy dress show.
1.The key to an Organized Closet is "Purge"
Twice every year, careful and organized women love to purge the closet. Same goes with the cosplay costumes. When it is that time of year, be mindful of inspecting your costumes before you keep them aside for storage. Look for nips, notches, puckering & other minor repairs your outfit is yelling for. If it is repairable, do it. Mend a seam, fix a hem & patch the holes timely. This will definitely add a year of a life to your cosplay costumes.
2.Cleaning/ Washing
When storing, always wash or dry clean. Since dirty clothes are attracted by moths and mildew; storing them with human sweat will make moths feed on your clothes. Do not ignore the label for washing instructions. If your cosplay costume is complex with intricate details, take it to a professional for dry cleaning. An experienced costume cleaner will also suggest you if you it is disposable and can't be stored.
3.Store Cosplay Costumes Away from Direct Sunlight
Store folded garments wrapped in plastic bags. The key to store your clothes safe until the next season is to keep them away from direct sunlight & air. Either store them in a cedar trunk or large plastic container. Avoid cardboard and paper bags since they are incapable of keeping the water out. Adding cedar chips to your storage trunk will keep your cosplay costumes fragrant & fresh. Moth balls can also be used but they leave your garments strongly scented.
4.Buy Storage Space at a Professional
If you don't have enough storage space available at your home, you can buy some at a professional.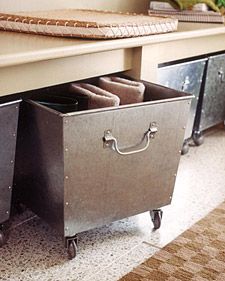 How do you store your out of season garments? Share your tips on keeping your cosplay costumes new forever.