Medical hair loss caused by chemotherapy is the most challenging grief that cancer patients complain about. The radiation causes hair to fall off either in clumps or generally that adds to one's trouble. The alopecia is distressing both physically & emotionally. Fortunately, cheap wigs for cancer patients provide temporary coverage till the treatment continues. Hair usually starts to grow back after 6 months of the treatment.
Cheap Wigs that are Easy to Fit a Budget already Bearing Cost of Cancer Treatment
Hair loss does not affect all patients alike & in some cases it may be rarely noticed. Patients must talk to their doctors before beginning treatment about how grossly evident hair loss will be in their case. Though some health insurance agencies cover the cost of wigs, not all will reimburse you. To get your self-esteem back, it is necessary to go for a wig that is a closest match to your natural hair color & speaks volume. Cancer patients fell prey to real hair wigs that are outlandishly priced. Contrary to what a general misconception is, doctors usually recommend synthetic hair cheap wigs to their patients. Synthetic wigs can easily accommodate into one's budget that has been already bearing the expensive cancer treatment.
Why Synthetic Wigs are best for Cancer Patients?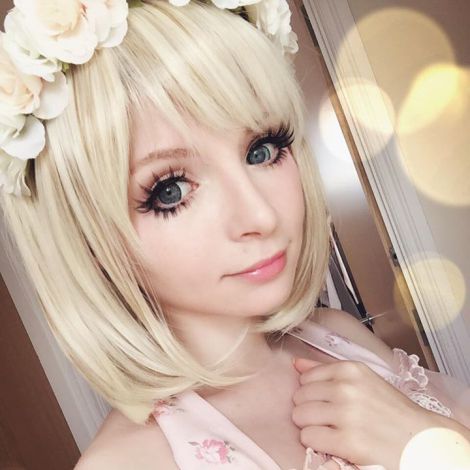 Synthetic wigs come in wide range of designs. They are light in weight & easier to maintain as compared to the human hair wigs. Above all, they are cost-effective & user-friendly. Though some wigs may require you to tape, we provide cheap wigs that stay securely snug on your scalp using wig straps. The straps provide a sense of security that your wig does not fidget while you are out in public. A good quality wig does not necessarily need to be lavishly expensive. Cancer patients can draw benefits from cheap wigs, made from synthetic fibers but it must send the right message. Get your wig custom fit to your needs by taking it to a hair dresser. Cutting bangs or shredding the volume to adjust to your own personality will help your wig fit you like a breeze.
How long does a Cheap Wig for Cancer Last?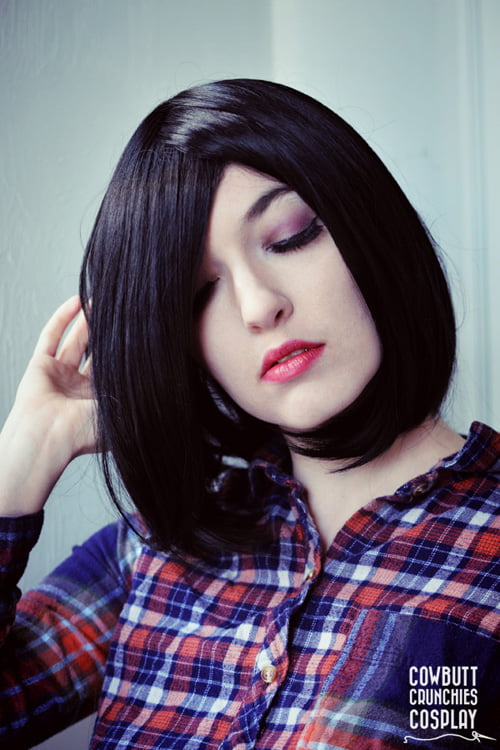 Choosing a wig is not like choosing any other fashion accessory. It may be shattering for a patient to first adjust the new hair thus it must be very thoughtfully chosen. After you have decided on the cut, hair structure & price of the wig; you can proceed with other considerations. A good quality yet cost-effective wig is durable enough to last you a year. However, if you are wearing it every day religiously for six months; experts recommend to have at least two cheap wigs at hand. Synthetic wigs develop static charge so they may get frizzy at the ends. It's not the case with only synthetic wigs- human hair wigs have to go through bad hair days too!
A cheap wig with short hair style is expected to last you longer than an expensive longer hair piece made from real hair. Short wigs receive less friction hence less static charge is observed. We offer a wide variety of synthetic cheap wigs for your selection. Before you start your intensive cancer treatment, make sure you have prepared yourself adequately to meet the hair-loss challenge with reliable cancer wigs for women.