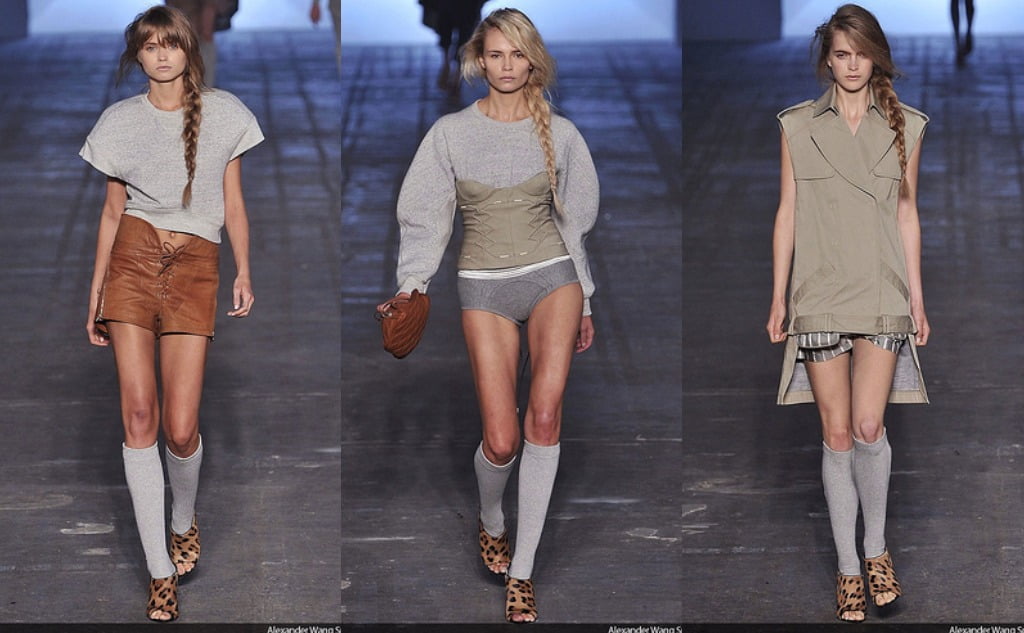 We all love wearing socks but summer gets us into thinking "To wear" or "not to wear". Socks help you build an attire. The playful patterns and the bright colors diversifies your closet and add a cheer factor to your everyday outfit. Although many of us opt to go with shorts and bare legs as the weather turns hot & humid; skin experts will always advocate wearing socks in summer for the following reasons
1. Socks keep you Pristine
Cotton knee high socks will keep you pristine by absorbing body sweats. Your trousers/dress pants will stay crisp and neat since socks act as a barrier between your body and your pants
2.Socks Prevent Tanning
Sun rays can damage your skin even if you slather on the sun block. Experts advise to intercept UV rays through shade, shelter or any strong barrier that even improves sunblock's efficacy. Socks will prevent sun damage and tanning that results after.
3.Socks Prevent Feet from Fungal Infections
Wearing shoes without socks harbor bacteria that leads to fungal infection. Cotton socks will absorb moisture, keeping your feet dry and shoes odorless. Cotton socks keep it breathable while making you look airy and light
4.Socks Keep Sand at Bay
When hiking, climbing and participating in any kind of athletic activity; wearing socks will keep your feet protected from sand and mud.
5.Socks help making you a Fashion Statement
Socks are not only about boots and winter. Celebrities are breaking the norms by wearing bright colored fun socks with open toe sandals. It seems to be all the rage this summer. This could be an outrageous fashion statement but will worth it.
The key to choosing summer socks is gravitating towards natural fibers and neutral colors. Bright colors and funky patterns do great in winter and autumn when you can complement the rest of your outfit layers with knee high socks. Try our chic lace knee high socks with floral dresses to make an impression that lasts forever!