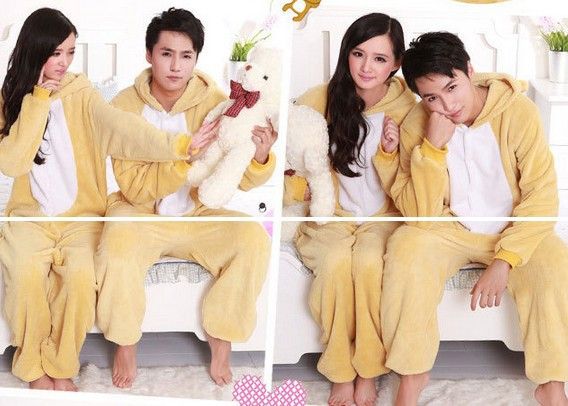 Winters can be very unforgiving when the snow falls. It may be very expensive to run heaters throughout the long season. Maintaining fireplaces is yet another extravagant option that at least a student cannot afford. Though taking hot beverages & increasing the intake of warm & spicy food instantly raises the body temperature; it is unfortunately temporary. To staying warm both indoors & outdoors you don't necessarily need to look like an onion by wearing layered clothing. Fleece Kigurumi Pjs are very promising and an alternate medium of driving heat from burners etc.
What can Adult Kigurumi Onesies do for you in winter?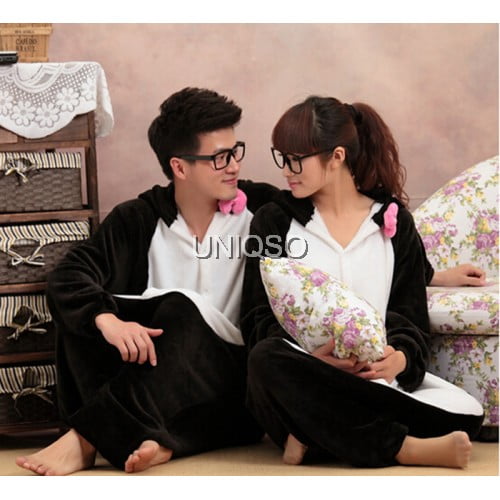 Fireplaces & burning gas heaters leave your hair & body extremely dehydrated & scaly. It makes wearing contact lenses an uncomfortable experience & adds to your trouble. As a result, you feel like a lazy bump who prefers to hibernate than being productive. Did you know shifting your closet ingeniously can bring positive results in your life?
Getting yourself a plushy fleece kigurumi will keep you warm, facilitate your mobility & increases your social bond with friends & family. Yes, you will be a subject of attention!
Kigurumi onesie is an excellent insulator that traps whatever the heat it receives from your body. Additionally, replacing your cotton bed-spreads & comforters to fleece sheets in winter keeps you warm & toasty. Winter does not mean being bed-ridden when you have fleece adult kigurumi PJs available to rescue.
It is troublesome to get loaded every morning for school & work with mittens, scarves, sweaters, socks, hat & the list goes on. Get all-in-one unisex Kigurumi from Japan instead & say good bye to the bulk-y clothing. Kiguurmi PJs cover your entire body from head to toe. They are loose baggy rompers that are button-down fastened & boast a hoodie to protect your head from paralyzing cold.
Since Kigurumi adult onesies are generally unisex; you can share these enticingly comfortable jumpers with your best friend or better half. Intelligent couples invest in meaningful kigurumi outfits every year. Interesting fun designs, particularly animal kigurumi help you catch the attention, get noticed & make an impact to your soul partner.
These adult PJs are available with and without feet. By paying a little additional price you may grab exciting Kigu shoes too. These shoes are however meant for indoor use only.
Kigurumi is an inexpensive mode to battle against cold winter chills. These adult fun pajamas keep you warm, provide you options to get playful & don't let winter deter you from taking part in life's activities