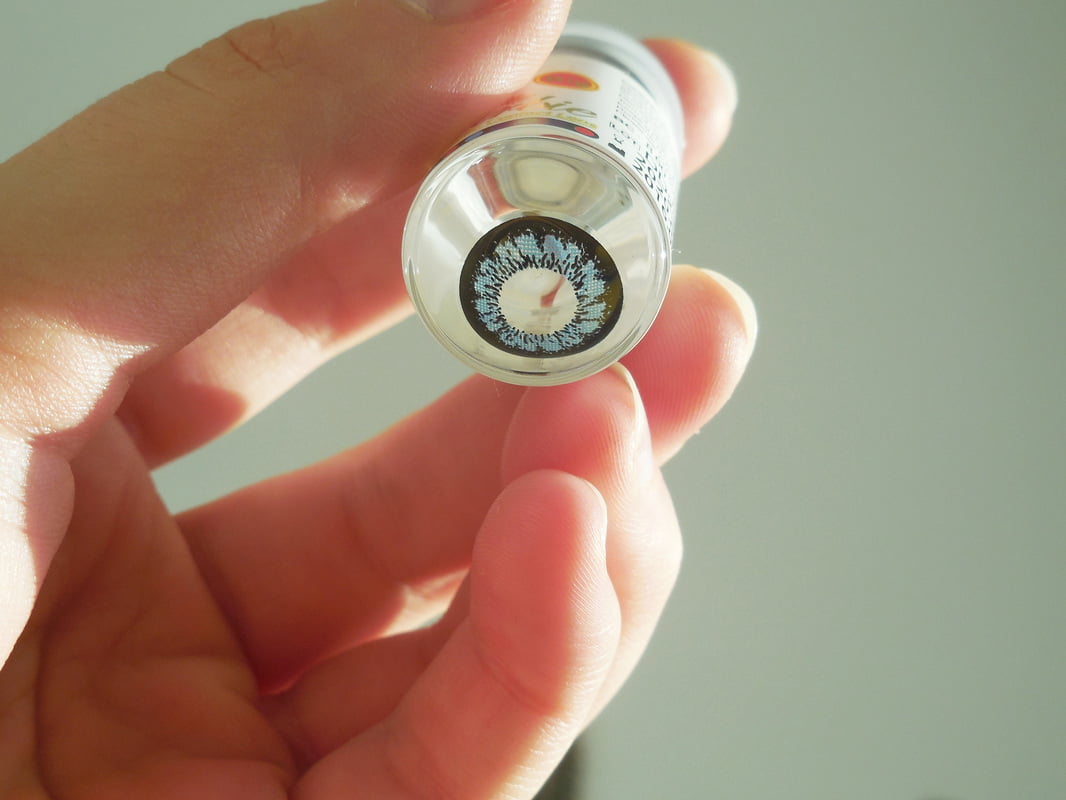 Dry eyes is a condition that may hit everyone alike irrespective of them being a user of contact lenses. However, contact lenses may exacerbate the symptoms. Dry eyes is a condition where the tear glands produce insufficient quantity of tears. Wearing lenses may elevate the issue since contacts of all types draw oxygen from the eyes whereas eyes draw oxygen from the environment. Since wearing contact lenses obstruct oxygen permeation, your already dry eyes become intolerable leading to a painful experience of wearing lenses.
Meeting your Eye Doctor
If you suffer from dry eye syndrome and it gets worse with wearing contact lenses, please meet your eye doctor. People usually avoid meeting an eye doctor because of the fear of being told that they are not the right candidates of contacts. Contrary to the belief, today's lenses are highly advanced where manufactures are continuously making efforts to make contacts more comfortable, durable & reliable even if you have dry eyes. Meeting an eye care professional will probably help preventing the no of contact lens drop out wearers. If contact lenses leave your eyes inflamed, watery or scratchy, switching to a different brand will ease and calm down your symptoms. However, only your doctor will better analyze the condition & make recommendations.
Soft Contact Lenses for Dry Eyes
Soft contact lenses are water loving plastic discs that attract moisture. They are far better than the rigid ones. Soft lenses are known to stay moist and keep your hydrated. However, what makes soft contact lenses more comfortable is the "water content". Lenses with water content about 48% may be very comfortable but they may quickly wick away the moisture from your eyes in order to meet their water needs. On the other hand lenses with lower percentage of water will suit dry eyes more and allow them to breathe without drying them out.
Silicone Hydrogel Contact Lenses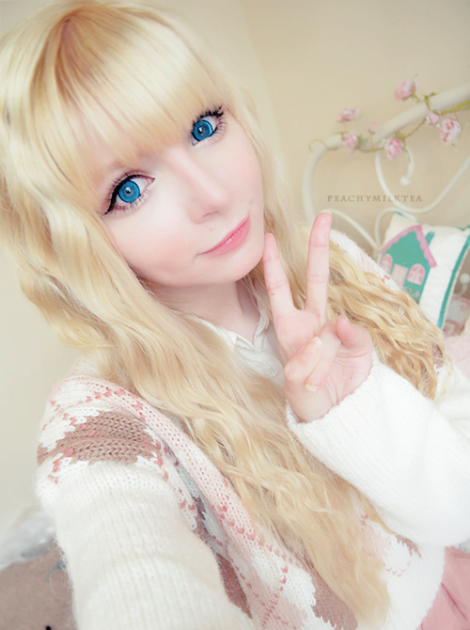 Silicone Hydrogel contact lenses are considered the best lenses for dry eyes. They are coated with silicone that ensures water retention, 7times higher oxygen permeation and prevention from bacteria. Air Soft Hydrogel clear lenses are made from USFDA approved materials that have been very helpful for dry eyes. Using eye drops in combination with silicone hydrogel lenses will ensure supreme comfort & increased tolerance. Make sure your eye drops are contact lens compatible. Eye drops are actually artificial tears that rewet your eyes whilst you are wearing contacts and help them float swiftly.
There are various eye drops available over the counter so make sure you get what you need. Eye drops that are not compatible with contact lenses may produce buildup and turn your lenses cloudy making it difficult to enjoy a crisp vision.