If you are a cosplayer you need to wear wigs every now and then. Without a character appropriate wig you won't be able to complete your costume. Unfortunately, high quality good looking wigs could be very expensive. Here is a trick- buy cheap wigs from cosplay stores and make them look neat & luxury following the below simple styling tips. Go try it and thank us later.
Do Not Wear Cheap Wigs Right out of the Box
Synthetic cheap wigs are made from the plastic fibers that keep the memory of the bounce, texture and style. Although not all synthetic wigs are heat-friendly, you can buy some heat-resistant cheap wigs online under $25 to $30. We suggest you taking your wig to a hair stylist and tease it a little for a more natural-looking effect.
Trim the Wig
Yes, you heard it right. Trim the wig even if you have never cut the hair before. We understand it could be very intimidating to cut something that you have spent your money on but once you manage your fear you will love the results. Using a combo of mini shears and razor comb will help thinning it out.
Shred the Extra Fibers & Frame it
Cheap wigs often carry a lot of hair and this is done purposefully by the manufacturer. This is to allow you to shred the wig as per your liking. Although they are character specific, you would want to style it a little in order to make it compliment your features more.
Use Dry Shampoo to De-shine Cheap Wigs
Although low prices are the best bait, the major turn off is how shiny cheap wigs appear. You still don't need to spend a fortune on cosplay wigs. Simply use dry shampoo and it will help reducing the plastic-y sheen.
Choose Styles that are Closest to your Natural Hair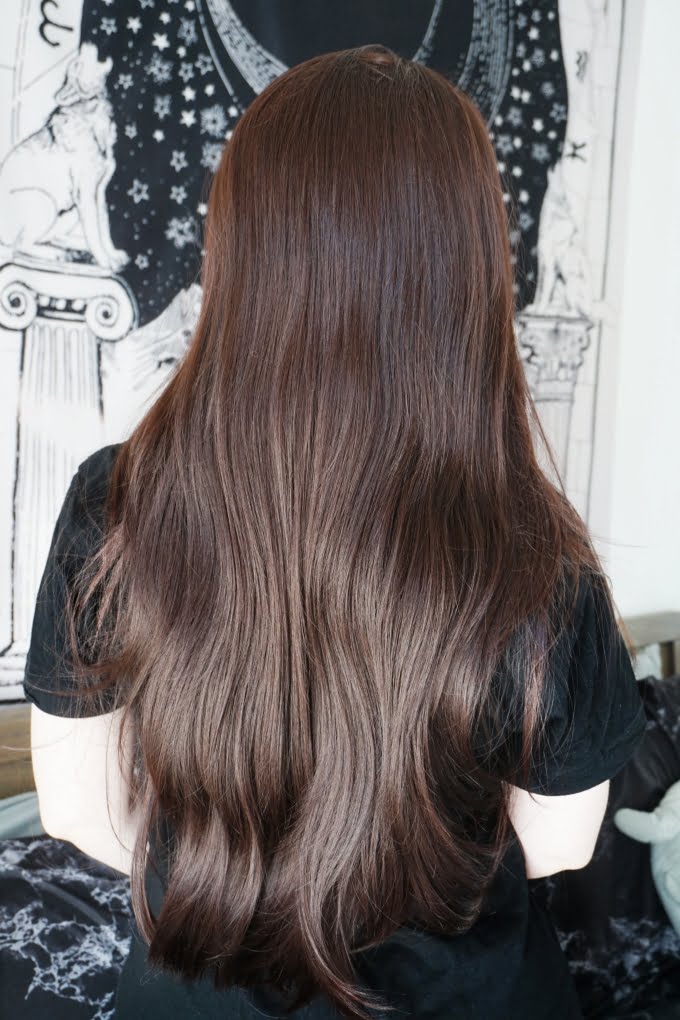 The best thing about cheap wigs is the variety. You can buy typical cosplay oriented long wigs like Miku in all the unnatural hair colors and unworldly hair length or choose to oomph up your personality buying wigs that match your own hair style, texture and length. Our Lolita cheap wigs are available in loose romantic curls and fringe styles that seduce. Choose your favorite wig and dye it if you want to be a little extra in your appearance.
Consider Accessorizing
Accessorising your wig just like you do your natural hair will take the whole look by storm. Consider wearing it with a hat or hair barrettes. Cheap wigs look very unflattering due the fake hair line and crown. You can conceal this with a formal hat, a head band or a scarf. Try adding in a few flowers to make your cheap wigs look even more realistic.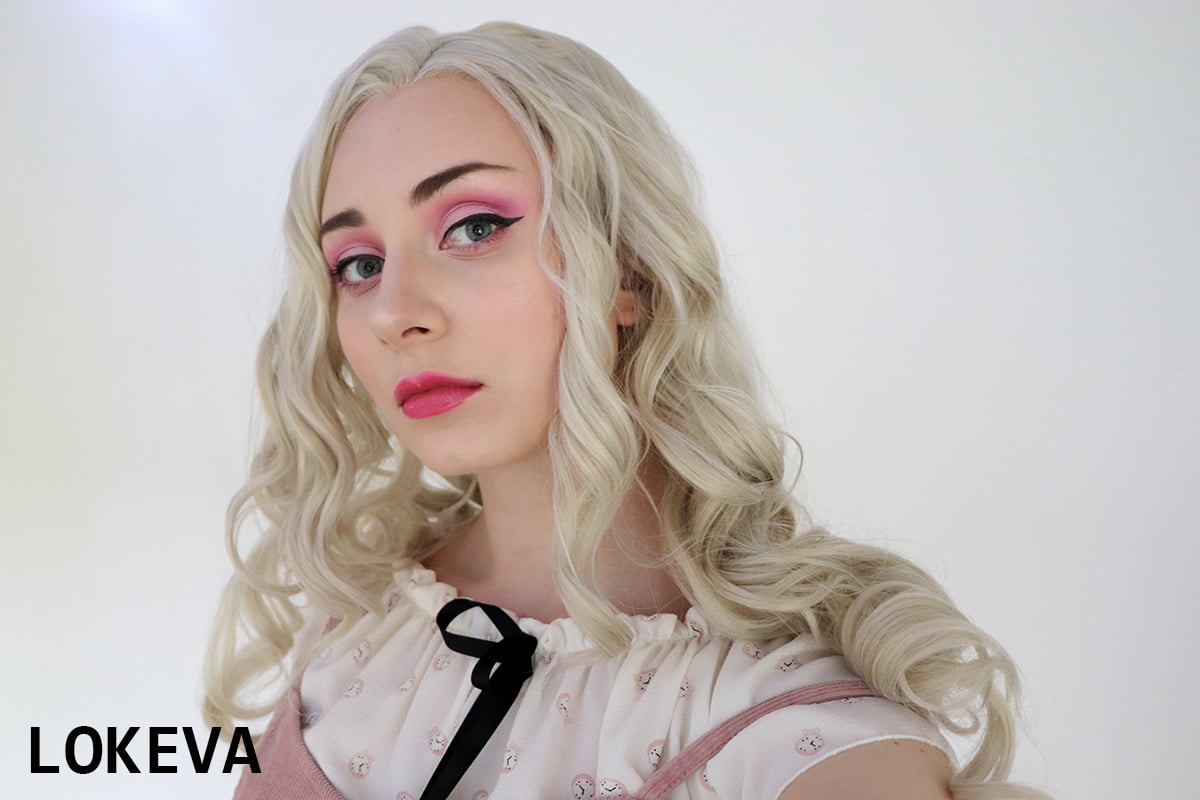 Everyone can zhuzh up cheap wigs using these styling tips and that too without breaking the bank. Feeling a little lucky? Try our lace front wigs under $50. What a catch, isn't it?