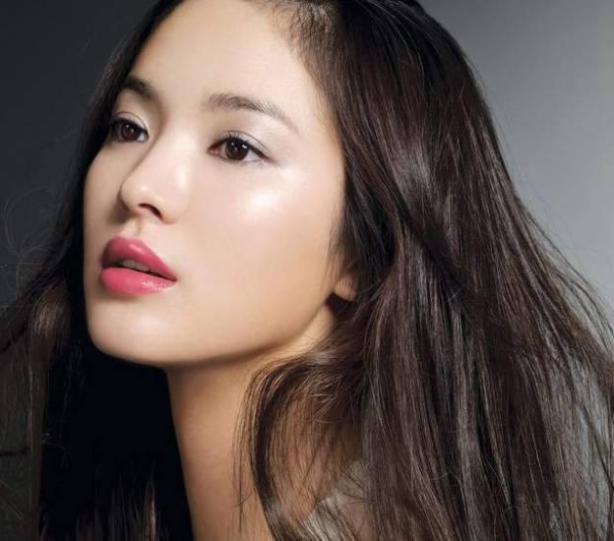 Korean skin care routine has been making waves globally for over a decade. Korean women are known for the porcelain skin that radiates a rosy glow. Not only do these beauty-savvy goddesses look mesmerizing in blowing winter chills but they also maintain the summer glow like a pro. Achieving a healthy skin and a translucent texture is no more a secret as we have Korean celebrities spilling out their beauty regime for the mass interest. Let us take a moment to hail the Korean skin care regime that has even taken over the lives of the Western women. Secret lies in the key ingredients & the unique concept of Korean beauty that focuses on cellular nourishment through organic products.
Korean Skin Care Tips to Keep Skin Glowing in Summer
1.The Right Kind of Sunscreen
It could be one of the toughest job to pick a sunscreen as you walk past by an aisle in a drugstore. Usually sunscreen are whitening emollients with varying viscosity that sit on the surface of your skin. On the other hand, as endorsed by Korean women; the right kind of sunscreen is light enough to penetrate deep into the pores such as Cloud9 Ray 360 sun protector. Containing hyaluronic acid & collagen, this sunscreen make your skin appear soft & smooth.
Sun damage accompanied by an irritated skin due to clogged pores invite bacteria and accumulation of pollutants. Cloud9 Ray 360 melts smoothly & gets readily absorbed to heal the stressed skin tissues. It is strong enough to intercept UVAB rays, environmental aggressors and damage caused by the radiation through blue light. Cloud9 Ray 360 sun protection cream also contains 6 natural moisturizers that keep skin hydrated & the PH balance maintained.
2.Double Cleansing
Korean skin care highlights the importance of double cleansing. It is a system where an oil based cleanser is used in combination with a water base cleanser to help get rid of sebum, makeup traces and cell debris, bacteria & pollutants. However, people find it high maintenance & expensive.
In order to maintain the summer glow without breaking the bank; pick a foaming facial wash that contains moisturizing ingredients. Since a regular foaming wash could be drying and irritating; it is important to pay attention to the enlisted ingredients. Cloud9 magic capsule cleanser is a mild formula that activates rich bubbles. Containing goat milk it effectively penetrates that helps calming the stressed skin. Goat milk is also known to moisturize while you clean & rinse away the impurities.
3.Keeping Skin Hydrated
Depending on where you live, you need a gentle, lightweight & airy moisturizer. Summer leads to parched & flaky skin due to abrupt switch in temperatures from blazing outdoor to air conditioned indoor environments. The right Korean skin care moisturizer for summer is the one that is aqua based. Unlike other heavy creams; a water based moisturizer such as Guerisson Delight cream will get absorbed into skin without leaving a greasy sheen. It also does not clog your pores & let them breathe. It strengthens the skin barrier where oxygenated water from Jeju island keep your skin hydrated & horse oil will help your skin retain the moisture for 72 hours!
A lot of people are mistaken about Korean glow, thinking it is all about slathering layers of skin whitening products. Korean skin care revolves around deep cleansing & providence of nourishment through organic products only. Keeping your pores thoroughly cleansed, firm & skin hydrated will help you achieve a healthy glow even when the Sun Lord is the most merciless!