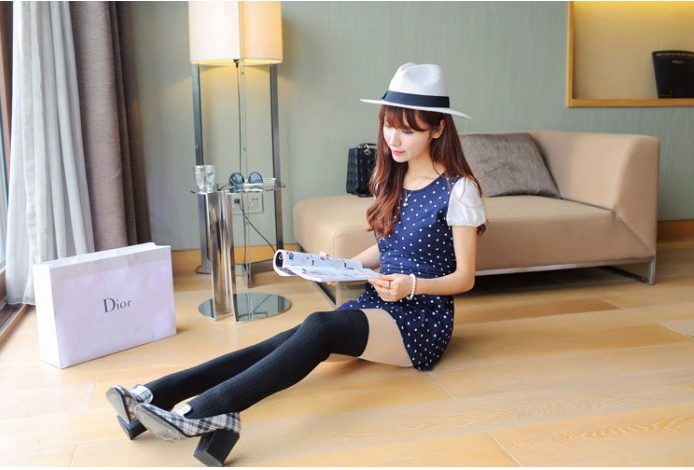 Autumn is the best reason to wear tights but why? It is the season when you can officially own & boast your colorful stripe-y tights. The staples you have had crush on, during spring & summer can be layered together & worn atop tights. This creates innovative & chic outfit inspirations for every day. Thigh high socks & tights ensure endless ensemble opportunities – each classic & gallant. Tights can be very helpful in unpredictable weather of autumn when in morning you suffer from cold chills & as the noon approaches, scorching rays ablaze you.
Benefits of Wearing Tights & Thigh High Socks in autumn
1. Warm & Cozy yet Ethereal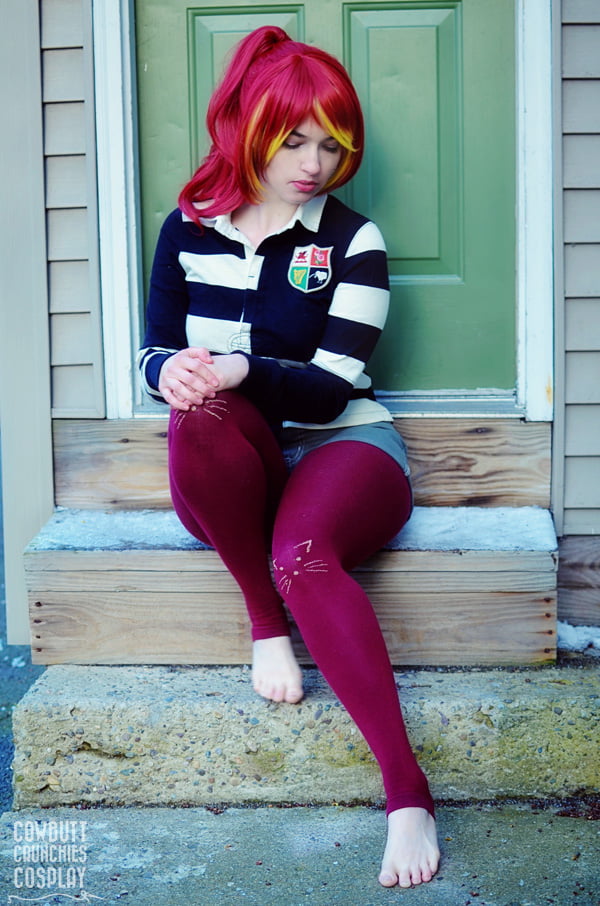 Thigh high socks & tights keep you warm when the transitional season begins. Tights are available in different deniers to help you make a selection as per the intensity of the changing weather. Tights are both opaque & sheer that prevent your legs from winter itch. They are warm & cozy yet breezy to maintain the air-y experience. Unlike pantyhose, thigh high socks & tights keep you comfortable with an odorless mobility at the crotch.
2. Mix & Match your Shoes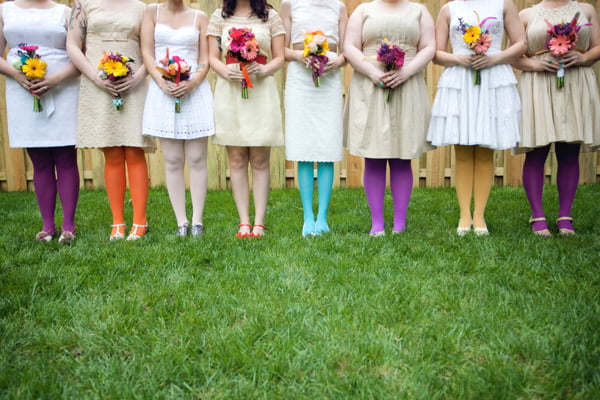 Tights & thigh high socks enable you to play around with whatever you have in your closet. Autumn is considered the beast season to layer your outfits together & if you are skilled at it, cheers!
Tights & thigh high socks go smooth with all kind of shoes. From loafers to uggs to long boots, snickers & flats- tights do the best job of keeping you in the limelight.
3. Go playful- It is the season of Colors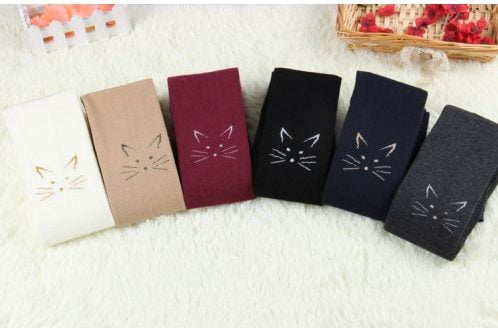 Thigh high socks enable you to flatter the playful side of your personality. When leaves are turning orange, to yellow & red then why should you resist? Thigh high socks & tights are both available in charming colors that leave everyone spell-bounded. Taking a romantic walk over the crispy fallen leaves have never been this mesmerizing. Credit goes to your personal favorite tights.
What's your favorite thing about tights? Are you going to sport few, this season? Grab autumn stockings to complement your style for only $12.90!