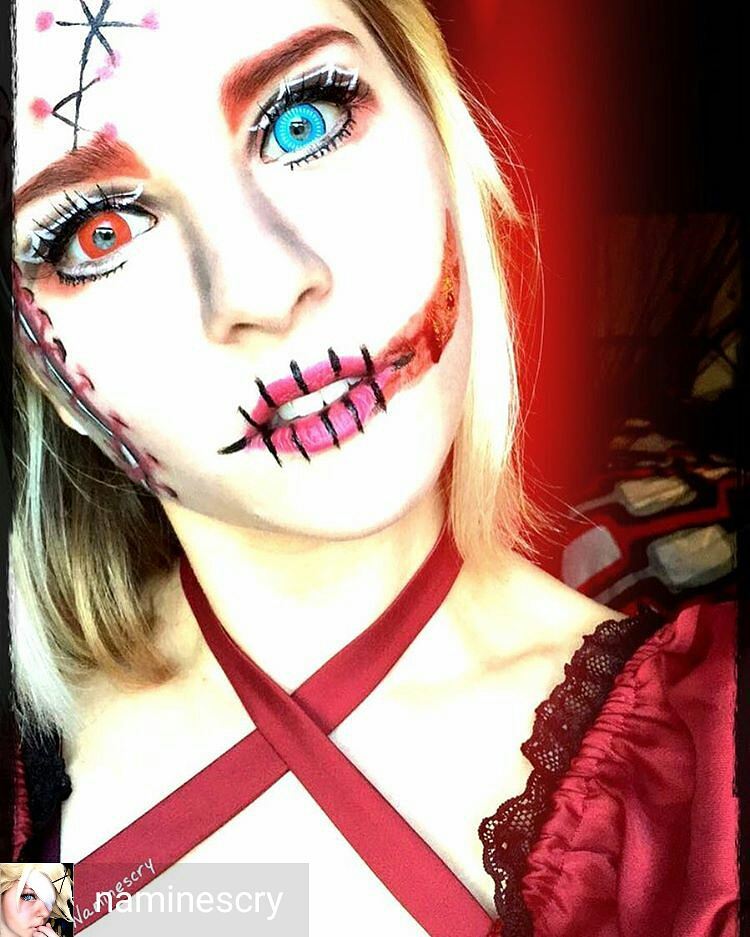 There are two types of people at Halloween. People who are into freaking gross & scary stuff & people who are not so "scary". We recommend you to create terror, wearing "heterochromatic crazy lenses" if you do not appreciate blood dripping fangs & eyes that rip the slit off your throat. These slightly perplexing eyes will do the job of keeping you in the frenzy mode.
How creative you can be at Halloween with Heterochromia?
Halloween calls out all crazy fellows under one flag. At the dark night evil-doers, sinners & monsters gather outside, parade alongside the dark alleys to catch the trespassers dumbfounded. You don't necessarily need to invest heavily on buying a gruesome Halloween costume if you are creative enough to concoct a white shroud with the cloth that is readily available in most homes. Slipping two different colors of crazy lenses in both the eyes will pave the ways for disseminating an unparalleled fear-factor. Heterochromia helps you cast wild looks like that of werewolves & other cannibals.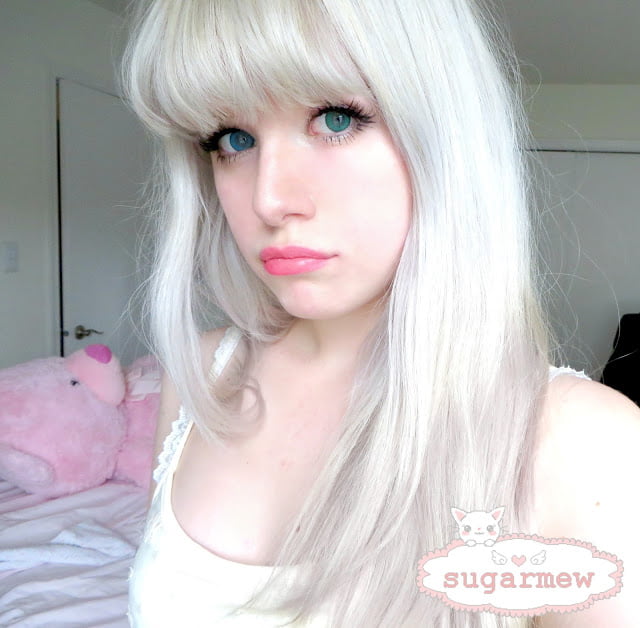 Basically Heterochromia is a genetic mutation that leads a person to have two different colors of eyes. It is more common in animals than humans so is why, it is most associated with intimidating flesh-mongering wild animals.
Transform yourself into an anime character wearing 2colored crazy lenses or be an atrocious beast. Opportunities with crazy lenses are endless. If you fancy staying on the other side of the fence, you can boast for instance; fawn makeup & compliment your disguise using heterochromia crazy lenses.
Also Read: Anime characters with heterochromia for your inspiration
Would you be falling for heterochromatic eyes this Halloween? If yes, please share with us your character inspirations. Enjoy free shipping on all crazy lenses till October 29th on every order worth US$10.