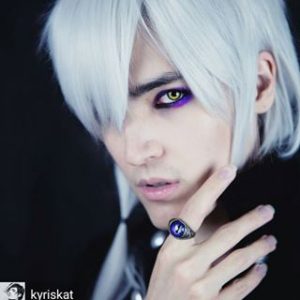 Contact lenses may be your only mode of vision correction but you should always prepare yourself to meet a sudden contact lens emergency. Before planning an excursion into woods or when leaving your home for hiking; do not forget to keep spare contact lenses & or glasses. Avoid being gross with your contact lenses even when you are desperate enough. It was horribly disgusting when tennis player Radek Stepank was found moistening his contact lenses using saliva in a viral video. To prevent finding yourself in a blind contact lens emergency, always plan ahead & plan wisely. Contact lenses are a case sensitive and so do your eyes.
EW RADEK. NO. GROSS. EWWWW. pic.twitter.com/Oz8CrBbOxq

— René Denfeld (@Renestance) May 23, 2016
Meeting Contact Lens Emergency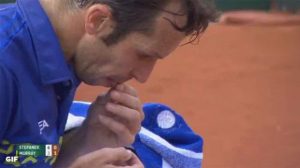 No matter how much your friends advocate moistening your contact lenses with saliva; don't be convinced enough to commit the sin. You may find people excusing that saliva is produced by your own body so your eyes won't reject it. Saliva contains innumerable bacteria & none of the ophthalmologist has ever endorsed saliva being effective to your eyes. Every body part has its own secretions and they are meant to stay just there. People even are mixing saliva with water to meet contact lens emergency and claim it to be the exact emergency solution. Our customers already know that how much we stress against mixing your contacts with water. Saliva is already never an option.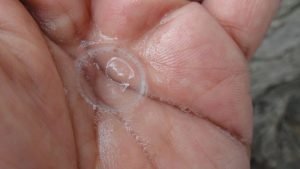 When you are put to face the contact lens emergency, it is better to take your spare pair of contact lenses out. Any external agent that gets into your eye may sting like a boulder and during a hike over a cliff, it is almost impossible trying to investigate and fix the issue with your contacts. If you have run out of your solution and your eyes feel dry, remove your contact lenses & move ahead. You may be blind like a bat without vision correction devices, but you would never want to risk your eyes for corneal abrasions and ulcers that may leave you permanently blind. Where possible, take a pause & lubricate your eyes & lenses. If you suspect you won't be able to take such intervals; always carry spectacles to continue your journey!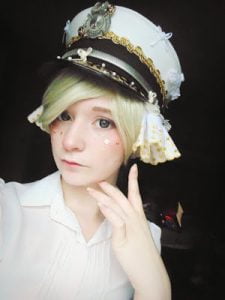 Contact lenses were manufactured to improve visual acuity, not to damage your eyes. Use them correctly. Go for daily disposables when out for an adventure. Also carry your travel sized contact lens kit, accommodating all the necessary supplies.