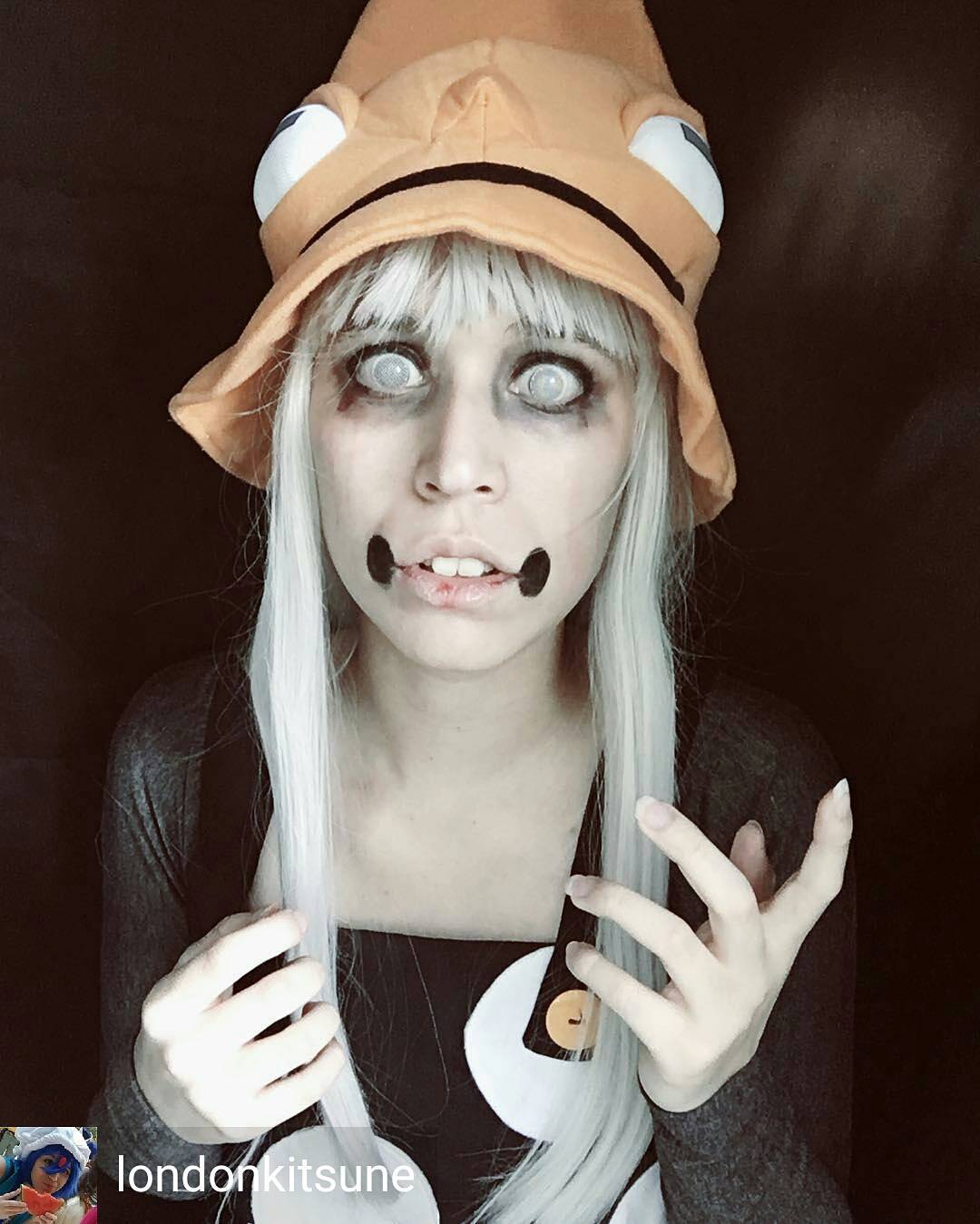 Did you hear that ghoul? Yes we did too. The spooky night is already here! Just 3 more days to go! There are two types of people at Halloween. People who have been planning their costumes since forever & people who are unaware of even their own existence. True that some people work best under pressure but this does not mean your Halloween transformation should be any less clever.  Do you regret you are too late to catch on Halloween? Fret not! We bring you 3 craziest last minute Halloween makeup looks that do not require a costume- Just a pair of crazy lenses, some basic makeup skills and you are ready to intimidate on the Hallows' eve.
These 3 Halloween makeup looks are way too simple yet practical to make a spooky appearance.
1.Misaki Dead Girl Cosplay with 2 Colored Crazy Lenses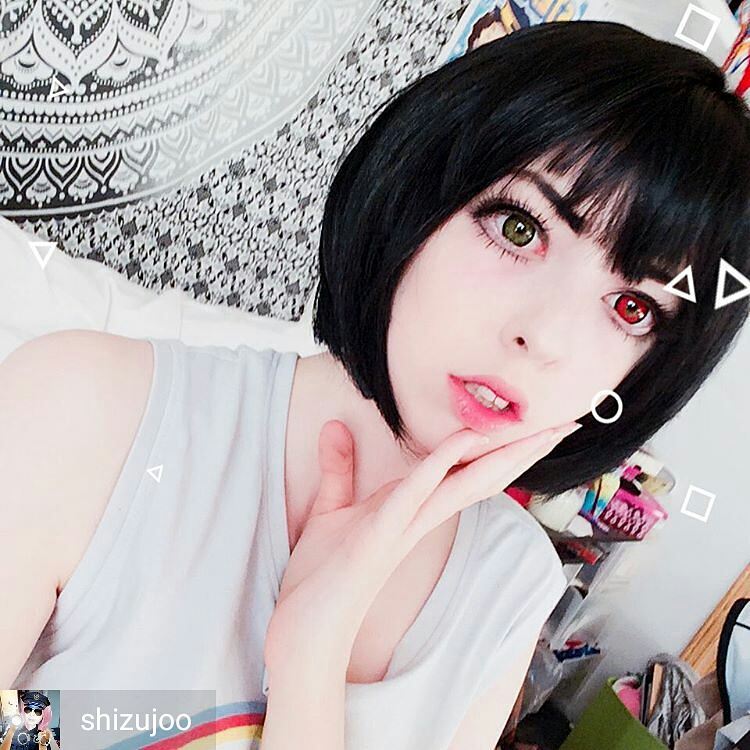 This is the easiest Halloween makeup look one could think of. Misaki cosplay requires no special dress code or accessories- just a standard school uniform & some red crazy lenses. She has mismatched irises- reddish brown & green.
Misaki was labelled by her class fellows "The girl that does not exist". Slip on a short & shiny black wig that you might already have. (Yes, black is this common) & red crazy lenses to complete the dead girl Halloween makeover. You are done.
2.Queen of Hearts Cosplay: Red Crazy Lenses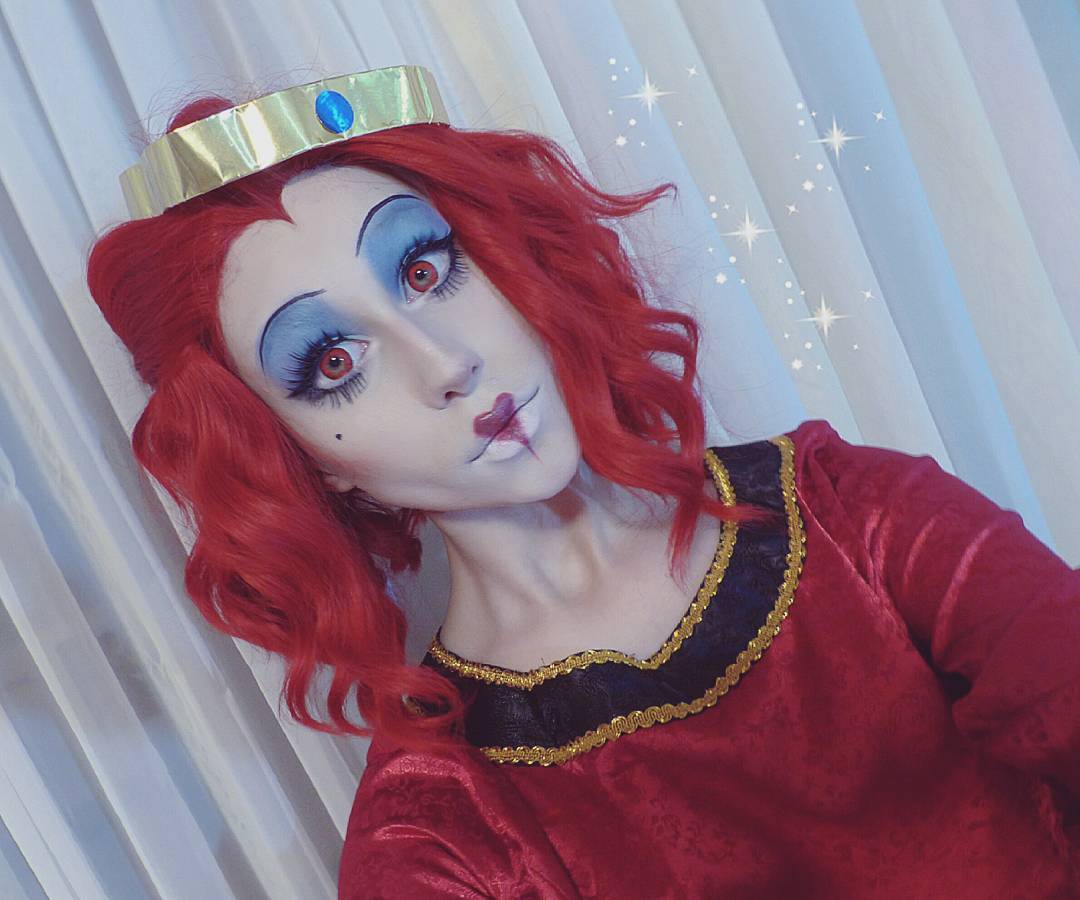 Queen of Hearts makeover from Alice in the Wonderland is a strong last minute choice for Halloween. This makeup is more about work of an art than anything else. She is feminine, colorful & a popular villain that reflects strength & beauty altogether.
You only need your regular makeup pallet with good pigmentation & red crazy lenses to get into it.
3.Yoosung Mystic Messenger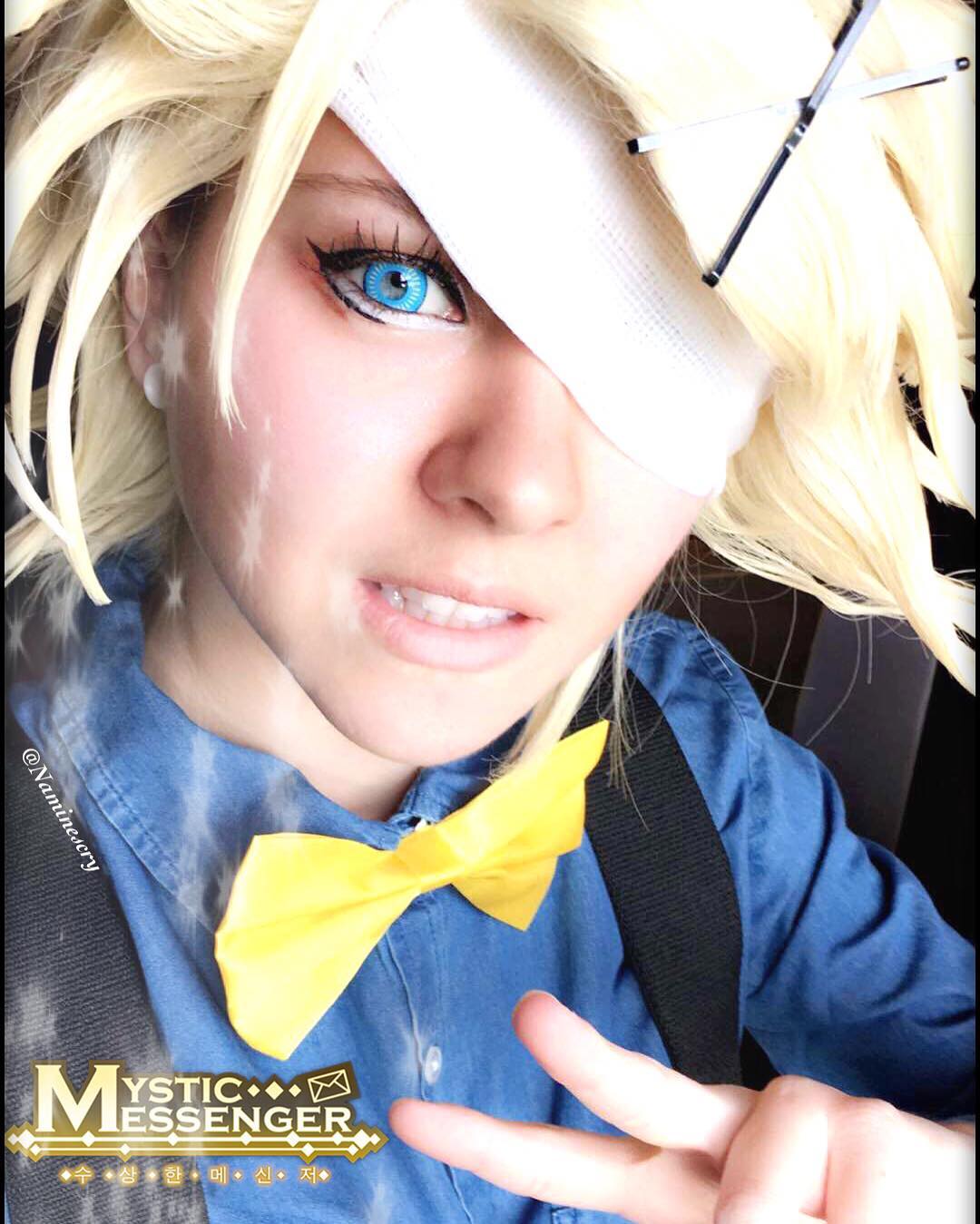 This is the easiest makeup look to steal at the last moment. For blondes, Yoosung makeup is a cup of tea as you need nothing but a pair of crazy lenses. Yoosung is very boisterous & naïve person, with bleached hair that he keeps out of his eyes wearing metal pins in an "X" shape.
DIY an eye patch with a cheese cloth & tease your blonde wig to spikes. Focus should be kept on the craziness Yoosung eyes hold.
Halloween is nothing but fun mingled with spookiness. Crazy lenses play an important role setting up the stage. You don't always require a costume but you will spoil the look if you skip at your special effect lenses. Eyes are the first thing, anyone would notice when you step out to cast incantations! Be ready, beware, Halloween is already here!