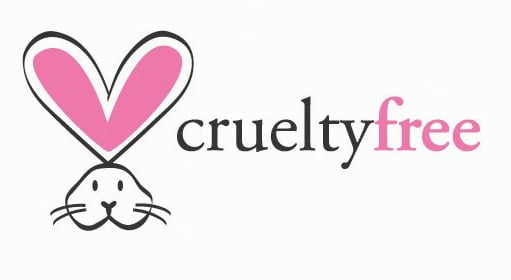 Using cruelty free products is about helping animals and contributing to maintaining a sustainable eco system. Leaping bunny companies are committed to manufacturing vegan & cruelty free products but cruelty free products are not necessarily vegan friendly always. Although colored contacts in most countries required to be tested on animals before they are made available for general public in the market, you can still purchase vegan friendly & cruelty free colored contacts online using our secure website.
Difference between Cruelty- Free & Vegan Friendly
Being "cruelty-free" means no animal testing of the finished product. Whereas, vegan friendly means the finished products do not contain animal ingredients, by-products or other animal sourced derivatives. However, some companies choose to mislead consumers buy sing the label "cruelty free" & "vegan friendly" when they themselves are not testing their products on animals but have contracted other companies to conduct test for them. Similarly, a company may not hunt or kill animals to use its by-products but contract other companies to process animal ingredients for them.
A product may not be vegan but cruelty-free. Similarly a product may be vegan but not cruelty free. Although this is frustrating for animal passionate consumers, there are other ways possible to continuing to be kind & compassionate about animals. Leaping Bunny is a program that validates and certifies a company for being 100% cruelty-free. However, at the same time there are some brands that are cruelty free yet not on the list of the program due to several factors.
As per the Leaping Bunny Website " The Leaping Bunny list does not provide information about the composition of ingredients. Because ingredient information is available—and required by law— we know that conscientious consumers can read labels to discover whether products are vegan or not. For this reason, Leaping Bunny chooses to focus its resources on validating information that is not readily available to consumers, such as animal testing claims. Many Leaping Bunny companies are committed to manufacturing natural and vegan products; however, the Leaping Bunny Program can only certify the animal testing component of this process."
Can Contact Lenses be Vegan & Cruelty Free?
Contact lenses do not require animal based ingredients in the manufacturing process concluding they are always vegan friendly. Unfortunately, many brands test their contact lenses on animals because they are regulated by FDA and are classified as class II medical devices. FDA classifies all articles as class I, class II and class III and all class III medical devices MUST be tested on animals before allowing them for human use. Since contact lenses are class II medical devices, not all brands choose to test their contact lenses on animals.
FDA does not explicitly require animal testing of contact lenses  but some colored contacts manufacturers staunchly resist elimination of animal testing from their products because they are classified as medical devices hence must undergo a series of test in order to be certified as "safe for human use".
We source our contact lenses from major brands in South Korea. All the brands we promote & sell discourage animal testing so it is safe to conclude that our contact lenses are both vegan friendly & cruelty free.