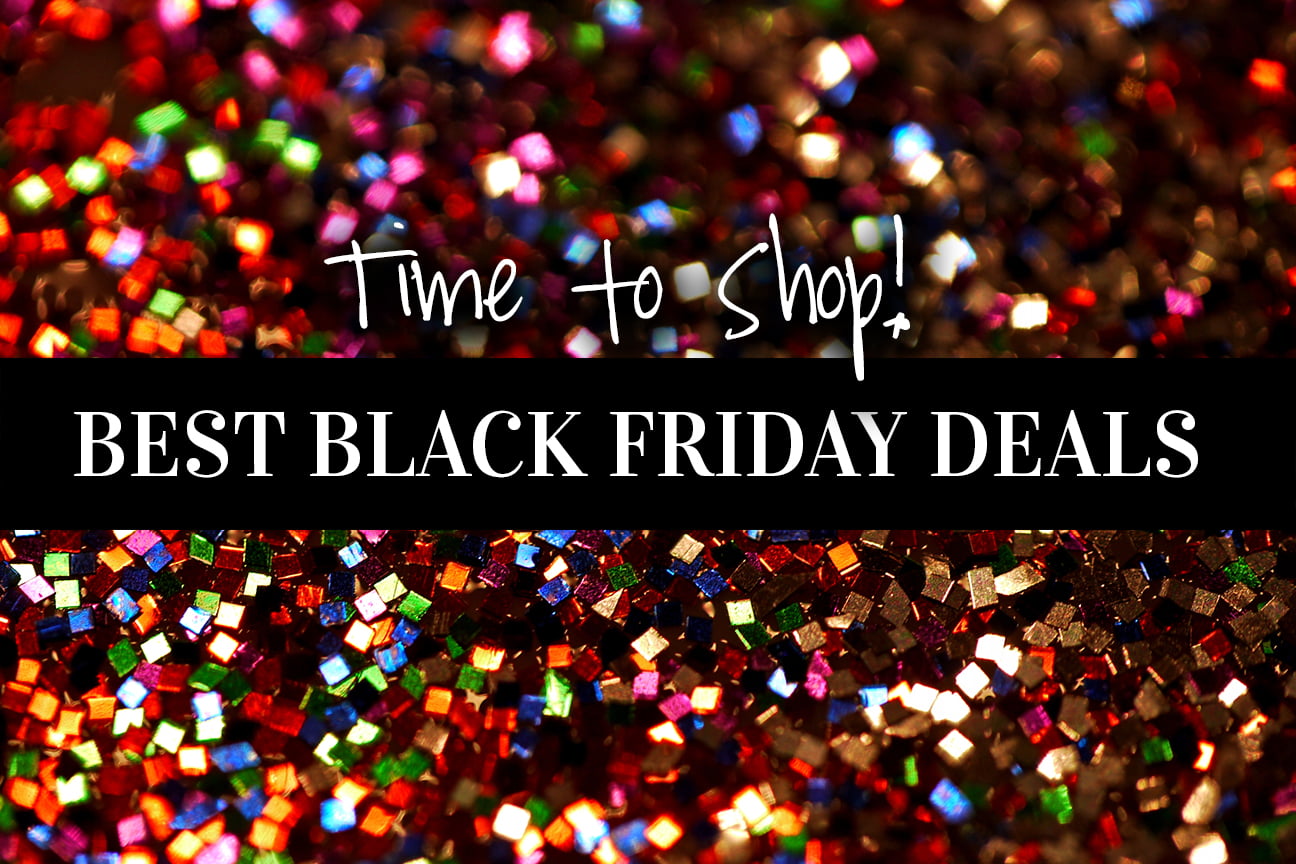 The most anticipated week of the year has just begun. From Thanksgiving to Black Friday deals and Cyber Monday steals we are pride to cover your fashion needs. Our Black Friday gift guide will help you make the most profitable savings where spending less means buying more! The Black Friday extravaganza is about tempting deals and jaw dropping promotions you will have to wait another year for, if missed. Get your wish lists ready & start adding the products to the cart before we run short on our stock!
50% OFF on our Year's Best-Selling Products
Did you know this little secret? Black Friday is the perfect time to stock up on the gifts for the approaching Holiday Season. Get your gifts list ready, as our hot-selling contact lenses will be on "Throwaway" price the whole week. Grab your favourites on 50% discount. Will you be letting the offer go? A free gift will also be included on orders above $30. Placed a huge order? Expect huge gifts!
Cheap Prescription & Non-Prescription Contacts
Want to switch to contact lenses from glasses but resisting because they may be expensive? Ditching all the myths we are here to surprise you yet again! Get the year's supply of contact lenses and avail tempting discount on some of the most-wanted contact lens models. Barbie, Lens Story & Kawayii Contacts will be up for grab  on big sale whereas geo/geo xtra/ geolica/ princess mimi/ cafe mimi can be added into cart at discount too .Dolly eye/ i.fairy/ ick/ kimchi/ i-codi  will also be available on off prices.
Skin Care, Makeup & Lens Accessories: Big Deals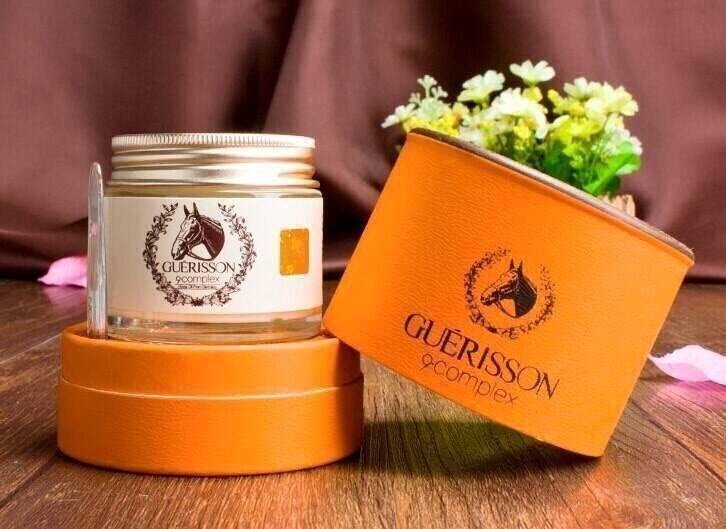 Never in the history of calming down has any one reported that asking to calm down has helped calming down. Black Friday is building up excitement and we are here to make sure it doesn't end with disappointment. Catering to all the budget sizes we are proud to make everyone happy. Through this week, skin care, makeup and lens  accessories will be available on  discount 
Premium & Cosplay Wigs for Maximum Confidence & Charm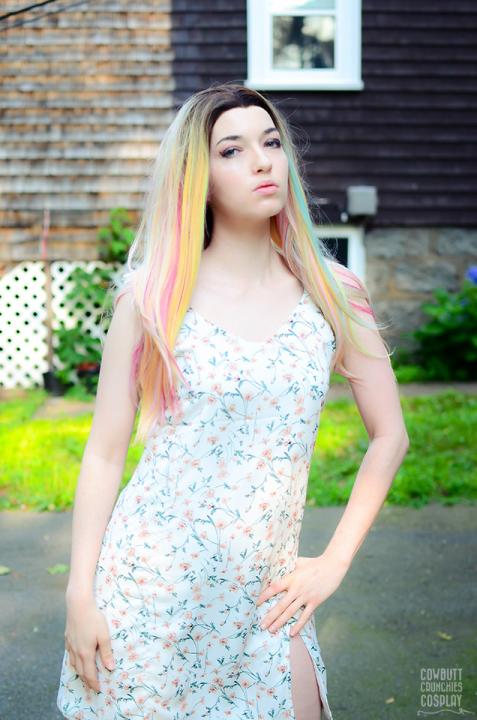 Lets admit it. Nothing is more embarrassing than a thin hairline & hair that frizz away. Being able to flaunt a thick luxurious mane would have cost you a fortune that you can bargain this Black Friday. Our premium lace front wigs will soon be observing discount rates. Besides, all lolita and cosplay wigs, costume and related accessories will also help you save money this week.
Fashion T-shirts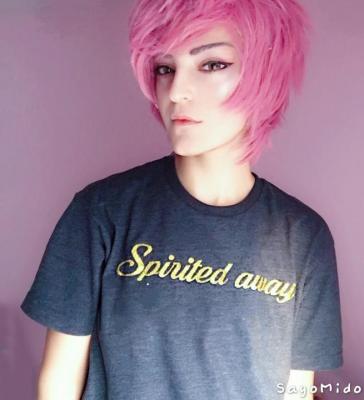 Who said branding is a tough job? They might not have heard about custom printed fashion T-shirts. Our Summerism 100%cotton t-shirts provide the best surface for screen-printing. Get your logo imprinted & let the t-shirt does its job. Have bulk orders? No problem! Buy your favourite colours, key in the text and avail surprising discount!
Shopping insanely and making savings for future plans don't usually go side by side. Contrary to common belief we have taken a plunge to make your dreams come true. This Black Friday Sale is better than ever! Shop till you drop and that too without breaking the bank!
Our Black Friday 2017 SALES will be launched on 24th of November. Stay Tuned for more details