You might have expired contact lens solution bottles & over-dated eye drops disposing which uselessly, you would think twice. Everything you spend money on, deserves not to go down the drain this meaninglessly. We here encourage our customers to reuse & recycle. Ignite your hidden crafty talent & recycle the expired solutions to make a giant, fluffy, squishy school slime and surprise your tots at the next science class.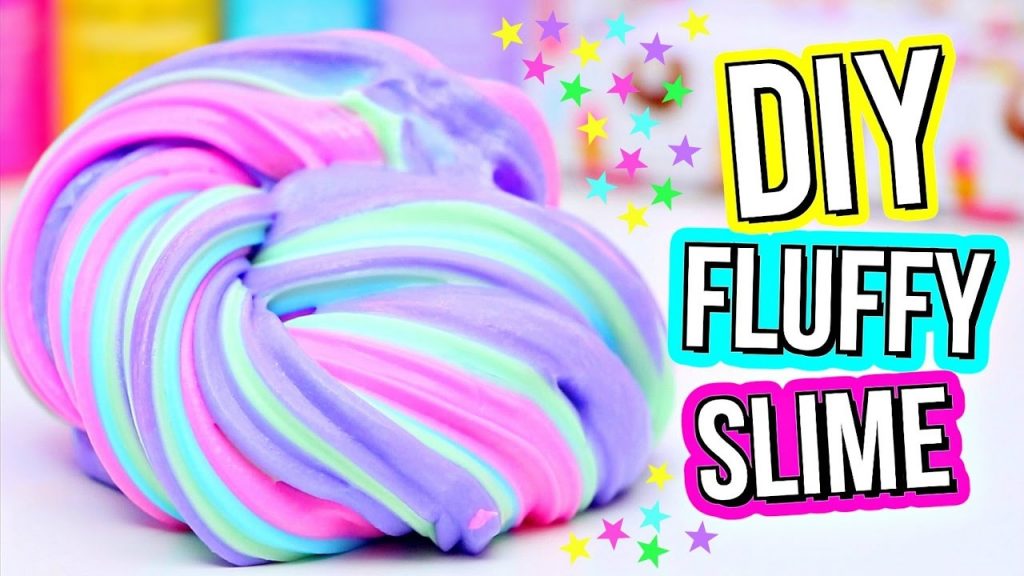 ---
Estimated reading time: 2 minutes
---
DIY Slime using Expired Contact Lens Solutions/ Eye Drops
The science behind every different type of slime is same. Slime is basically made from just two ingredients i.e. polyvinyl alcohol & borate ion. Thus store bought slime, liquid starch slime or even the local homemade detergent slime are all made from the same chemical reaction. They do contain additional ingredients, depending on the recipe to create minor differences.
The following recipe is easiest and simplest that needs no borax, detergent or liquid starch. Make your toddlers experiment with making a slime under your supervision & let them achieve the satisfaction that a giant fluffy playing slime delivers!
Polyvinyl is found in school glue whereas your expired contact lens cleaning solution/eye drops will substitute boric acid or sodium borate. Please check the label for the ingredients before using your expired solutions to make the slime, otherwise the solutions will fail to work.
Things you need
Other than contact lens solution, you need the following ingredients
Baking soda
White school glue
Shaving cream for a nice scent
Body wash
Food dye to get the color you want
After you are done recycling your expired contact lens cleaning solution & eye drops, make sure you have enough of the fresh & sterile solution for cleaning contact lenses the next morning.