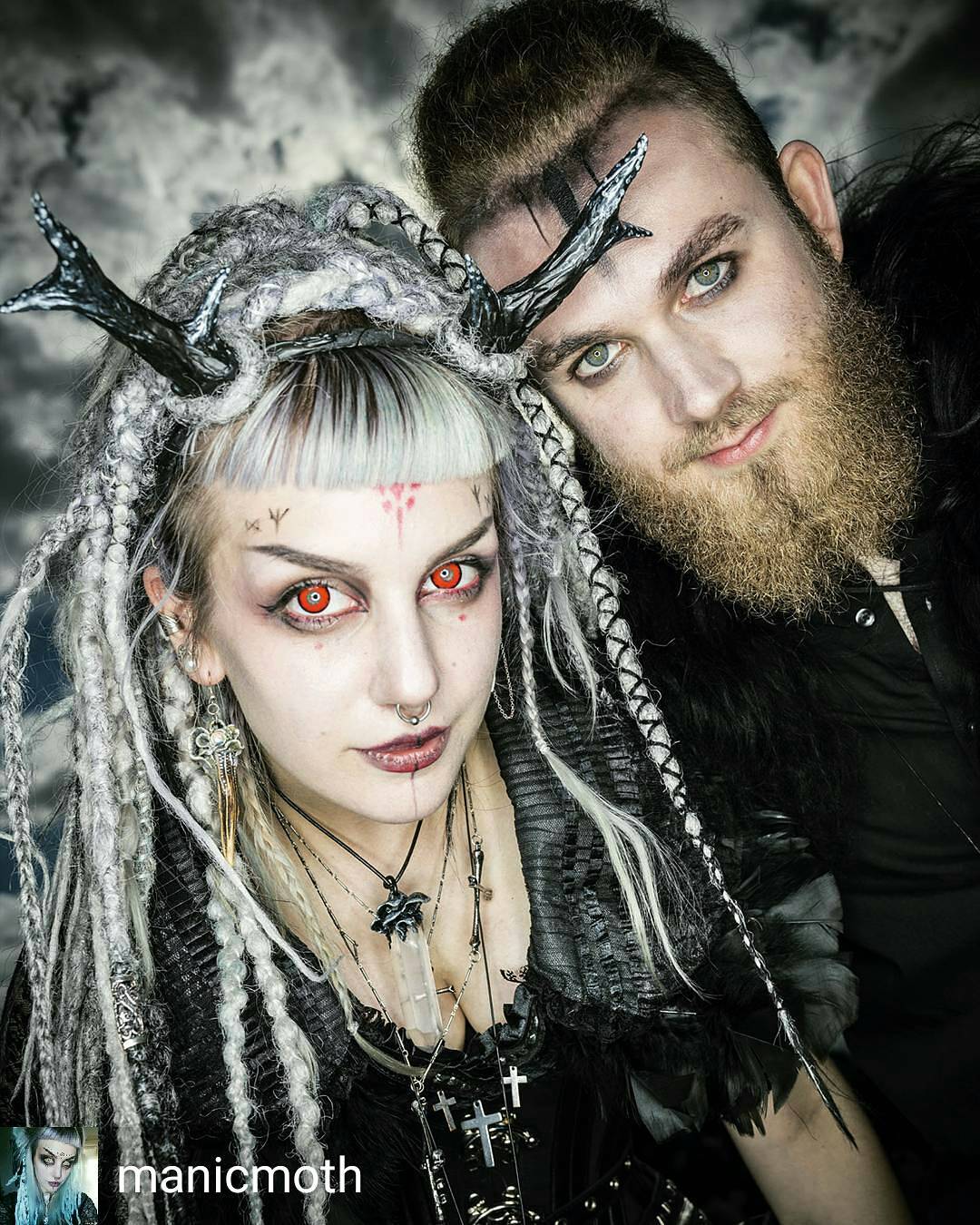 Costume contact lenses are also known as theatrical or fashion contact lenses. They actually fall into the category of novelty contacts that aim to bring striking change in your personality. Today, costume contact lenses have become a necessity in science fiction & horror movies. Costume contact lenses bear unworldly designs and they alter dramatically the way your eyes look. However, doctors warrant concern about how customers use them. At Halloween, every year customers risk their vision by ending up purchasing their novelty accessories from unauthorized sellers & marketers that pose theatrical contacts as mere fashion accessories. Though without costume contacts, it is almost impossible to complete the frightening look for the Hallows evening; it is crucial to understand that you must stick to regular colored contacts in case you have vision imperfections.
Consideration with Theatrical Contacts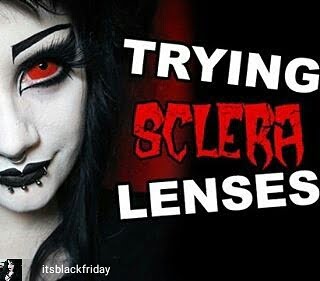 Before we proceed please take a strict and clear note that contact lenses even costume & all kind of fashion colored lenses fall into the category of medical devices hence should be handled accordingly. Therefore before you start hunting your favorite pair of costume contact lenses to complement your costume, please get an eye test from a certified ophthalmologist. You should know if your eyes are healthy enough to adjust with SFX contacts. Since these contacts cover more of your eyes than regular; people with sensitive eyes may find their eyes turning dry sooner than expected due to obstruction in oxygen permeability.
Types of Costume Contact Lenses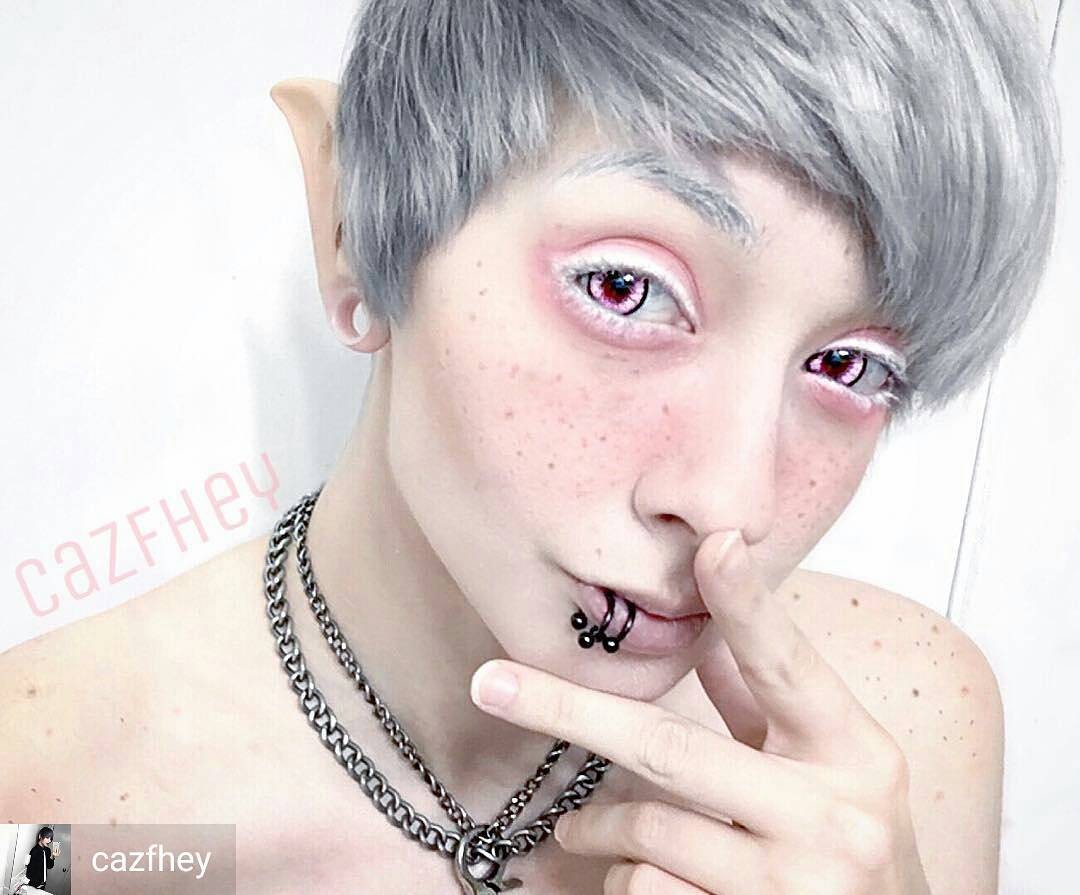 After obtaining an updated prescription, you are free to place an order for your costume contact lenses. Please be very mindful of where you buy your contacts from. Always check if the retailer deals in genuine Korean lenses & are approved by KFDA.
With costume lenses you can bring innovation to your persona. There're variety of costume contact lenses from zombie mesh screen white out lenses to gold vampire & werewolf contacts. The possibilities with SFX contacts are endless. Either choose from wild animal collection or be a ghoul with sclera contact lenses. Costume contact lenses add richness to your cosplay & help you freak out the crowd.