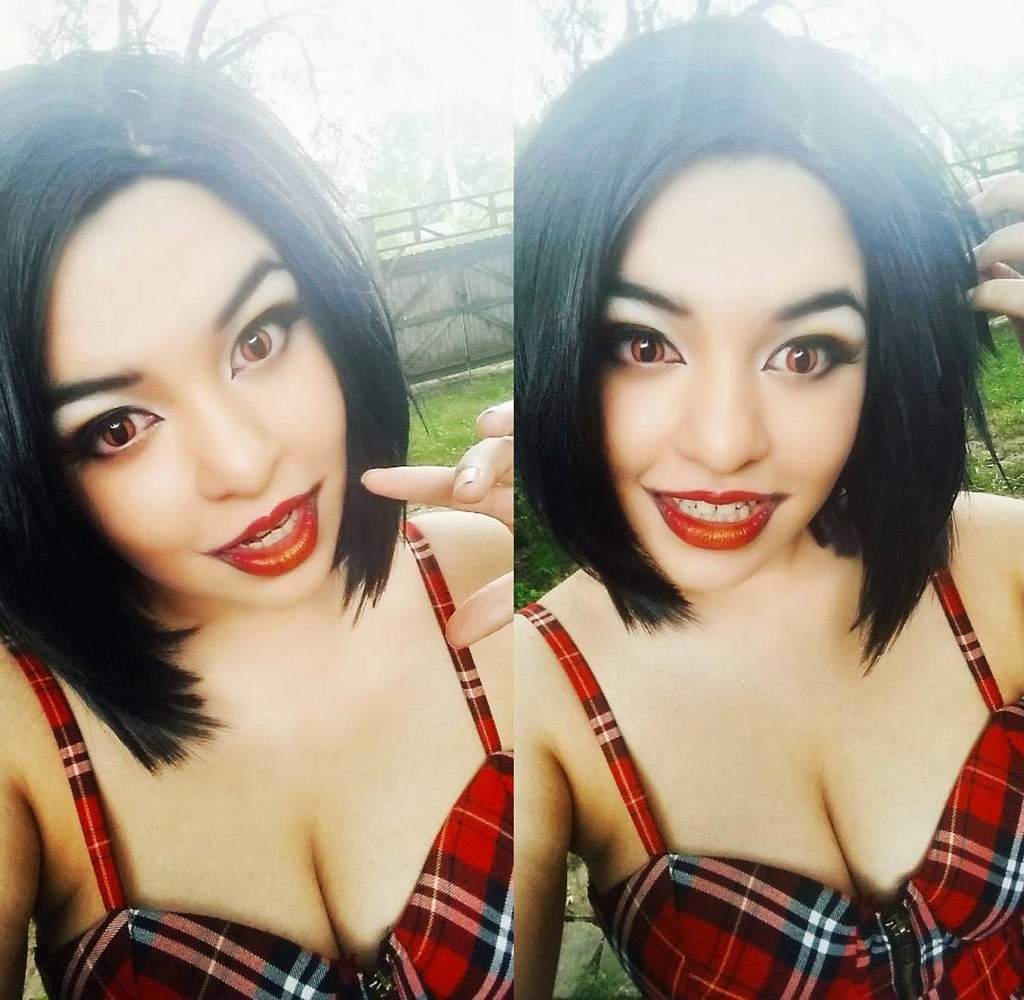 It is tough deciding on a costume and tougher to pick a pair of lenses that bring your Halloween transformation to life. Crazy lenses are bound to give your eyes a creepy look. Since they are fully opaque & bright, they are capable of masking your original eye color completely. Spitting fire through eyes is no more a fiction. With theatrical cat eye crazy lenses, you can boast reckless wild reptilian eyes at the scary eve of Halloween. Unfortunately most of them spin, obstruct vision & may cause injuries due to tripping in the dark.
Why Wear Colorvue Red Dragon Crazy Lenses?
It is typical of cat eye lenses to spin around, causing you tunnel vision. This obstructs vision by inhibiting light transmission. Conventionally all circle lenses are made to float slightly upon eyes for the facilitation of swift oxygen permeation. This goes unnoticed unless you are wearing crazy lenses with a vertical pupil/split.
Non circular designs are available with or without stabilization. Colorvue Dragon eye are the only  crazy lenses in prescription that are weighted at the bottom edge than the top edge to restrict rotation.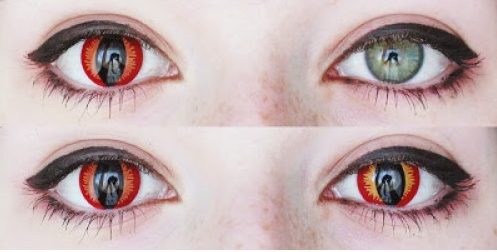 Colorvue Dragon Eye lenses feature a bright yellow & orange non circular design with a vertical pupil hole. The hole is kept transparent to let you see where as the rest of the vertical slit is pitch black. They are weighted at the bottom edge so forget about fixing them every now and then. However, keep in mind that vision is slightly compromised with all kind of crazy lenses. Human pupil dilates in darkness and when it expands while you are wearing crazy contacts, you may find it difficult to see through. Therefore, be very mindful when picking a costume & other accessories. Keep a torch with you in the alley during the parade of zombies, monsters & werewolves to prevent being pocked in the eyes.
Colorvue Crazy lenses dragon eye are 100% safe to wear as guaranteed by KFDA. If you have been reluctant about wearing crazy lenses, now is the time to stop paying heed to the prevalent myths. Begin your crazy journey with Colorvue Halloween lenses & mark the event by intimidating others.