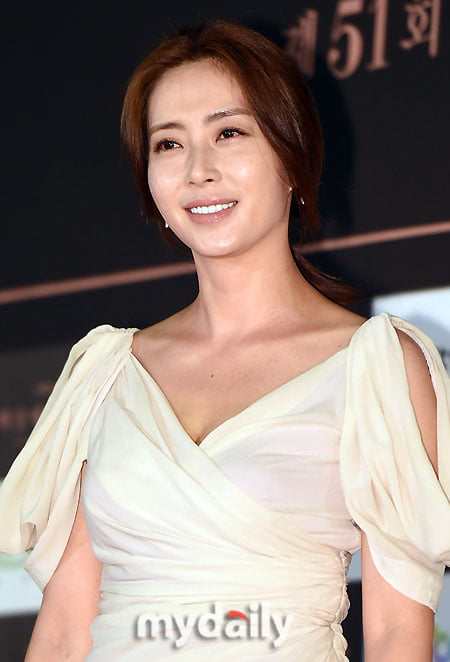 Korean women stay youthful even after 40s and some despite crossing the age bracket of 50 stay age-resistant. They may seem to apply a no. of Korean skin care products every day but the secret of never-fading-beauty is how practically, both Korean men & women protect their bodies from harmful UV rays. Korean customers are obsessed with skincare; this is why they only invest in a product that offers multiple benefits besides the one it actually promises for – and sunscreen is no exception!
How to stay forever Young through Korean Skin Care Sun Protecting Balms?
One answer- use anti-ageing Korean skin care products
Korean women flaunt the most impeccable skin that glows from within. Partial credits could go to the mighty genes but all hails to the most promising Korean skin care regime. Despite wearing a dozen of products every day, they appear to be wearing nothing more than a tinted moisturizer. Almost all of the Korean makeup products offer SPF protection to some extent but wearing a sun block solely is the soul of staying youthful.  Sun blocks formulated under the science of Korean skin care do not only intercept harmful UVB rays but also UVA rays that cause rare skin infections, tanning, sun burn & even cancer.
Why Korean Sun blocks have an Edge over Western?
Korean sun protection balms provide great texture, wear ability & SPF along with PA+++. This means they intercept both UVA and UVB rays. Usually in West, it is only SPF 30 that you could find. Moreover, they are greasy. Seeming to clog pores they end up making your face look slimy. However, Korean skin care sun protection balms are
Hydrating
Illuminating &
Tinted
that match the skin tone & soothe stressed skin to provide immediate relief from a burning sensation on a field day out.
Best Korean Skin Care Sun Protector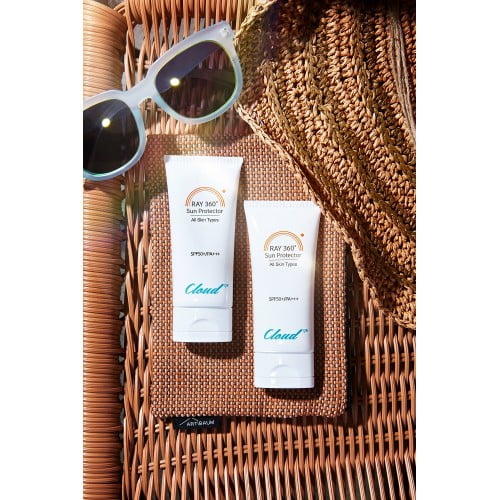 Cloud 9 Ray 360 sun block is one of the best example of Korean skin care products. Having a highly moisturizing formula; it glides smoothly, creates a moisture barrier & quenches skin's thirst immediately.
Unlike drugstore sunblock; Cloud 9 Ray 360 blocks all types of heat radiations emitted from different natural & artificial sources. Furthermore, it does not cast a whitening sheen that is common with ordinary sun protection balms.
Korean skin care products are beneficial because of being highly organic. Enriched with rare bio ingredients; Korean products also boast a divine combination of herbal ingredients that add up to the product's credibility. Applying a sun block is important but what is more important? Reapplying it. A Korean sunblock offers dual protection hence along with SPF you see PA+++. The stronger the SPF, the longer you will stay protected! Ditch your SPF 30 with Korean sun protectors offering you the longest protection possible along with other multiple skin care benefits!