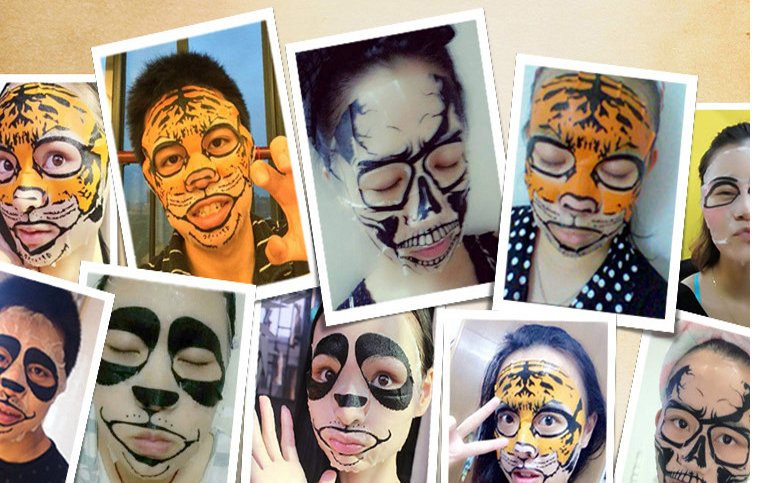 Women in Korea are obsessed with skincare regimes- all revolving around Korean concept of skin whitening. They may skip a meal, but will never skip a step of their everyday skin care routine. Though they are synonymous to layering products that help them achieve a luminous glow, Korean women have appreciated the new trend of taking shortcuts on a busy morning. To cope up with the fast pace routine of working women, the prolific cosmetic industry that is already in abundance with sheet masks have introduced "skin whitening hydrogel sheet masks" – a fairly new trend that makes use of high end unique essences extracted from rare ingredients i.e. red ginseng, bee's venom, snail extract, horse oil or even snake's protein etc.
What is the Best Korean Skin Care Whitening Sheet Mask?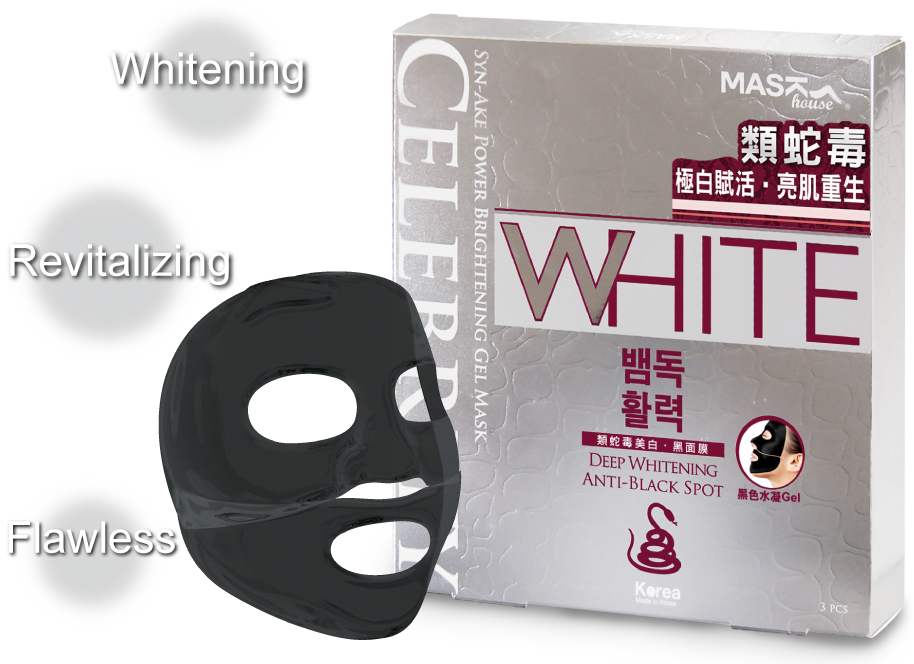 Even if you are unaware of Korean skin care trends, you might have heard about sheet masks. Korean sheet masks are incredible facial masks that are soaked in serums & essences that deliver the richness within a matter of few minutes. The sheets help locking in the moisture. Hydrogel brightening Korean skincare masks are an advanced variant of the traditional sheets. The two piece sheet pat & toss masks with a slimy gel like feel provide an incredible snug staying hydrated for up to 40 minutes. Apart from whitening, hydrogel sheet masks help reducing fine lines, wrinkles & help maintaining firm elastic skin.
Korean skincare masks excel at spot treatment. They are mini home hassle free facials that brighten, tighten pores, smoothen & illuminate. Hydrogel Korean skin care sheet masks are superior to regular fiber & paper sheet masks. The brightening hydrogel sheet with trans-dermal technology facilitates immediate penetration of active ingredients. The concentrated dozes of life saving elixirs instantly heal the damaged skin, reduced melanin production & induce a quick brightening effect. Korean skin care hydrogel masks are the actual secret to retaining youthful looks. These nourishing and healing sheets keep your skin hydrated & prevent flakiness at bay. Rare ingredients such as artificial snake venom in Mask House Celebrity sheets, deliver essential proteins that keep your skin shining bright like a diamond.
Regular Sheet Masks or Hydrogel Brightening Sheet Masks?
Where regular sheet masks only seem to prepare your skin for subsequent makeup products, hydrogel whitening Korean skincare sheet masks actually yield skincare benefits that last long. They are a gateway to Korean skincare regime & are good for beginners. If you are a sucker of hardcore Korean skincare regime; you probably won't like the idea of replacing your 12 step skincare rituals with merely a hydrogel brightening sheet mask.