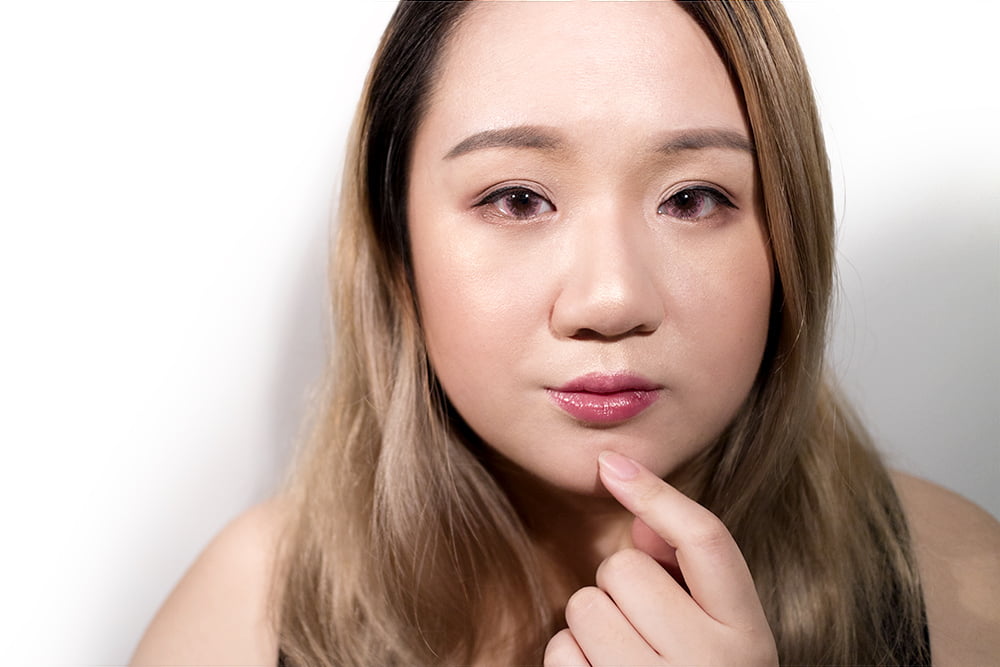 You might neglect the importance of a thorough annual eye exam but wearing wrong prescription contact lenses do not only lay adverse effects on the general health of your eyes but also leaves you with distorted, blurry and cloudy vision. Even if you wear cosmetic contact lenses and needs no vision correction, you need a thorough eye examination where an eye doctor will perform different tests to check a number of things such as tear film composition, eye coordination, eye pressure etc. If you are due on your annual eye exam but have been saving some bucks then look for the following 3 signs that tell that you need to upgrade your prescription on immediate basis.
Blurred Vision
It is the first aspect of wearing contact lenses with expired prescription. Prescription contact lenses are meant to correct your vision but wearing them on wrong prescription will typically cause impairment to one's vision. In some cases, patients notice improvement with wrong prescription but vision will not be crystal clear. A patient may also notice eye strain, head ache & slight dizziness with wrong prescription contact lenses.
Discomfort
A thorough eye exam studies your eye shape in detail and on the basis of the findings, your doctor will recommend you either glasses or prescription contact lenses. Cornea- the front of the eye on which contact lenses float have slight differences in shape from person to person. A professional eye doctor will take different readings including determining one's base curve. BC is responsible to ensure you feel comfortable in contact lenses and it varies from person to person. Although an average BC is 8.6mm. Wearing contacts with too tight BC obstructions tear supply & oxygen permeation that may lead to hypoxia & discomfort. On the other hand wearing prescription contact lenses with too loose BC keeps your contacts moving. It can cause corneal scratching & may be even more dangerous.
Corneal Ulcerations
As per FDA, wearing wrong prescription contact lenses lead to corneal ulcers. They are diagnosed during a complete eye exam that identifies scarring, light sensitivity, severe tearing accompanied by excruciating pain. If you experience any such discomfort you may immediately seek evaluation from your eye doctor as neglecting medical assistance may lead to permanent vision changes.
It is important you get your eyes checked once every year. Request your doctor to provide you a copy of your prescription so that you could order your prescription contact lenses online or from the store of your choice. Remember, the prescription of your glasses and contact lenses is not the same. Have an eye test today!