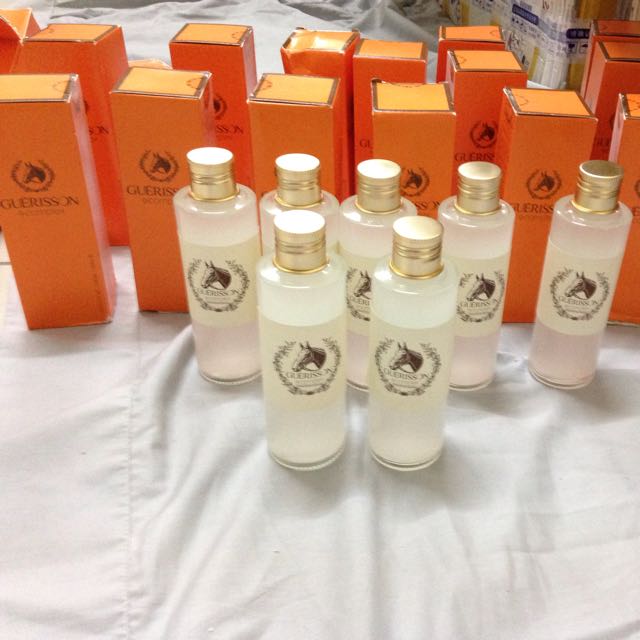 Korean beauty products claim to have their ingredients organically sourced, replacing chemicals & preservatives. South Korea is the only country where women spend as much as half of their income on skin care. The success of Korean beauty products lie in the key ingredients that are either extracted from plant source or animal. Korean women flaunt translucent rosy skin because what we think does not deserve a second thought, is important enough for them to be studied under a microscope.
Famous Organic Ingredients in Korean Beauty Products
1.Aloe Vera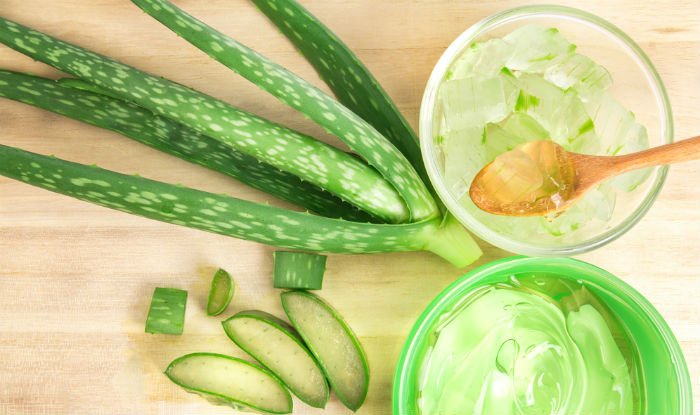 Aloe Vera is the power house of amino acids 75 different vitamins & other mineral ingredients. It has been known to mankind since ancient times. The succulent aloe Vera leaves provide instant boost of moisture. Keeping your skin hydrated & providing relief against bug bites, bruises & sun damage; Korean beauty products containing this very ingredient help you brighten your skin, improve the texture & make you look youthful. Try Cloud 9 whitening serum to promote a radiant glow & baby like soft skin. No need of hyaluronic fillers!
2.Ginseng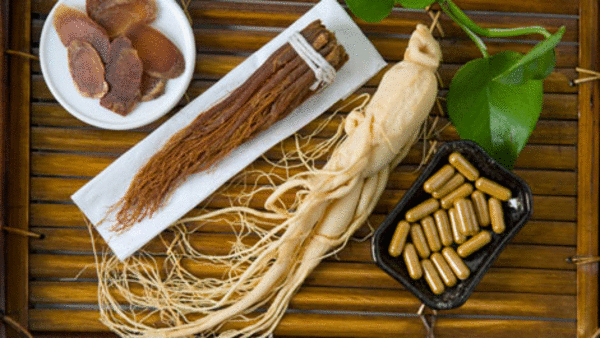 Ginseng is the most common ingredient of Korean beauty products. Both roots and leaves of this plant are known to induce a healthy looking youthful glow to your skin. Containing phytonutrients, it helps fighting age related factors i.e. reducing fine lines, wrinkles & spots.  Try Red Ginseng skin essence for an immaculate texture that is firm & supple. Enriched with the benefits of horse oil, Red Ginseng skin essence by Guerisson helps strengthening skin barrier that prevent environmental aggressors damaging your skin.
3.Chamomile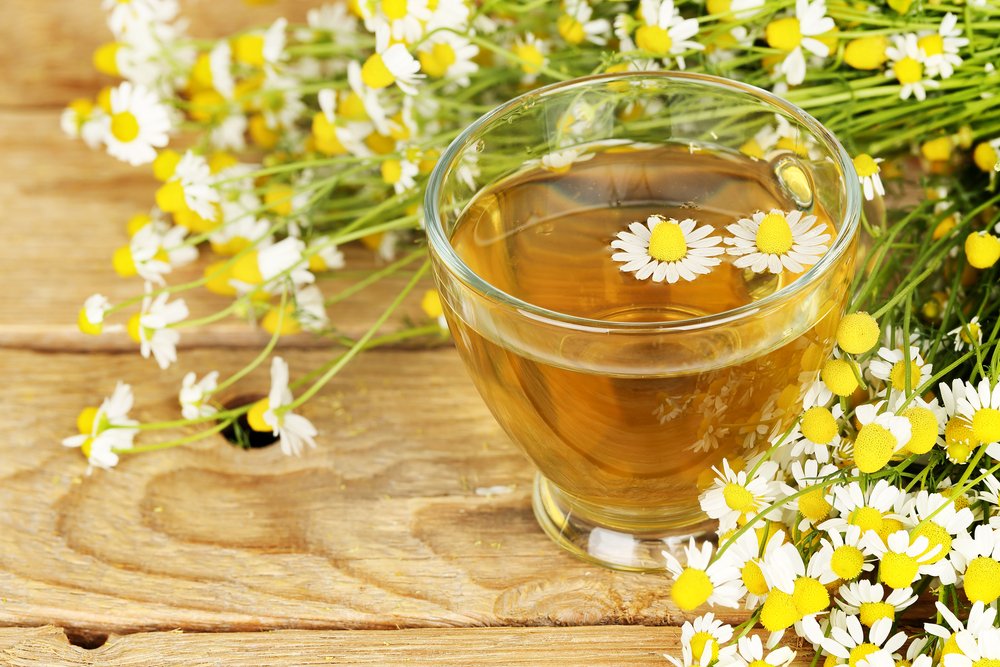 Chamomile is a natural anti-inflammatory and anti-oxidant agent. It helps combating early morning puffiness, reduces bloating in skin caused by water-retention & improves skin condition to get a clearer texture and brighter complexion. Chamomile is one of the key ingredients of skin lightening Korean beauty products. Being a natural skin lightener, it promotes a healthy glow & promotes skin repair. Chamomile herb has benefits for every skin type. Check for your chosen product if it contains chamomile extracts & you are good to empty the aisles displaying Korean beauty products!
Care to share what botanical does your Korean beauty products contain?