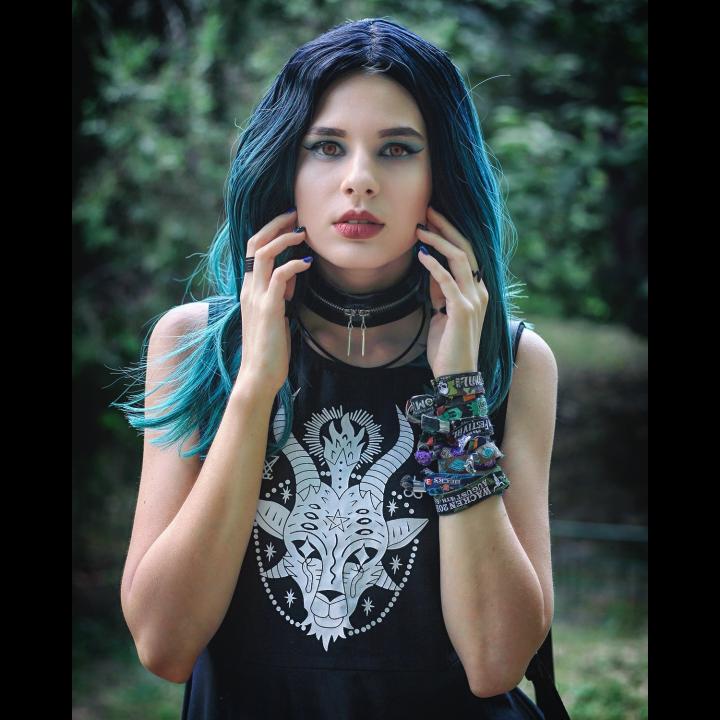 All thanks to celebrities and super models who treat wigs and extensions as an accessory to alter their looks. Wearing synthetic wigs in public is not a taboo any more. We bleach, dye, curl & blow dry our hair every day. Chemical laden products have not been very friendly to human hair – as a result we get split ends, coarse & brittle texture and disheveled hair that look completely messy. Why lose hair when we can sport synthetic wigs that almost feel like human hair yet stay affordable? Celebrity endorsements towards synthetic wigs have helped molding the attitudes. It is definitely going to be a booming industry in the next couple of years.
Also Read: 5 Mistakes Women Make with Synthetic Wigs
4 Tips to Looking Natural with Synthetic Wigs
Synthetic Wigs with Color Blend Technique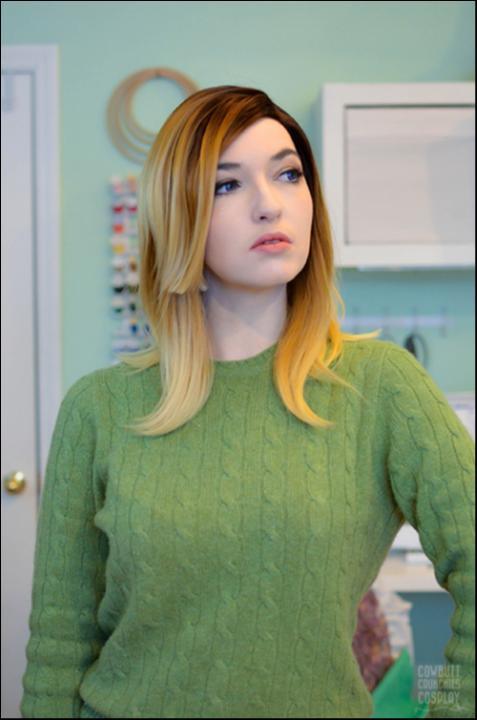 Consideration is the key. When buying synthetic wigs for everyday use, go for the rooted colors or wigs with a blend of colors. Since solid colored wigs are less likely to look natural, you would prefer to avoid them. Dark roots or highlighted effect create an illusion of dimension to your hair. Furthermore, this result is usually a product of high end salons. The general acceptance towards this hair technique will make your synthetic wigs look natural & sophisticated.
2. Consider the Premium Features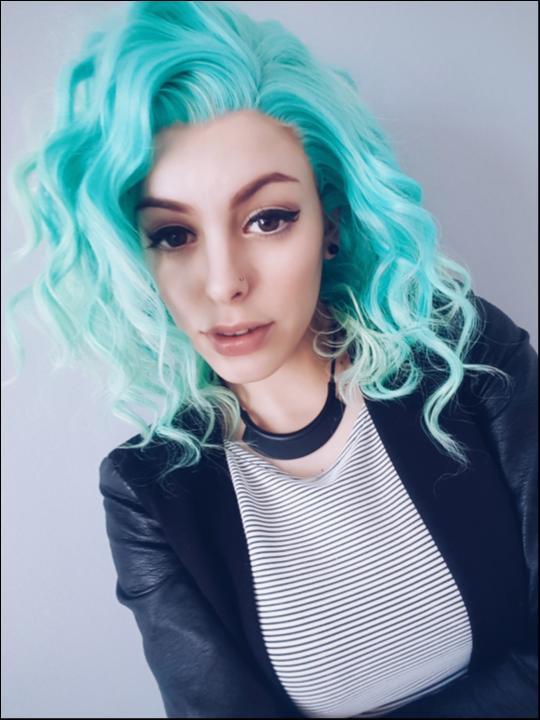 Regular synthetic wigs are not heat friendly. Since the lack of opportunity to style them the way you do your own hair, they scream "fake". It is important to pay attention to the construction of the wig. For instance, lace front wigs offer a seamless and invisible hair line that let you style your wig push back from the face. You can tuck your hair behind the ears or part it the way you do your natural hair. Lace front wigs make use of high quality fiber that can be heat treated. Try rollers & curlers to introduce body to your wig or use a flat iron to find satisfaction in your hair style.
3. Accessorizing Synthetic Wigs the Right Way
When accessorizing, less is more. Pin your hair, or make braids. Lace front wigs are open to modifications. The hair fibers are hand knotted to the wig cap individually that make it a breeze to move the hair fibers in any direction you want. Hair seems to grow directly from your scalp that obviously make your wig completely unnoticeable. Wearing a head band or scarf keeps your wig securely snug whilst creating very natural looks.
4.Placement of Wig
Choosing the style of the wig is just the first step of the journey. In fact choosing the right size matters the most. If the wig is loose or a size bigger, it will keep you fidgeting. If it's a size smaller it will remain too uncomfortable to tolerate even causing you headache. Synthetic wigs will stay put if they are just the right size. Go for wigs that come with adjustable straps. We recommend wearing a mesh wig cap underneath the wig. A wig cap will help your natural hair lie flat under it, making a firm base for your wig to glide on.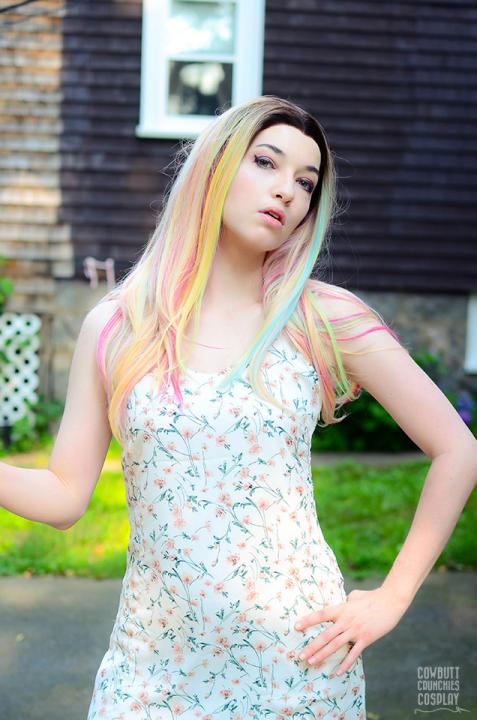 It is not necessary to go aggressive on your wallet and end up buying the most expensive wigs. You can look great with the right choice of synthetic wigs regardless of the price tag. All you need to follow is manufacturer's care guide & styling tips from experts. A wig that is not taken proper care of will become frayed, frizzy and tangled over time. Product buildup on synthetic wigs will make them turn greasy and unmanageable. It is important to wash them using a mild shampoo & conditioner that is made exclusively for synthetic wigs. Storing wigs on a Styrofoam wig head will help your wig maintain its shape and bounce. As a result your wigs will keep fitting you nicely until you get yourself a replacement!
Have a look at some of the most well-blending lace front synthetic wigs that we bet will go unnoticed!