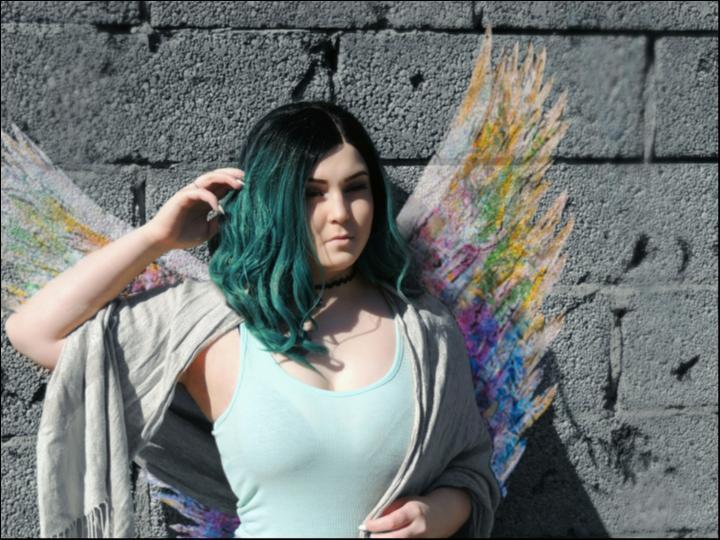 Lace front wigs are distinguished from full lace wigs by the presence of lace at the front portion only. The lace provides a simulation of hair growth that mimics a natural hair line. On the other hand, full lace wigs boast a mesh lace over full head where each hair strand is tailored manually. Though they are more versatile they are pricier and complex to wear.
Lace Front Wigs vs Full Lace Wigs
Volume: Lace front wigs are voluminous and bouncy whereas full lace wigs are thinner however lighter to wear
Thick & Luxurious: Lace front wigs are good to add a new life to your style. At front they mimic the natural hair growth, enabling you to part your hair the way you desire with double-knotted heavy and thick hair strands at the back of the wig. On the other hand full lace wigs are thinner since all of the hair are manually sewn and individually tied.
Complex: Lace front wigs are good for beginners, they are easy to wear whereas full lace wigs are slightly complex and we recommend full lace wigs to pro users only
Price Tag: Since full lace wigs are thoroughly hand tied they are far more expensive than lace front wigs. Lace front wigs go easy on your pocket and on your crown!
Baldness & Thinning of Hair: Lace front wigs are ideal to conceal thinning of hair line. You do not need to invest on full lace wig if what you need to cover is hair loss at your crown.
Highlighting: The base of the lace front wig can be tinted to match your natural skin color. This way no one would ever be able to spot that you are actually wearing a wig.
Lace front wigs are easy to apply and maintain whereas full lace wigs can take a little bit more time to practice. At the end of the day, it is your choice and how you weight lace front wigs over full lace wigs. If you are looking for something that is even cheaper, heat resistant yet help you look like a doll, you can try Lolita wigs and yes that too on the spur of a moment!