French maid costume is typically one piece dress that is short and arousing. It can be worn at a number of events wherever you want to be the center of attention. You may choose to keep your costume be very revealing or modest yet sexy. It is however necessary that your accessories must accompany the nature of your French Maid costume.
A modest yet sexy costume: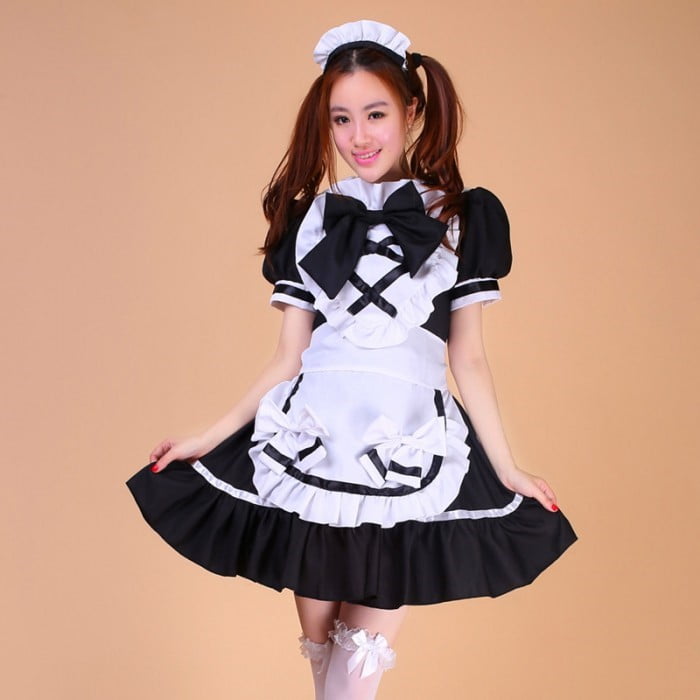 It is a demure modification in the traditional French maid dresses, comprised of full collared, thigh long black and white skirt may be escorted with Leggings or Thigh High Socks. You can also choose to drape yourself in gloves. High stilettos are preferred since they give your physique a high boast.
A Low cut and short costume.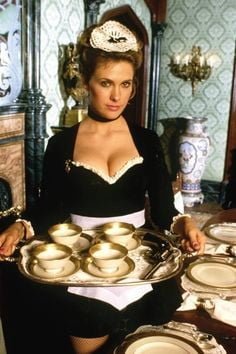 If you are bold enough to carry on with the hot flames, you can make a few variations to your traditional costume. A low cut dress like Colleen Camp wearing in the movie "clue" or Felicity Huffman in Desperate Housewives can spice up the things a little faster. You can wear fish net high thigh socks with high stilettos for a complete look. Wearing gloves with this kind of look is not a good idea.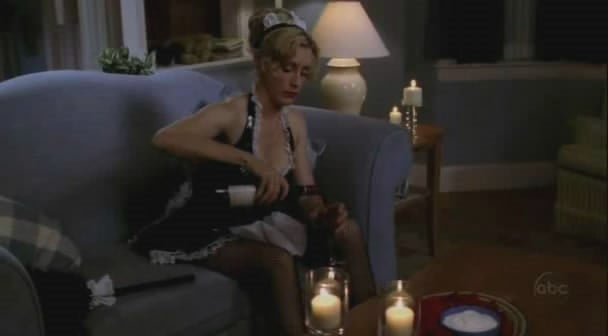 Expert says dresses that reveals too much of a women's body will put an end to the charm afterward. Dresses that are smartly stitched but are not divulging your body parts are considered more grabbing. So you wish to rock the party, dress yourself in the modest French Maid costumes.  If you confidently wear your costume with light eye makeup and bold lips, you can easily lit the fire in any party. French maid costumes can be worn for cosplays and in sexual roleplaying.