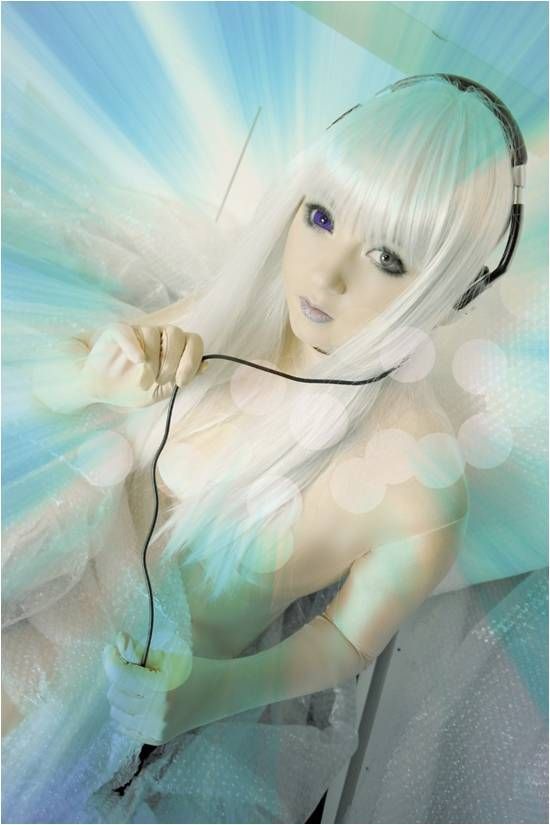 Circle contact lenses are known to make your eyes look larger and wider. Usually women prefer circle contact lenses over plain contacts because of the varying sizes of the diameter. An average human iris is 14mm but circle lenses create an illusion of doe/dolly eyes by the thoughtful integration of pattern, size & some features like limbal ring. Buy doll contact lenses online if you wish to have amplified eyes.
What are Doll Contact Lenses?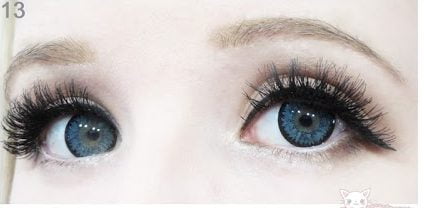 We have internet icons and celebrities with huge & exotic looking big eyes. They usually purchase their doll contact lenses online. Real life Elsa & real life human Barbie Venus Angelic are two of the renowned internet icons who endorse buying doll contact lenses online. Doll contact lenses that are available offline might not carry the same capabilities since it is illegal to sell cosmetic contact lenses in some of the countries. Your optometrist may present you a number of soft contact lenses to correct your refractive index error but it is rare of them to flaunt an unusual style. Contact lenses sourced from your optometrist are usually flatter in design and are tinted very lightly to help you see them.
Doll Contact Lenses in a Glimpse
Doll contact lenses are usually larger than 15mm. You can even find contacts bigger than 16mm for an aggressive dolly appearance.
Doll contact lenses usually boast a solid & thick limbal ring. Limbal ring fades as you grow older so is why doll contact lenses have very pronounced limbal rings to fake youthful eyes.
They feature dramatic designs with an overwhelming amalgamation of multiple hues. They may be loud or subdued in terms of colors but are always very impressive at patterns they hold.
Why should you Buy Doll Contact Lenses Online?
Online retailers often offer tempting discount deals, throw budget friendly bundles & giveaways that might save you few bucks than buying from your optometrist.
Doll contact lenses available online carry a pocket friendly price tag because of the high competition online sellers are bound to face.
Online retailers also provide fair return & exchange policy. Before you pick up a seller, it is crucial you go through their terms & conditions. If your contact lenses arrived damaged, it is your supplier who should bear the loss not you.
Shipping is often free if you purchase multiple pairs of doll contact lenses online.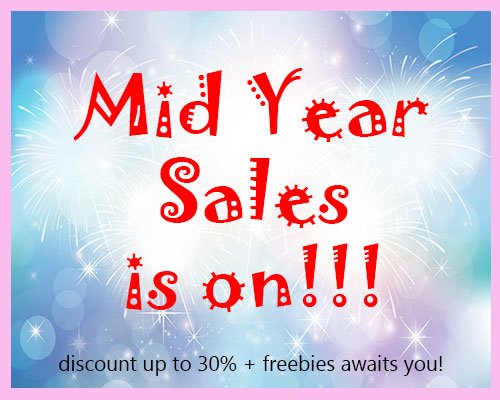 Get all the privileges of buying doll contact lenses online at Uniqso's Mid-Year Sale. Only 2 more days to go!