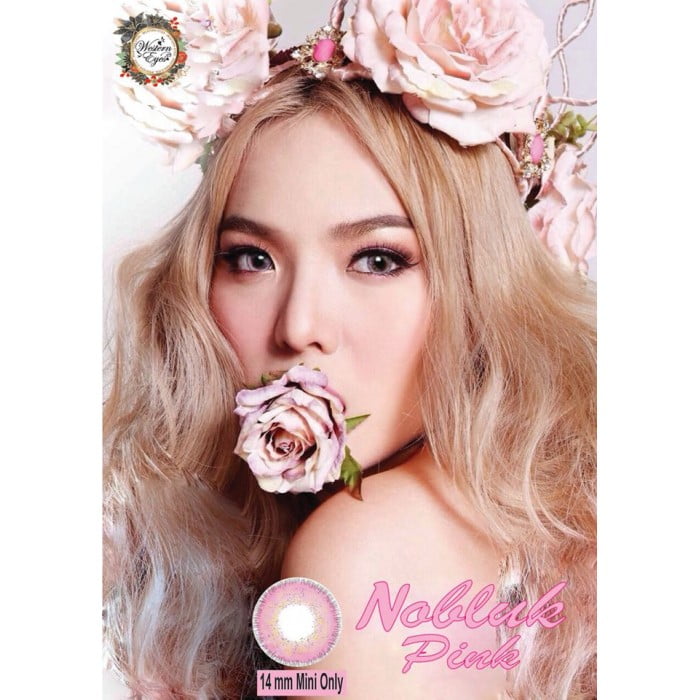 Bigger and bolder eyes attract and help you leave an appealing first impression. Body language experts claim that holding on a gaze with stranger for two minutes lead towards successful relationship. They further opine that establishing a meaningful eye contact; leave progressive results at business meetings & social gatherings. Locking eyes increase a feeling of likability & trustworthiness without being too intense. Whilst you register your attraction towards someone; it is advised to first work out on making your peepers look alluring. Western Eyes natural looking circle lenses are meant to accentuate your eye color, and illuminate them for a strong & integrated communication without even uttering a word.
Worlds' social entrepreneurs consider eye communication a key element when approaching towards someone the very first time. It may also get the other party approach you. However for appealing outcome, you must be confident in your gaze and above all alluring.  Western eyes natural looking circle lenses come in different patterns and colors. The multiple hues ensure they blend naturally & create a soft gradation of colors. They make your eyes charming without being overwhelming. These lenses are characterized by three different limbal rings i.e. solid, feathery & geometric. Diameter ranges from 14.5mm to 16.5mm, so there is a pair of natural looking circle lenses for almost everyone.
Western Eyes natural looking circle lenses make use of light pigments that create a very integrated big eye look. These lenses do their best to enhance whatever color are your eyes by creating an illusion of bigger, bolder & beautiful eyes without being fake. Furthermore, natural looking lenses vow to keep your eyes comfortably hydrated throughout the day. Their water loving surface enable them to swiftly float on eyes without compromising the permeability of oxygen.
Western Eyes natural looking circle lenses are available at 10% discount for limited time period. For more discount, promotion & giveaways get connected with Uniqso.