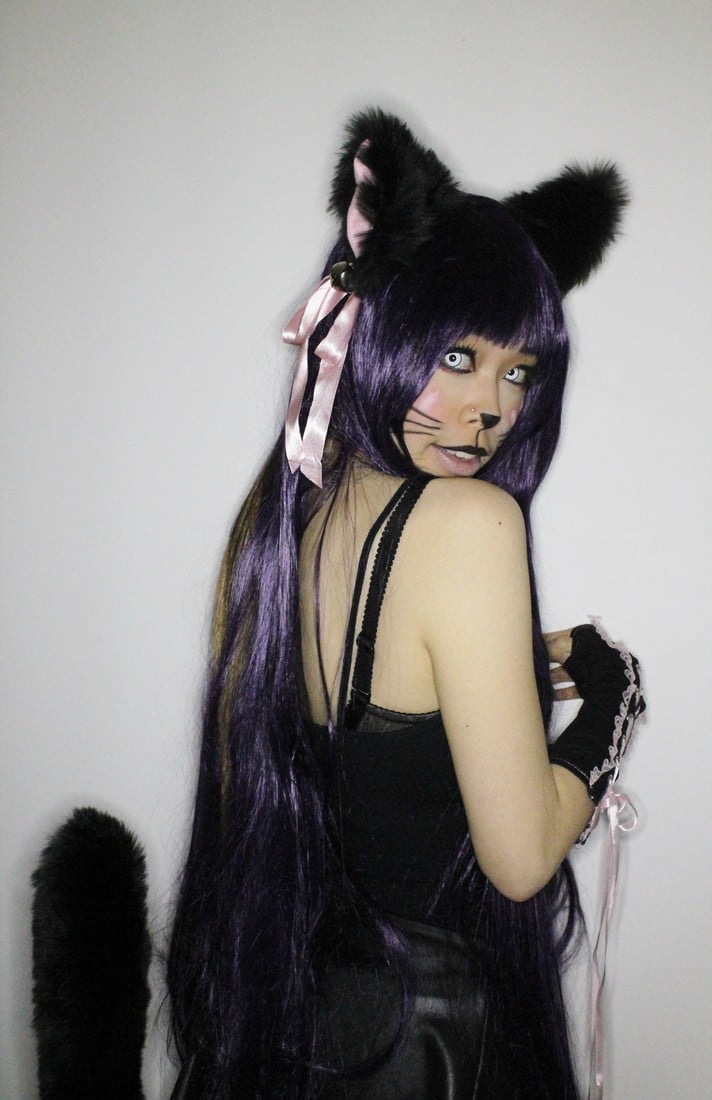 It is insane to spend a fortune over a ridiculously luxurious dress for Halloween, you are going to wear only once. Celebrating Halloween should not come as a burden. You only need to dig your wardrobe for the neglected accessories & tunics to concoct a completely impressive Halloween costume. Crazy lenses and some makeup tricks will transform you into something you might not have imagined under $30.
80's Party: Halloween Outfit Idea – Total Cost $20.00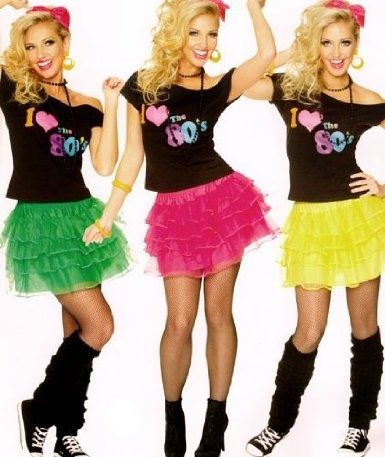 What you need:
Highlighter colored shorts & t-shirt or a crop top/skirt
Scrunchies
An overly used disheveled wig
If you are low at budget you can benefit from your spare t-shirts lying uselessly in your wardrobe. Look up for those highlighter colored t-shirts with linear patterns or punk designs that are considered obnoxious today. Additionally colorful scrunchies, bows, hoops & cartoon designed caps will eventually help making a difference.
Don't forget to plump your lips up using a funky glossy pink tint.
Rosie the Riveter- Total Cost $20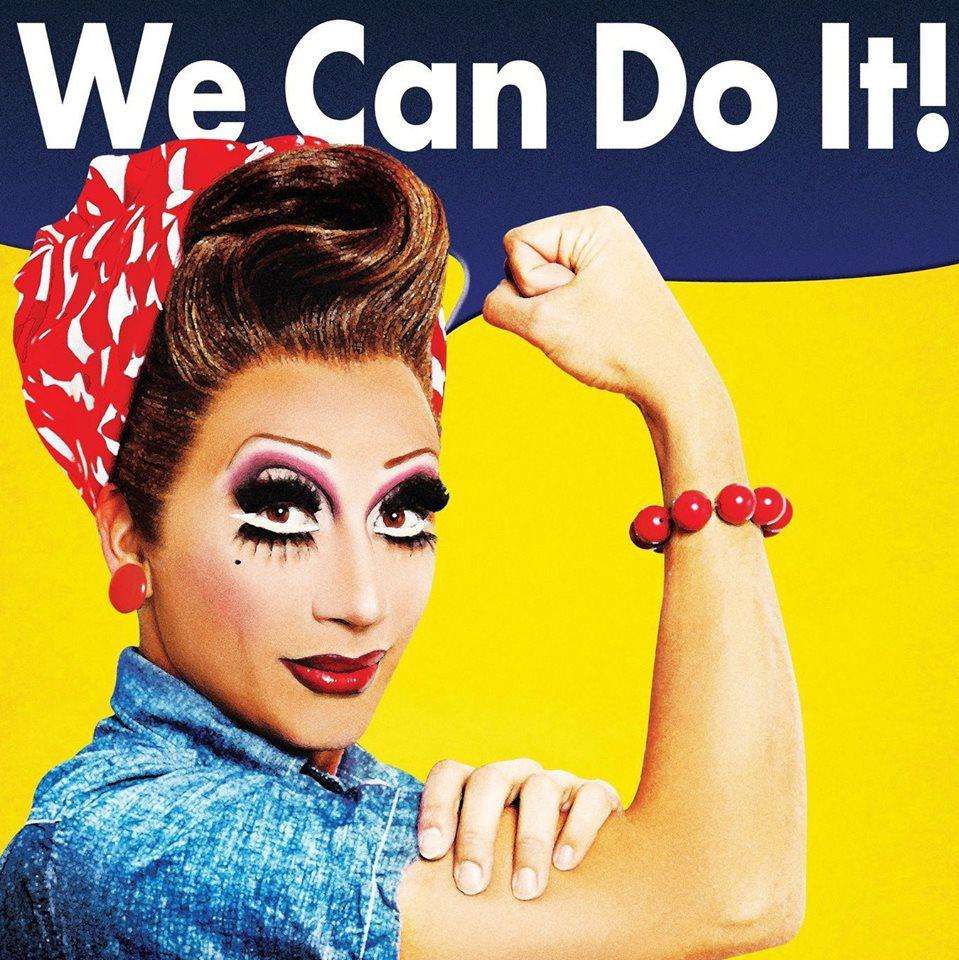 WHAT YOU NEED
Red Bandana
Blue Denim shirt
DIY Crazy lashes
Brown/blue crazy lenses : $20
This is the cheapest last minute Halloween costume inspiration which probably cost you nothing. Either grab a flannel checkered shirt or go for a bright blue with a red dotted bandana to tie overhead. Fashion your eyes with crazy lashes & gloss your pucker with crimson red tint. Prepare your own set of crazy lashes by layering used falsies. Overlap the different set of lashes over each other to increase the length & volume.
You can also manipulate the look by the exaggerated use of makeup as Bianca Del Rio has.
Elf Queen with Blue Crazy Lenses – Total Cost up-to $20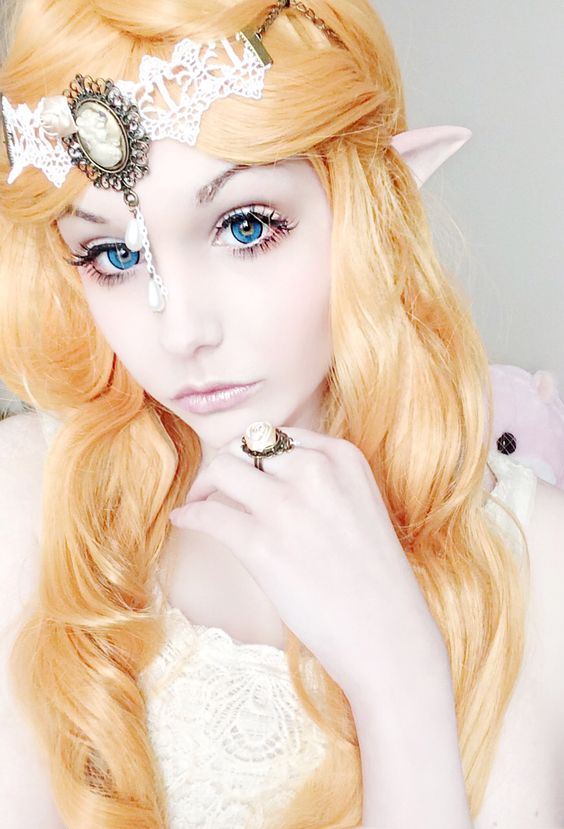 What you need:
Any blonde wig
Elf ears: $2 -$5
DIY head necklace
Yet another last minute Halloween costume. Grab your elf ears from ebay. Be careful as there are different varieties available. You don't want to spend over $10 just on buying prosthetic elf fairy ears. Get yourself the $2 version & it won't be any less in looks than that of $10. Elf ears are easy to put on & off- just a game of few seconds.
Prepare your own head necklace using an old locket and a lace that you can easily pull out from an orphaned knee high sock. Don some bright deep blue lenses, put on light rosy makeup & get set go!
What are your Halloween inspirations? Don't worry, you don't necessarily have to buy an expensive costume to make an impact. We have you covered on all crazy lenses with 30% discount.