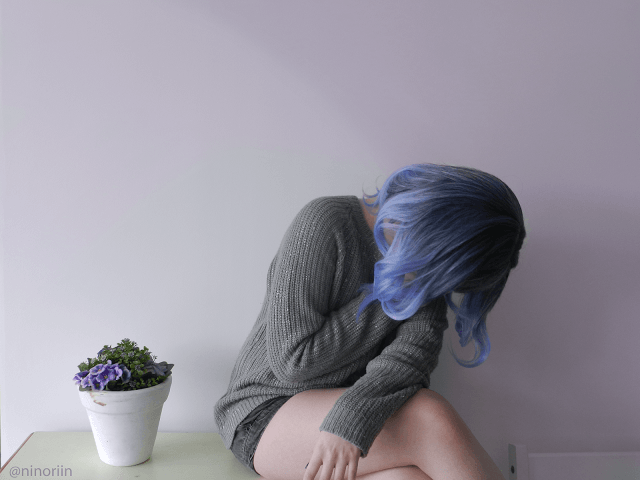 Undoubtedly your hairstyle is a depiction of your personality. The way you wear your hair on occasions, reveal about your sentiments & attachment to the event taking place. Since cupid is busy making couples meet, we smell love in the air. Look your best since now is the time to flirt. Options are limited when it comes to styling your own hair but with synthetic cheap wigs you have no dearth of options. Wear your hair sensually- create romantic upDos or leave curls loose dancing on your shoulders.
Cheap Wigs for Women: Create Romantic Hairstyles Effortlessly
1.Black Cheap Wigs with Loose Curls: Lolita Wig CE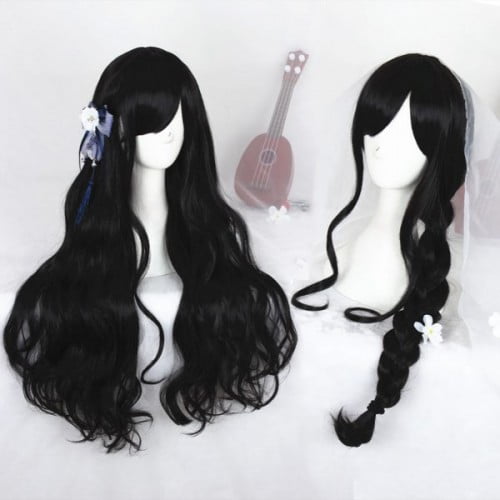 The wig has a very sweet touch that features curls styled away from the face. The blunt bangs add to the cuteness that keeps the wig gravitated towards the vintage era despite being fresh & modern. Tease the wig slightly to cultivate a bounce in your long loose curls this Lolita cheap wig excels at. With 80cm length the wig can either be left loose open or can be pleated to highlight your shy persona.
2.Natural Looking Brown Wig: Lolita Wig CH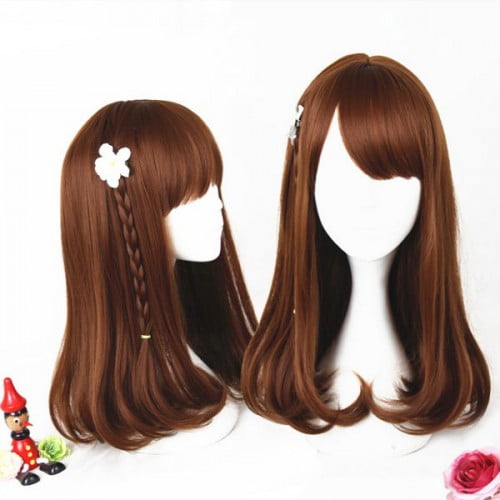 When you are ditching human hair wigs for synthetic, price tag is the major controller. However, todays advanced technology synthetic fibers, despite offering cheap wigs; throw good quality that mimics human hair. They even offer greater memory & low maintenance against human hair wigs. This Lolita cheap wig boasts super luxurious fine strands that feel soft & pleasing to touch. Make your better half lean on you & let him enjoy running fingers through your toffee color hair. This shoulder length cheap wig has curls folded inside with a delicate side braid hung loosely. The braid can be accentuated by encrusting flowers that will also do justice with the romance you want to splash.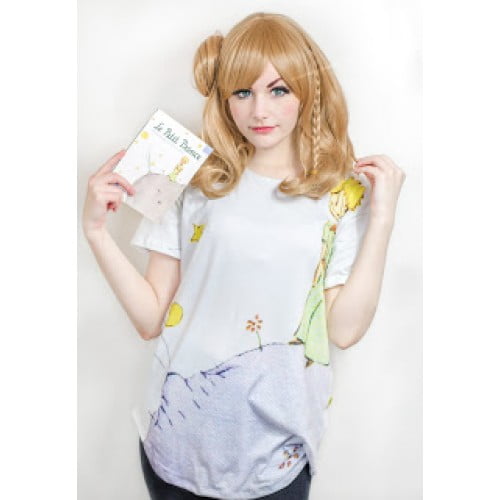 This is the most exquisite hairstyle you can wear. It compliments perfect V-date tenderly since side hair dos are always sensually romantic. Amnesia Heroine cheap wig features a glamorous bouffant bun that is timelessly chic. Bangs and the side braid add to your femininity & make you look like a delicate queen.  This shoulder length wig with blonde color compliments your natural skin tone, avoids unnecessary drama but ignites the sparks most needed on Valentine day.
How will you be styling your hair when the cupid plays naughty? Do you think synthetic cheap wigs can be a good option to go wild with sexiest hair styles possible?