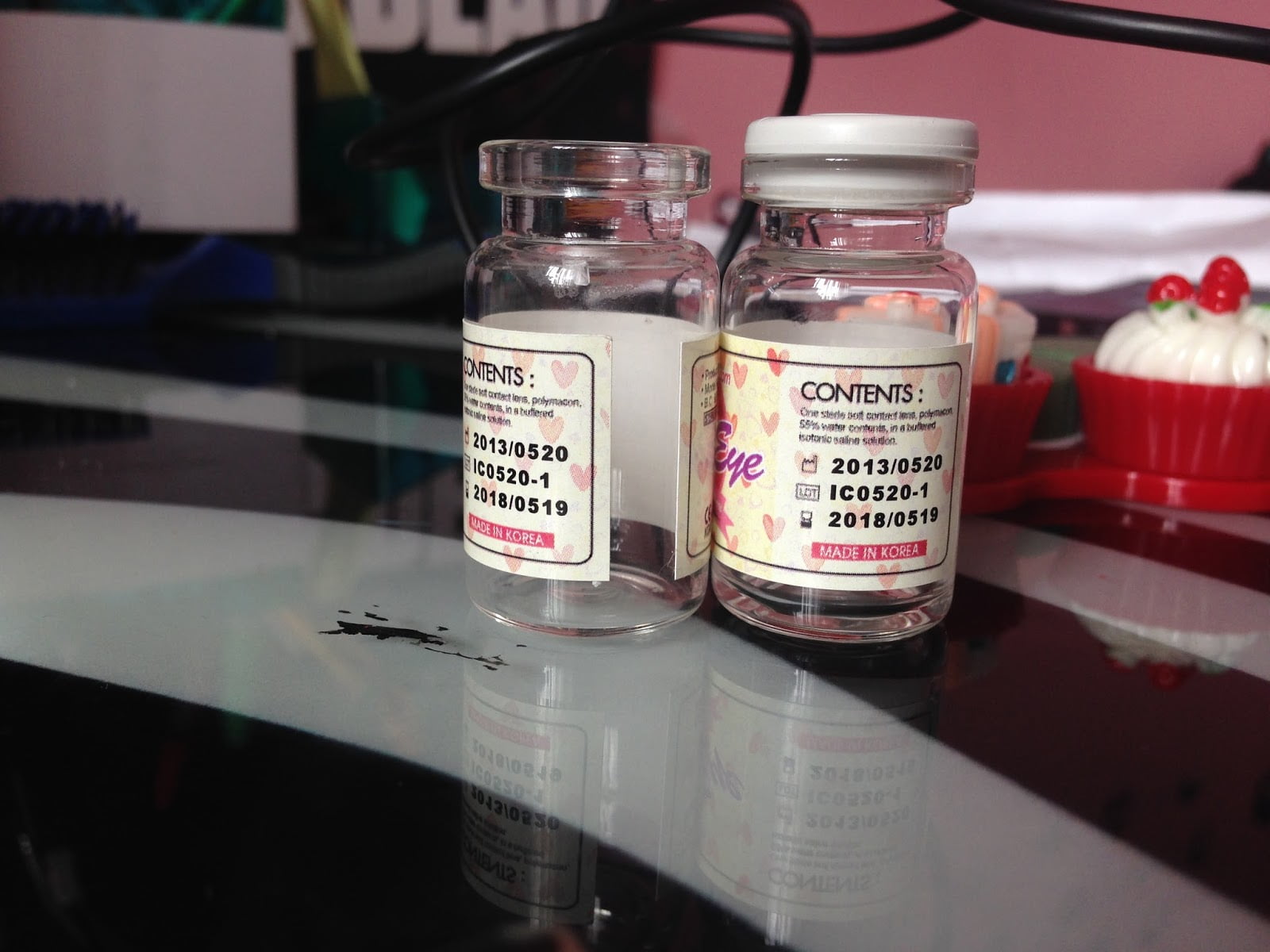 Contact lenses are not your over-the-counter accessories. FDA regulates contact lenses & certain contact lens supplies as medical devices that should be used & handled accordingly. Contact lenses float directly on to the surface of cornea that run the risks of potential injuries & even permanent blindness. To prevent health hazards and CLIDs (Contact lens induced diseases), follow the provided FDA recommendations below:
1.Obtaining a Valid Prescription
Contact lenses have been the handiest medium of vision correction. Over 40 million people sport contact lenses in United States alone, to treat refractive index error. The convenience & no-glasses look provided by vision correction lenses encourage everyone alike from children to teens, tweens & elderly. As per FDA; as a patient you must have valid prescription at hand before you place your order either online or at your local shop.
2.Following Prescription's Expiry Date
By law, your prescription should mention both the dates clearly i.e. issuance date & date of expiry. The expiration duration of prescription of contact lenses vary from state to state. Some states consider your prescription valid for 2 years whereas others would consider it expired after one year.
In case your prescription lacks expiry date; follow the FDA ruling of discarding your prescription after n year. Schedule an appointment with your eye care professional immediately before you order your next supply.
3.Acquiring Prescription for Cosmetic Contact Lenses
Even if your vision is 20/20 yet you wear contact lenses for cosmetic reasons, you must have a valid prescription. It is mandatory to get your eyes checked by a doctor before you opt to wear circle colored contacts. Some people produce a dirty tear film or may have complex ocular disorders that make them a poor candidate of costume/cosmetic lenses. An eye care professional after thorough eye examination will better be able to analyze if your eyes can tolerate circle contacts. Thus, a prescription contains the following information apart from the brand name & material
Base Curve
Diameter
Prescription
Prescription issue date & expiry date
4.Buying Contact Lenses in Bulk
Though it is a good idea to buy vision correction lenses in bulk, it risks losing your entire stock if your prescription changes over the time. Buying in bulk is beneficial only when you have recently got your eyes tested.
Circle contacts are safest form of vision correction provided purchased from a reputable seller you already trust. However, the most crucial requirement which every one of us is guilty of neglecting is acquiring a valid prescription. By FTC (Federal Trade Commission) your optometrist must provide you a copy of your prescription. If he fails to provide you on his own, be not reluctant to ask him!