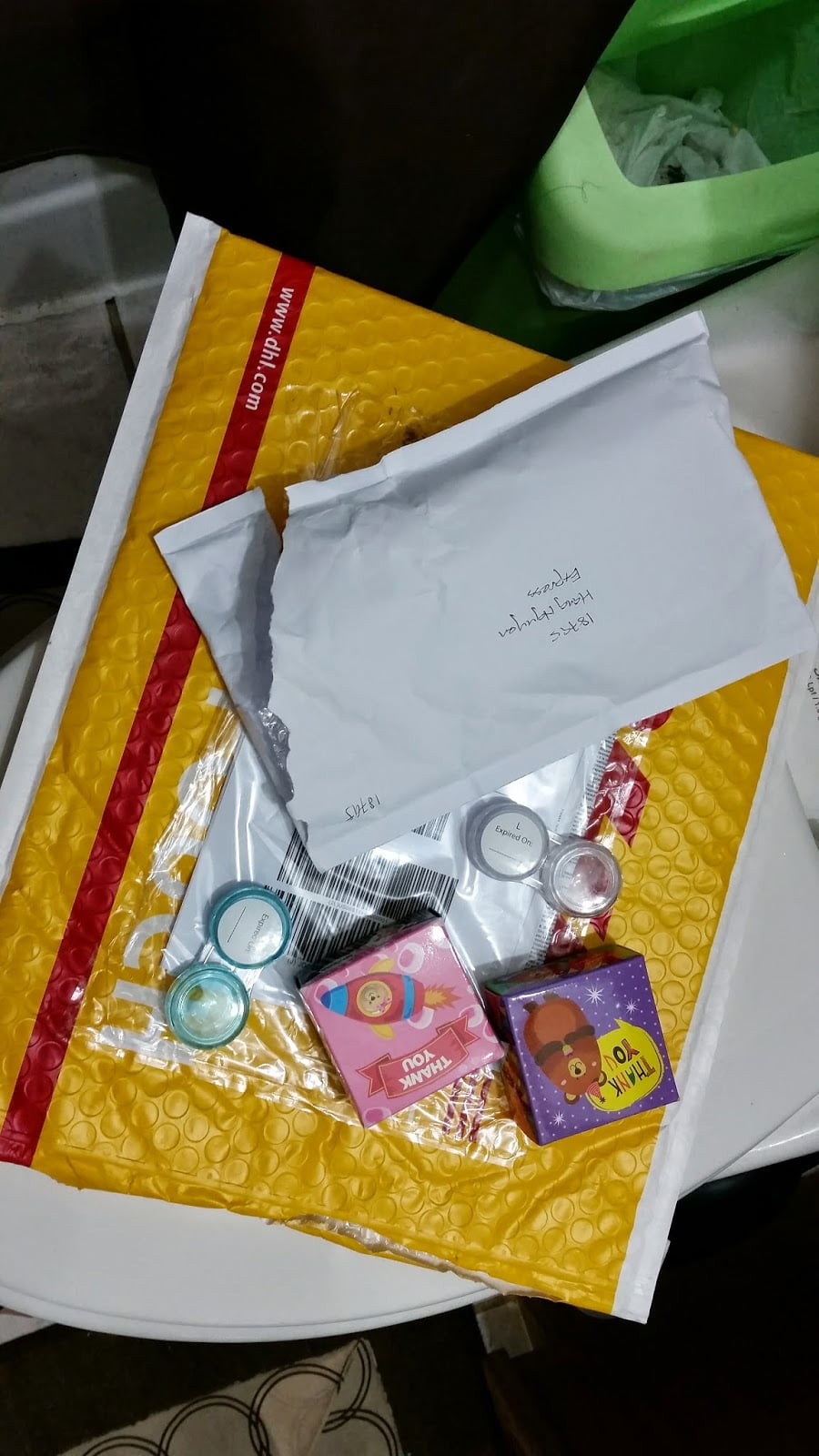 It may seem tempting to buy your year's supply of contact lenses online but you must never forget the risks it carries. Not every online retailer will inform you about how you may end up risking your vision permanently by investing into a wrong product. Though buying contact lenses online is a cheaper and easiest method to grab on the most amazing designs, the benefits do not always outweigh the dangers. Since all retailers are not created equal, you should have your homework done before you actually take the plunge of buying contact lenses online.
Why People Buy Contact Lenses Online
The traditional "brick-and-mortar" shops have usually expensive price tags and often a limited supply. On the other hand, large online sellers that are fully operational with a dedicated staff boast about a huge selection. It is easier to navigate through the website than having to get each pair checked at the optometrists' and that too from the very limited collection. While contact lenses online may get you swooned, they may be sold under just another back-room reseller that carries the risks of being substandard and or fake.
What to Look for when Scrolling to Buy Contact Lenses Online?
1. Security: Firsts things first. Check how secure is a website for credit card transactions. Some domains risk leaking customers' data & what worse, they can even sell it to third parties. Check for "https:// than http://" in a web URL. Also, the status bar of your browser must show a closed pad-lock icon if the website is secure & enough.
2.Fair Refund & Return Policy: When buying contact lenses online, make sure your reseller offers a fair return, refund & exchange policy. If unfortunately you are baited and trapped by a back-room operated by a single-person-kind-of-a-business; you are unlikely to receive any crisp take on the policy. Large suppliers make sure they serve their customers in every aspect possible. They focus on improving the stability by providing you immediate customer service even if what you're looking for is nothing but a "refund".
3.About Us Page: This should be on top of the list though. While scanning through the website, the first thing that catches your attention is not how it displays or lists the product categories but who is the face behind the operations. A legit domain includes all the necessary required information about the staff members and the location it operates from. A website that only defines how terrific customer service they want to provide you with no factual information on hand, should ring the bells for you.
4.Product Reviews: Checking third party re seller ratings help making the big deal. Furthermore, don't neglect verbatim reviews displayed under each product when choosing contact lenses online for yourself.
5.Huge Selection: Even though large and trust-worthy names stocks huge selection of circle lenses, it is not unlikely of them to skip on your prescription. Contact lenses online are available in various complex combination prescriptions, measurements & curvature- yet they may lack a few in case you have special or uncommon vision correction needs. Please take a note here, fake suppliers only list a few most common prescriptions and don't have an inventory ready for immediate shipment. They only purchase the units once after you confirm the order. This may delay shipping which is of course a nay.
How to Buy Cheap Contact Lenses Online without the Possible Risks?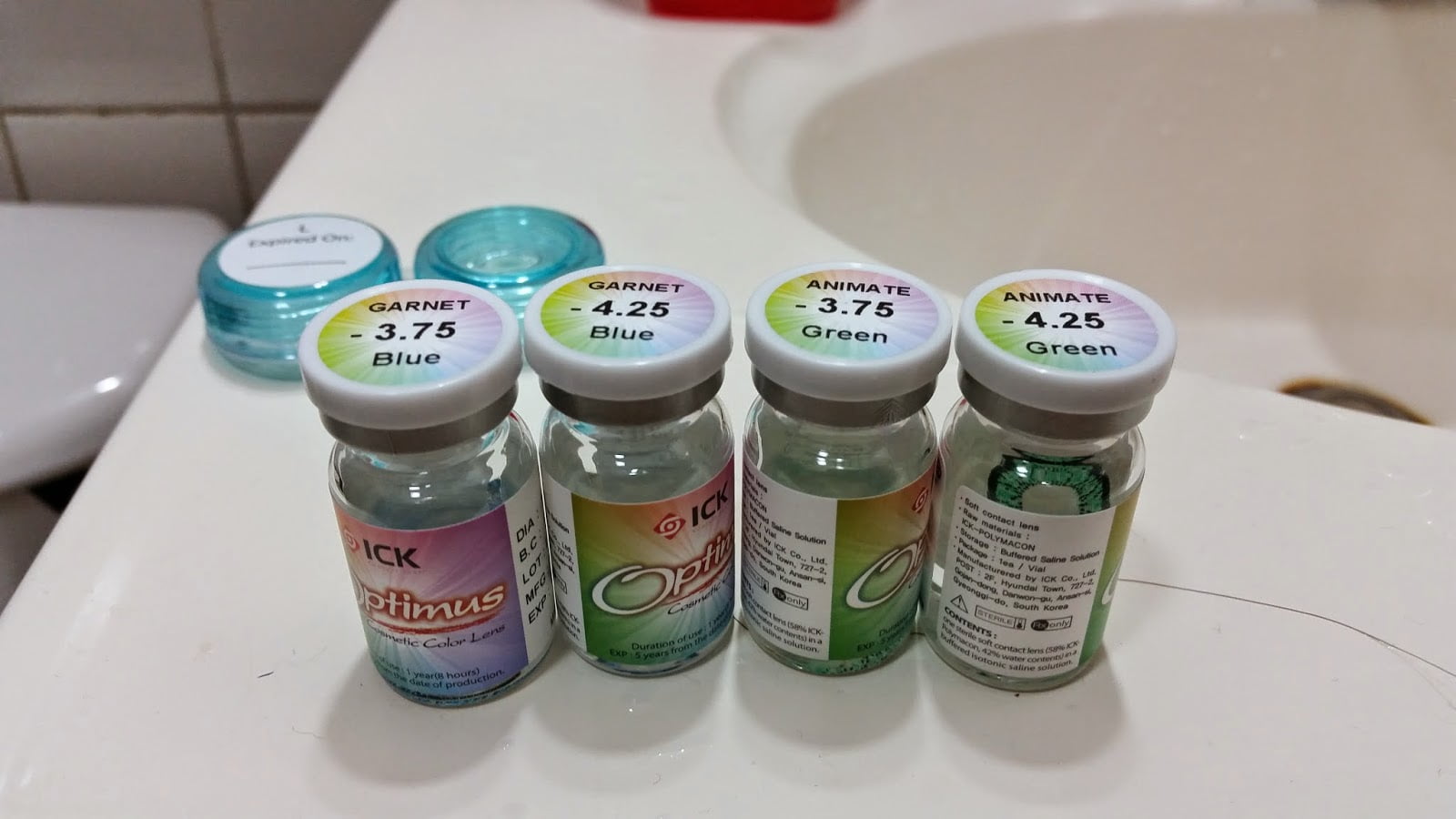 More than 36 million Americans today wear contact lenses and most of them resort to online resellers. A little more awareness about online shopping can help you make the best of every penny you spend. Since the competition is aggressive, online suppliers have the most consumer-friendly rates. Their prices often include reward & rebate, promotional offers & discount codes that is a rare happening at your local optometrist. However you must weigh & compare the total cost after adding-in the shipment cost & custom fee of importing contact lenses online.
The best option to save more is to buy more. Some reliable online stores offer free shipping on bulk orders. Make your best bet & buy contact lenses online with UNIQSO at amazing discounts- for as low as $10.90. Limited time Offer.