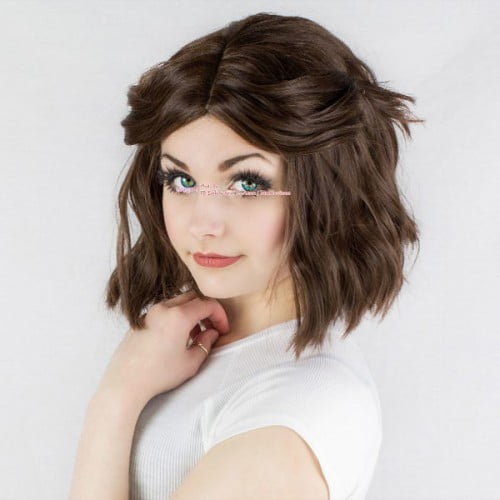 EOS contact lenses offer stable vision correction, comfort & ethereal designs in realistic color combinations that add a fancy pop to your eyes. The wettability of these lenses keep them moist & your eyes hydrated. They are known to compliment whatever skin tone you have. Available in soft hues, EOS contact lenses match every style from crazy to cute & delicately elegant.
EOS Cutting-Edge Technology
EOS contact lenses are manufactured by cutting edge technology that make use of sandwich-pigment printing. The dyes remain intact between two layers that prevent fading of the pigment in soft contact lenses until the expiry date approaches. EOS contact lenses are manufactured under state-of-art laboratories where a board of bio-engineers thoughtfully design a product that does not only accentuate your eye color but also bring comfort. The lenses are also ISO & CE certified that ensure they have been tested prior to being pushed in the market for mass consumption.
EOS Contact Lenses – A Wide Range of Products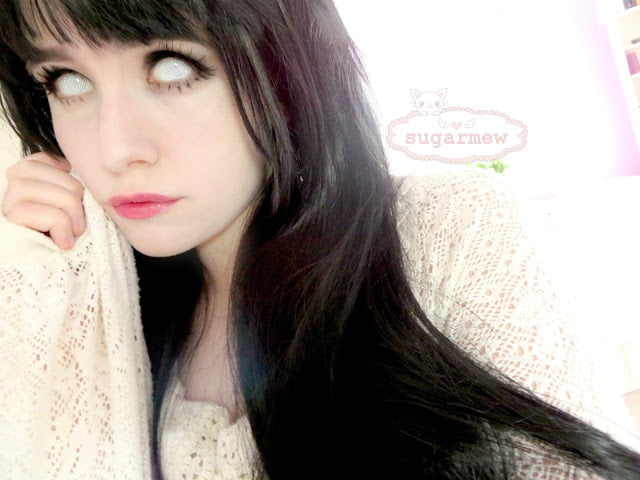 EOS offers a wide collection of products from natural looking contacts to contacts with a novelty appeal. Despite boasting unusually spectacular designs with an eerie approach, EOS circle contacts remain pleasant to wear. It is unlikely of crazy cat eye EOS contact lenses to spin around while you perform. Though spinning in cat eye lenses or in lenses with a vertical pupil is a common occurrence, EOS contacts are weighted at the bottom to restrict the rotation. Hence EOS contact lenses offer stable vision which is not-so-common with other crazy brands.
Also Read: GEO SF82 Prescription Crazy Cat Eye Contact Lenses that do not spin
Prolific New Designs by EOS Contact Lenses
EOS is the name of trust & innovation. The manufacturer is known to keep updating the catalogue with new exciting designs in enticing color combinations. Catering to the various different needs of the customers, EOS  lenses have become of the most reliable name of the industry. Browse through the enigmatic range that bewitches with mesmerizing tones & powerful patterns!
 Avail upto 45% OFF on the entire range! Lmtd time offer