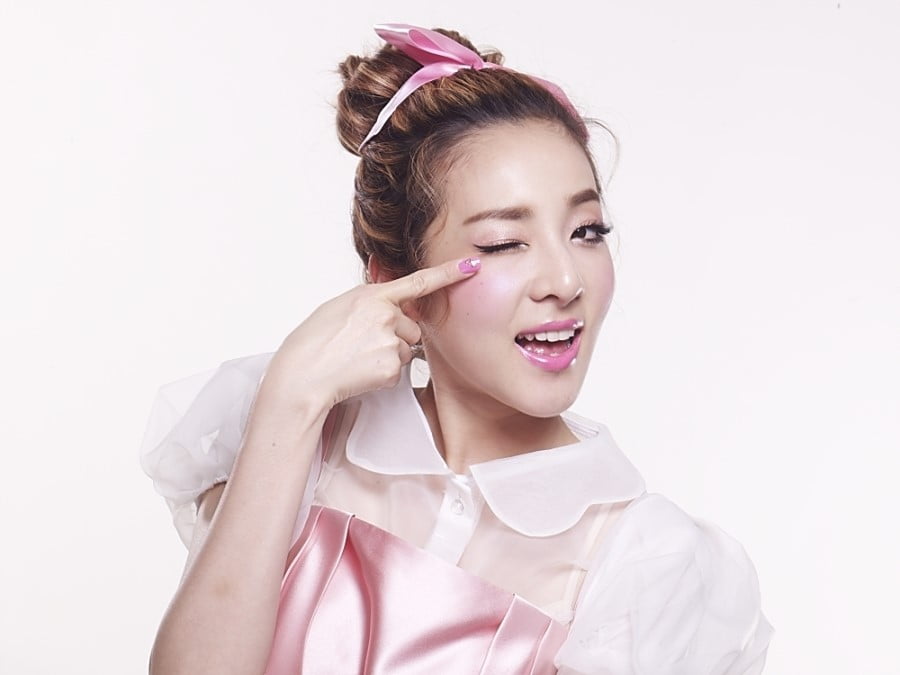 It's a no secret how Korean women flaunt a healthy glow. They are known for youthful looks that is characterized by dewy skin with rosy cheeks & translucent texture. Double cleansing routine & these 4 Korean makeup products will help you achieve an impeccable texture for which Korean women are envied around the globe.
4 Anti-Ageing Korean Makeup Products to try
1. Guerisson Skin Relief Cleansing Foam
This all-in-one skin cleansing foam is a unique blend of horse milk powder and horse oil along with a combination of herbs that soothe inflammation and irritation caused by environmental aggressors. Guerisson skin relief cleansing foam is hypoallergenic with soap nut extracts that washes away all impurities whilst dissolving makeup & surface dust. Black beans, black oats and black sesame inhibits premature ageing and keep your skin smooth & soft.
2. Guerisson 9 Complex Hydrogel Gold Mask
This luxurious gold therapy is an ages old Korean makeup hack that instantly lifts up your sagging skin whilst redefining your facial contours. Guerisson 9 Complex gold mask is enriched with secret skin essence & serum that immediately brightens, rehydrate & rejuvenate. Gold sheet mask and other Korean makeup products containing witch hazel extracts helps calming stressed skin thus elevates the benefits of Korean makeup & home spa treatments.
3. Guerisson Red Ginseng Skin Essence
Korean makeup emphasizes a lot on using skin essence. It is thinner in consistency & help with the better absorption of subsequent products. A study suggests using Korean skin care essence between two moisturizers for a dewy skin complexion.
Containing hyaluronic acid & collagen; it directly targets spots, wrinkles & other signs of premature ageing. Using this regularly will make your skin appear plump, stretched & firm.
4. Cloud 9 Ray 360 Sun Protector
Last but not the least- this should have been the top of the list product. Without adequate sun protection; you are exposing your skin to harmful UV rays that darken your complexion. Sun burn breaks down the preventive lipid layer which leads to dry dehydrated skin & premature ageing.  This 360 sun protector does not only intercept sun rays reaching your skin but also prevent artificial light sources contributing to the sun damage.
Which Korean makeup products do you trust for anti-ageing?