We tend to replace beauty & skin care accessories only when they become tell-a-tale story of being worn out. Probably we all live in a fool's paradise, thinking it might be saving us few bucks on the budget. Unfortunately, the other side of story is gross. Ignoring good hygiene may lead to body infections for instance bacterial congestion in pores & an outburst of body acne. There are 4 everyday personal hygiene products that need to be replaced more frequently than you think. Let's count with us how many of the following are due on your "Shopping to-do list".
1.Shower Essentials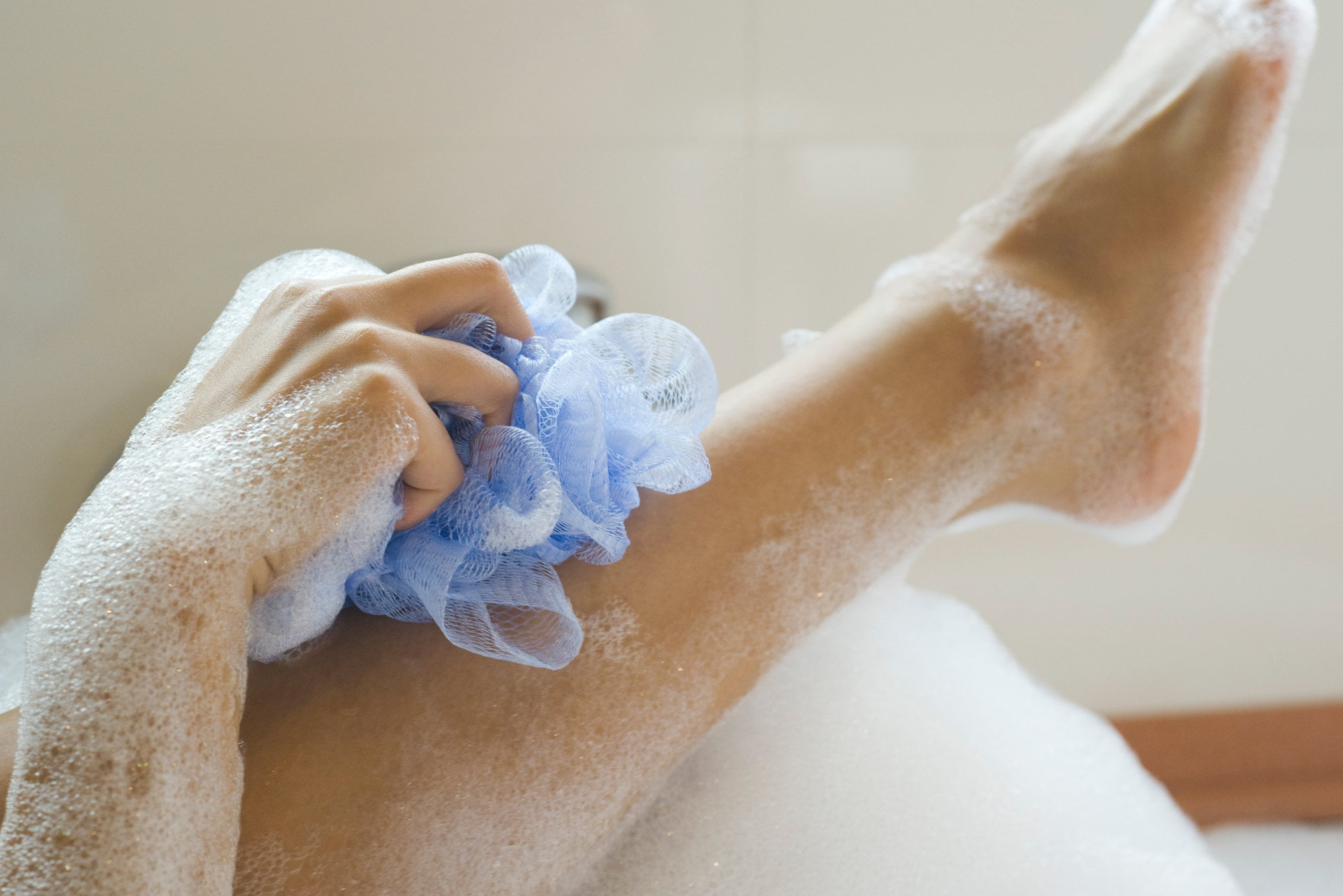 Just like your tooth brush; your shower loofah needs timely replacement. If you are using a natural fiber loofah, it will last you 3-4 weeks. On the other hand, if it is synthetic and plastic; you can freely use it for a couple of months. However, this rule must not be followed strictly. Upon finding the development of mold, get yourself a new shower scrub loofah.
 2.Contact Lenses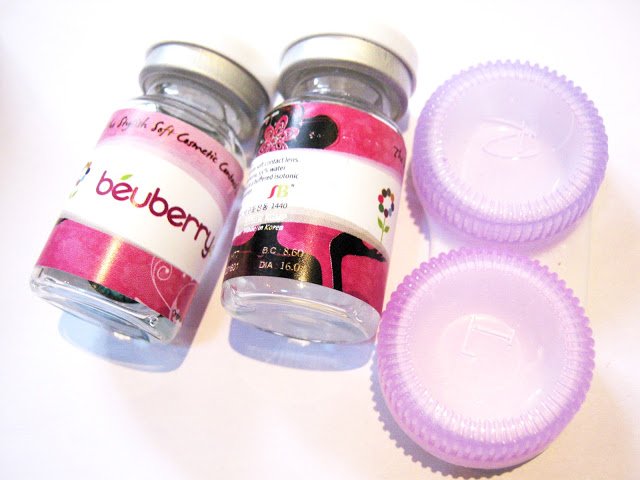 Today's contact lenses are made from advanced technology that incorporates water loving material. These contact lenses are smarter, convenient & comfortable. As a result, occurrence of contact lens related infections has significantly reduced. Unfortunately 90% of consumers are guilty of ignoring hygiene with colored contacts. Contacts are available in various replacement schedules from daily to weekly, monthly & annual. Circle contacts must not be used past the expiry to prevent the risks of corneal injuries.
3.Socks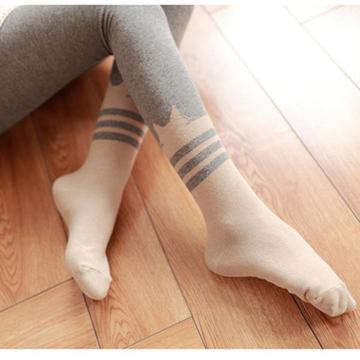 "It might have been forever I bought a new pair of socks", said none. Socks of all types are prone to being orphan. No matter how many pairs you own, you will continue wrecking your budget because of losing a sock from each pair in thin air. Yeah, unforeseen reasons where your washer seems to eating up the socks or your pet kitten are accountable for all the dear socks you lost. If you manage to carefully own a pair of thigh high socks, you must wash it after each wear. Socks don't cost you a fortune, so replacing them with a new one quite frequently is recommended. Don't wait your hosiery to develop holes & puckers before you change them. A good pair of sheer stockings may last you a month that too depending on how carefully & how frequently you use it.
4.Makeup Essentials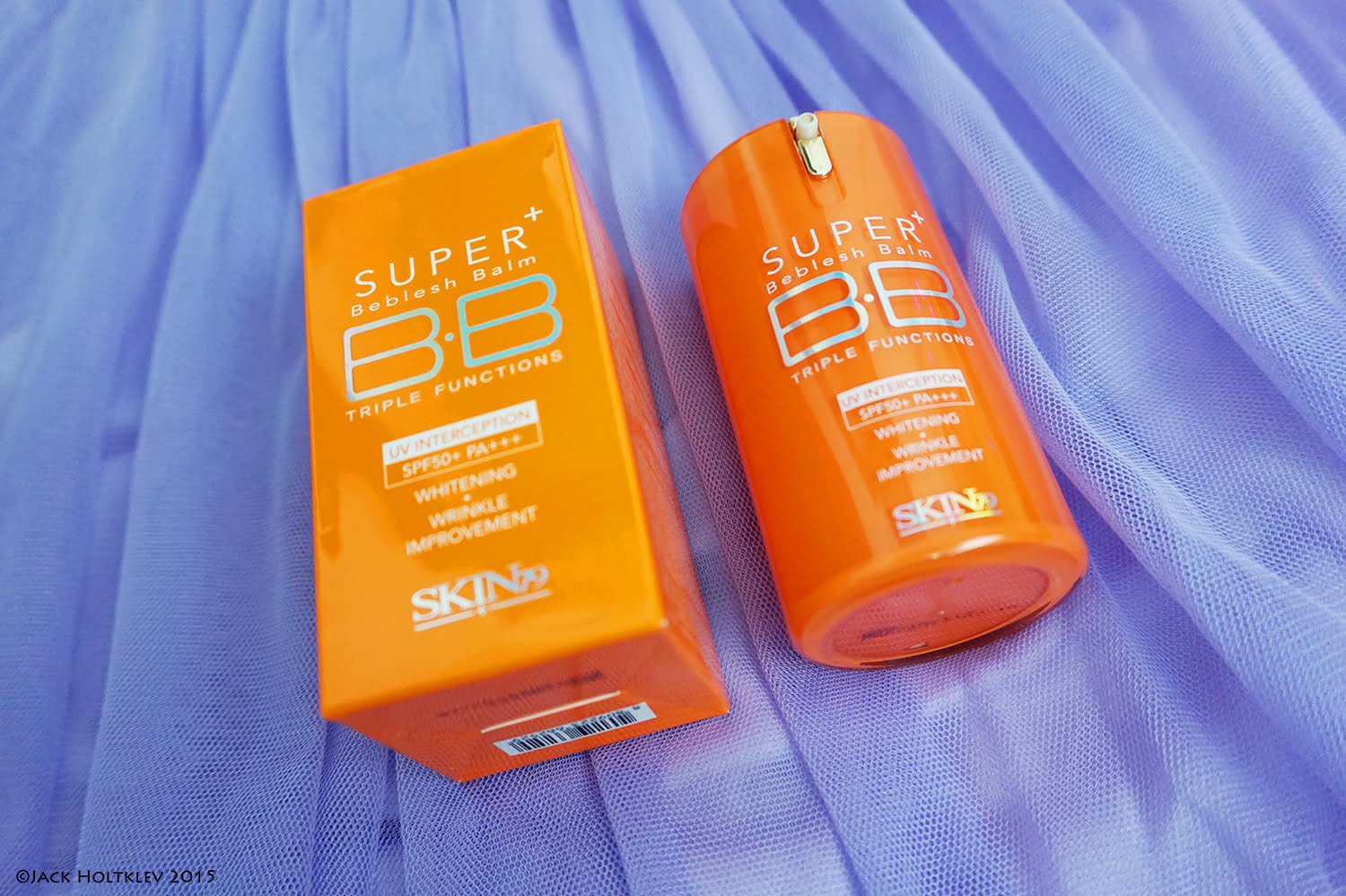 So it is not just mascara that goes bad out of a sudden. Even though you can resurrect your mascara that has pre-maturely dried up by adding few drops of contact lens or saline solution; you should not continue using it if it causes irritation due to being clumpy or beady. Mascara's shelf life is no more than 3 months, so stop wriggling with the mascara wand uselessly. While it may be easier to toss your expired mascara; discarding your favorite foundation or BB cream is a life-death game. These illuminating & light weight formulae that become the second skin are truly expensive products that skimp your hefty wallet. Though an average BB cream/foundation is supposed to last you 12 months; it may go bad earlier than you expect. Leaving your BB cream opened, mishandling and keeping it in direct sunlight may be the culprit causes. Your foundation has grown a shade darker & cake-y? Time to throw out the junk!
Buy your next supply of makeup & Korean skin care products & enjoy standard free shipping.