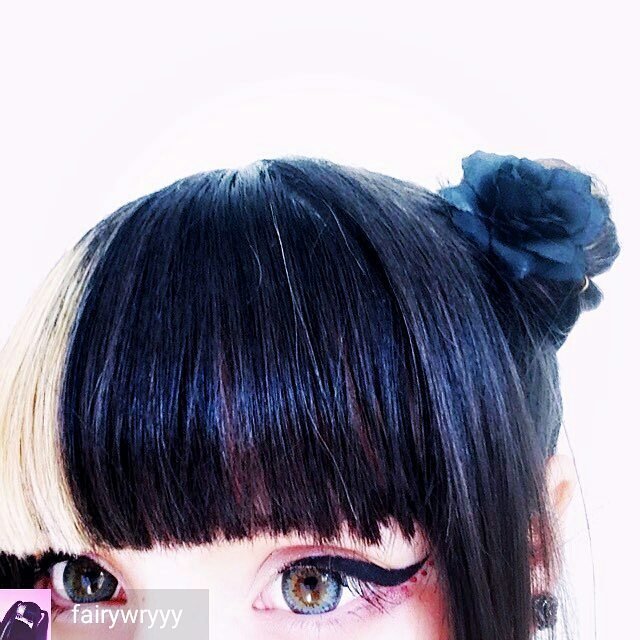 Contact lenses help you see clearly without adversely affecting how you look. Contact lenses when colored, add pleasing effects to your personality where limbal ring helps making you look youthful & charming. Contact lenses improve visual acuity, provide freedom of movement which means better engagement in sports & recreational activities. They also enhance peripheral vision that is not possible by any other means of vision correction.
Advanced Technology makes Breathable Contact Lenses
Today contact lenses are versatile and made from advanced technology that do not only provide vision correction but also prevent your eyes from harmful UV rays.
Today's contact lenses keep your eyes hydrated & moist that has facilitated increasing contact lens tolerance even for sensitive eyes.
 Surprisingly, soft contact lenses are more improved and advanced than ever. They are available for a number of vision disorders, even for complex medical conditions. Furthermore, you can also twiddle between the various types. If annual replacement contact lenses don't suit your lifestyle; there are always other options to look for.
Contact lenses that are made from silicone hydrogel material are more breathable. They allow swift oxygen transmission that keep eyes hydrated all the day long.
Circle contacts stay unaffected by weather changes. They don't fog up like glasses or cause hazy vision when working or playing out doors.
Despite innumerable benefits of contact lenses, one must remember that they are prosthetic medical devices. Even colored cosmetic lenses that are not intended to improve vision are classified as medical devices and must only be prescribed by a doctor as per FDA after a thorough eye exam.