It is completely safe to continue wearing contact lenses during the pandemic. CDC earlier this month issued guidelines for contact lens wear to stay protected. There is no evidence that contact lens wearers are at greater risk of contracting the virus as long as cleanliness and personal hygiene is practiced. Wash your hands thoroughly for 20 seconds and sanitize frequently. Following optimal care is necessary such as replacing contact lenses as prescribed, disinfecting contact lenses after each wear & avoid sharing them with your friends and foes alike.
Below are the five facts regarding contact lenses and the covid-19, as published in Contact Lens and Anterior Eye; debunking myths and harmful misinformation.
You can Safely Wear Contact Lenses during the Pandemic
"Millions of people are asking how COVID-19 affects eye care, especially since approximately two out of every three adults worldwide wear contact lenses, spectacles or eyeglasses. Unfortunately, misinformation has become widespread in recent days. Our goal is to make sure that science-backed truths are understood and shared, replacing fear with fact," said Dr. Lyndon Jones, director of the Centre for Ocular Research & Education (CORE) at the University of Waterloo (Ontario, Canada) and the paper's lead author. "Our findings indicate that contact lenses remain a perfectly acceptable form of vision correction during the coronavirus pandemic, as long as people practice good hand hygiene and follow appropriate wear-and-care directions."
Good Hygiene Habits are Critical
One thing is for sure, the coronavirus pandemic has taken the world to its basics which we had long forgotten. Like a nursery kid, we are being reminded every now and then to wash our hands as thoroughly as possible and that too with soap and water. Do not touch your contact lenses before you wash your hands.
Glasses do not Provide Protection against the Virus
No evidence was found that glasses are a better option for vision correction when compared with lenses during the outbreak. CDC points out that glasses and contact lenses are not classified as personal protective equipment. Hence, glasses cannot be used for a preventative barrier or as a shield against coronavirus as the virus can still find its way to your eyes from top, bottom or sides. If you are taking care of sick person, wear protective goggles or face shield.
Keep your Hands Away from your Face
Yes, the struggle is real. It is important to keep your hands away from your face, nose, eyes and mouth. Whether or not you wear contacts, you must resist the urge of rubbing your eyes, or touching your nose. Wearing glasses as a mode of vision correction keeps you fidgeting without you even knowing. Wearing contact lenses instead, can help in this regard.
Ill? Stop Wearing Contact Lenses
As common with all kinds of seasonal flu, illness, and eye infections such as conjunctivitis; it is suggested to stop wearing contact lenses for a while. Contact lenses deposit germs and pathogens superficially and secretions from eye during illness can lead to the spread of the infection. Wear daily disposable contact lenses if you must wear contacts.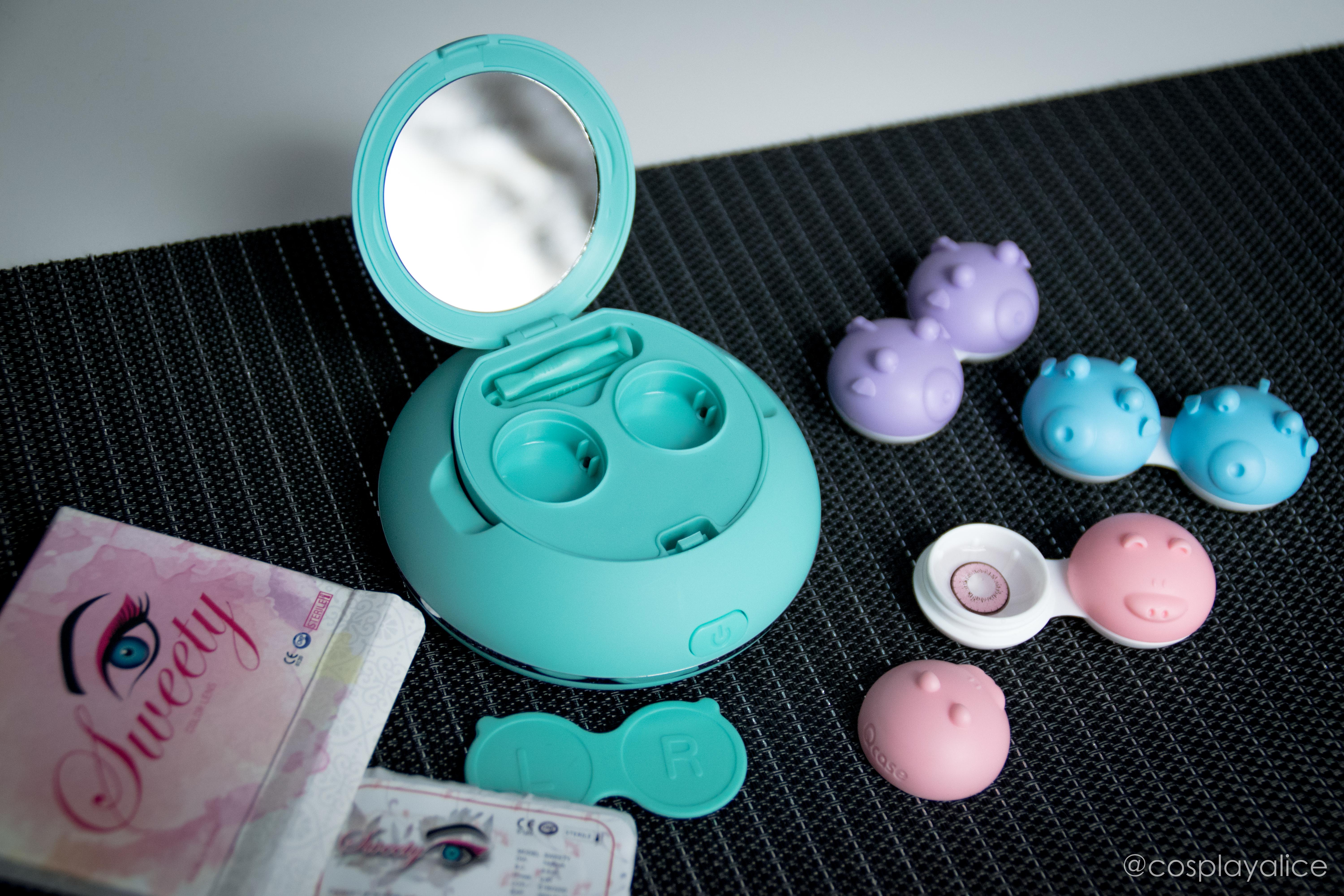 After you fully recover, you can begin wearing contacts. Make sure you get yourself a fresh pair and a new lens case to store your lenses in. 3N contact lens cleaner further helps keeping your contacts thoroughly disinfected from any pathogens that might have possibly come in contact with.