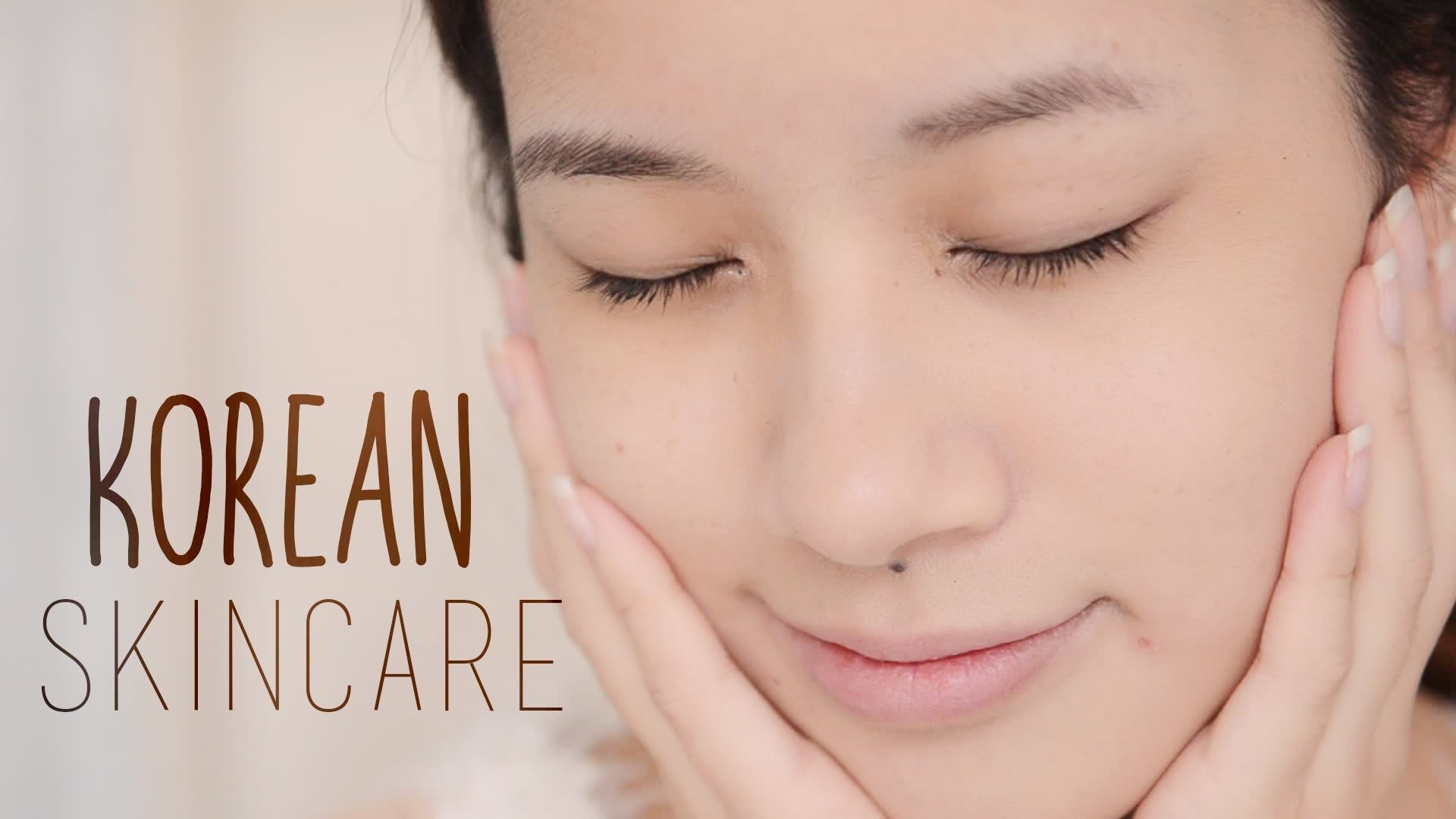 Korean women are known for having a translucent rosy skin that flaunts a dewy finish. They remain youthful & have been envied upon, for bearing divine "age-resistant" genes. A typical Korean woman is obsessed with hard core skin care routine where every day she repeats the same beauty rituals like a freak. Hard work pays off & they remain ever youthful. Below we are sharing 5 Korean skin care products you must use every day before you turn 30.
How Korean Women Delay Ageing Process?
Makeup is a temporary solution for a permanent concern. Instead of hiding your blemishes, uneven tone & rough texture under a million layers of makeup, why not make efforts to nourish your skin deep so that it remains hydrated & radiant in ages to come? As you age; the cell turnover is reduced, skin mantle weakens, lose its elasticity & your skin appears rough, brittle & droopy with significant signs of ageing ranging from discoloration, hyperpigmentation, fine lines & wrinkles. The below Korean skin care products all help together to reverse ageing process & keep you look still in your 20s.
1.Double Cleansing: Guerisson Skin Relief Cleansing Oil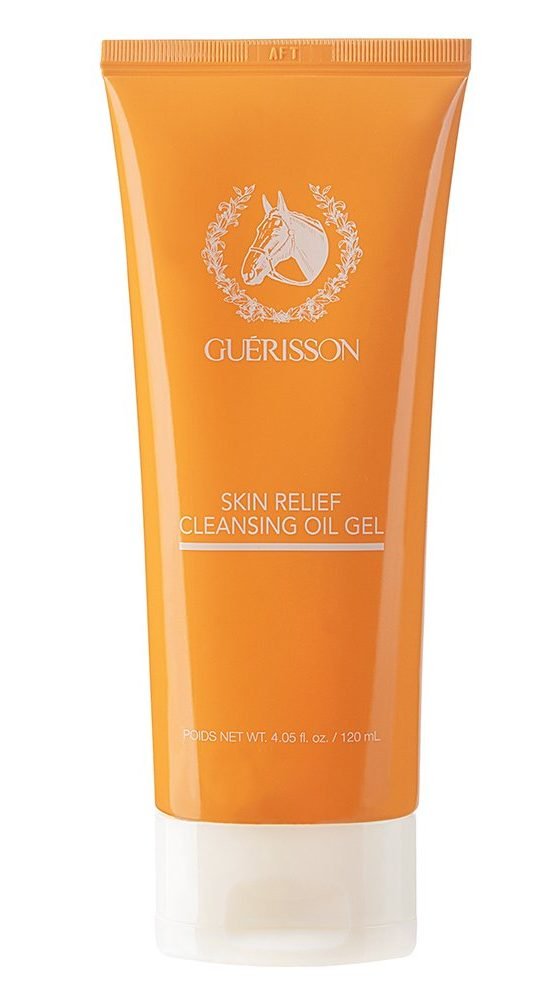 We have seen women complaining about double cleansing that how it adds a step to their everyday skincare regimen. No matter what, double cleansing is the key step keeping your skin radiant & fresh. Since oil & water do not mix, you cannot expect your standard face wash to remove oil based impurities such as makeup, sebum & gunk. Guerisson skin relief cleansing oil effectively removes impurities leaving your pores thoroughly cleaned when followed after by your regular cleanser.
It also prepares your skin to better absorb the skincare products.
2.Cloud9 Brightening Peeling Gel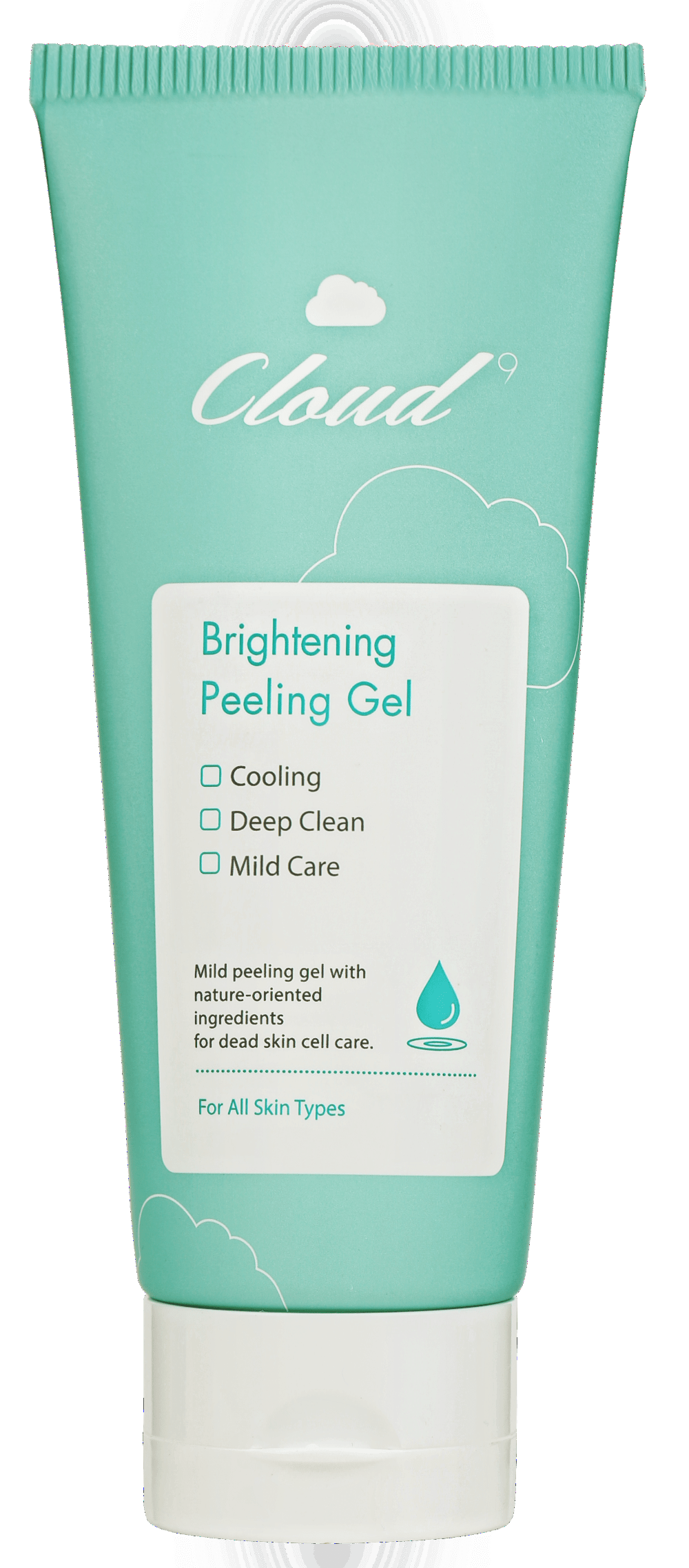 It is actually an exfoliation process. Abrasive scrubs & micro bead exfoliators tend to turn your skin dry. It may be too harsh to be used on mature skin. When you are about to enter 30, your best skin care products are those that are mild & soothing. Cloud 9 Peeling gel delivers a cooling sensation. It sloughs off the dead skin cells & help bringing out a new layer of skin that is fresh & brighter.
3.Nutrimetics Illuminance CC Cream
Korean skin care is all about having a flawless skin that glows from within. As you age, your skin becomes uneven & rough with prominent discoloration. It is characterised by enlarged pores, patchy flakes, wrinkles & laugh lines. Inflammation further adds to the Pandora. Nutrimetics illuminance CC cream is manufactured in Australia and touted for its 14-in-1 multifunctional benefits. It hydrates, soothes, firms, even out skin tone while correcting color discoloration & concealing blemishes with a water proof finish. We bet, this product is going to be your best product after 25.
4.Nutrimetics Nutri Rich Oil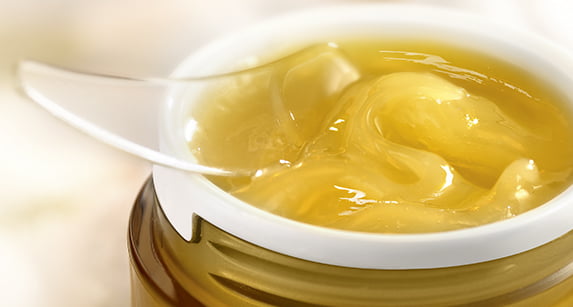 Korean women swear by the benefits of applying facial oil while regretfully it is the most neglected skin care step in west. A facial oil is a great emollient & humectant. It helps binding in the moisture & provides intense hydration to mature skin. It strengthens skin barrier & prevent harmful environmental aggressors & chemicals from wrecking your skin. Nutrimetics Nutri Rich oil is a jar having oil of 100 apricots that makes it a perfect friendly oil for your face and body.
5.Guerisson Red Ginseng Cream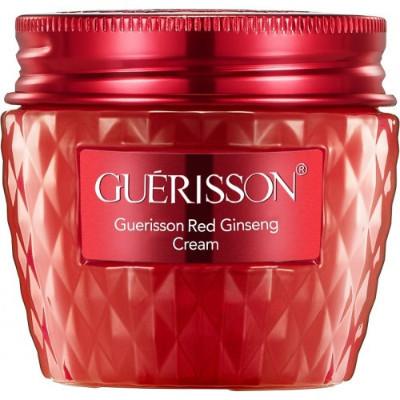 Korean skin care products receive rave reviews due to the fact that they boast anti-ageing properties. Guerisson Red Ginseng cream keeps your skin young since red ginseng is a fabulous antioxidant. It prevents free radical damage, lifts your skin, prevents sagging & promotes collagen production. It is a day & night cream. Use it with Korean skin care Red ginseng eye cream for added benefits.
Are you also a Korean skin care addict? What products do you swear by & can't live without?