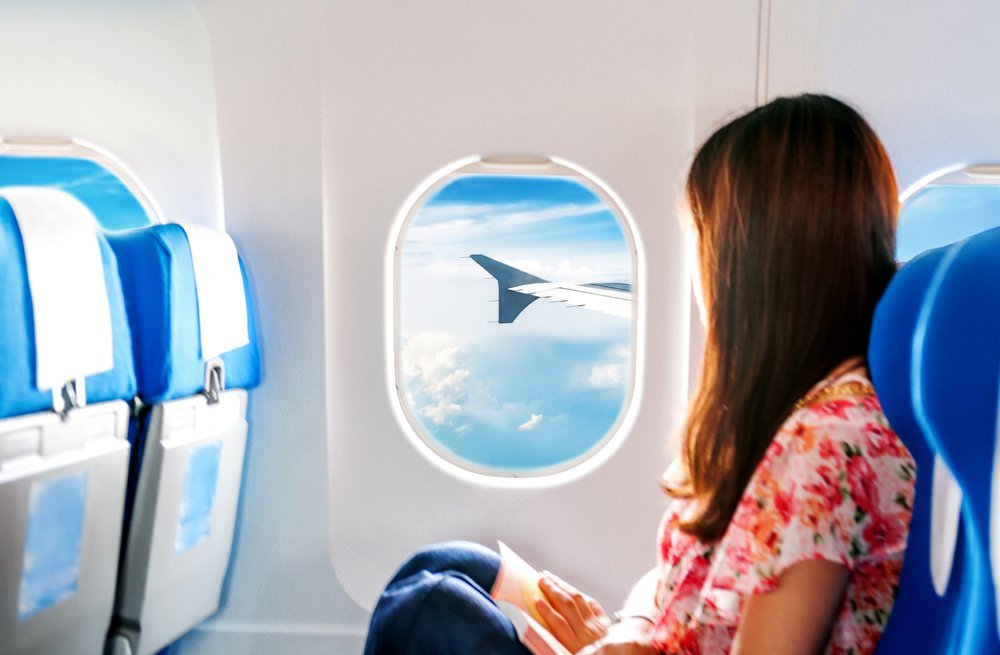 If you are a traveler and a sucker of Korean skin care products; it might be a challenge for you to pack up your entire junk in your checked baggage. With TSA 3:1:1 rule, you can only carry 3 ounce of liquid in 1 clear plastic zip lock bag per 1 person. Since every day Korean skin care products range from a 6-8 liquid products, you must be wondering about what to pack and what to skip. Below we are sharing tips to packing your Korean skin care & makeup products under TSA guidelines.
Pack only what you can't Live with Out
When packing your Korean skin care products think of products you can't live without. It could be your serum, facial oil, essence & a moisturizer. Unfortunately, you can't carry all the liquid skin care stuff in 3:1:1 bag unless you are willing to compromise on your liquid foundation, primer & hydrating mist. Consider the following when you find yourself in the dilemma while packing your stuff for dream destination.
Skip Shampoo, Conditioner, Toothpaste & Hair Spray
Skip products that are inexpensive & are easily available everywhere. You would not want to waste your vacation finding a product or brand you can't imagine a day without. Instead skip travelling with products such as toothpaste, shampoo & conditioner. Moreover, a soap bar & other bath essentials are also provided by the hotel you might have reserved for accommodation while you stay on a destination.
Take Multipurpose Wipes when Travelling via Plane
Multipurpose wipes or makeup wipes are travelers' best friend. These wet wipes help you clean & sanitize your hands on the go so you don't have to carry your sanitizer. Wet wipes come handy when it is about wiping spills, cleaning face, removing makeup & mopping the bumpy of your infant.
Take Korean Skin Care Sheet Masks
Korean skin care sheet masks are addictive plus they are multipurpose. You have got no excuse to purposefully ignore them. Plus they are not count as liquid.
Sheet masks are soaked in concentrated serums. They are immensely hydrating & nourishing. A sheet mask successfully replaces a list of Korean skin care products on the go such as toner, essence, serum & a facial oil. Since cabin's recirculated air is more humid than a desert, you would want to resurrect your stretchy/dry skin on the long haul flights using your favorite Korean skin care sheet mask.
Get yourself Travel Sized Containers
Would you still want to carry a pint size of your favourite skin care & makeup products? Get yourself 15ml tiny travel sized containers or you can also use contact lens case to carry your liquid essentials on the plane.
Don't Forget a Hydrating Mist
Travel size hydrating facial mists are easily available. Famous beauty brands always have a trial size tiny version which you can safely carry in your checked baggage. A hydrating mist must never be skipped on long haul flights since you will be needing it time to time in the plane due to the dry & less humid air in the aircraft.
Fret not, TSA guidelines only restrict you from carrying liquid on the plane i.e in your carry on luggage. You can pack all of your favourite Korean skin care essentials  in your checked baggage. Although checked baggage remains inaccessible on flight , you will be able to get the hold of it once you reach your dream destination.