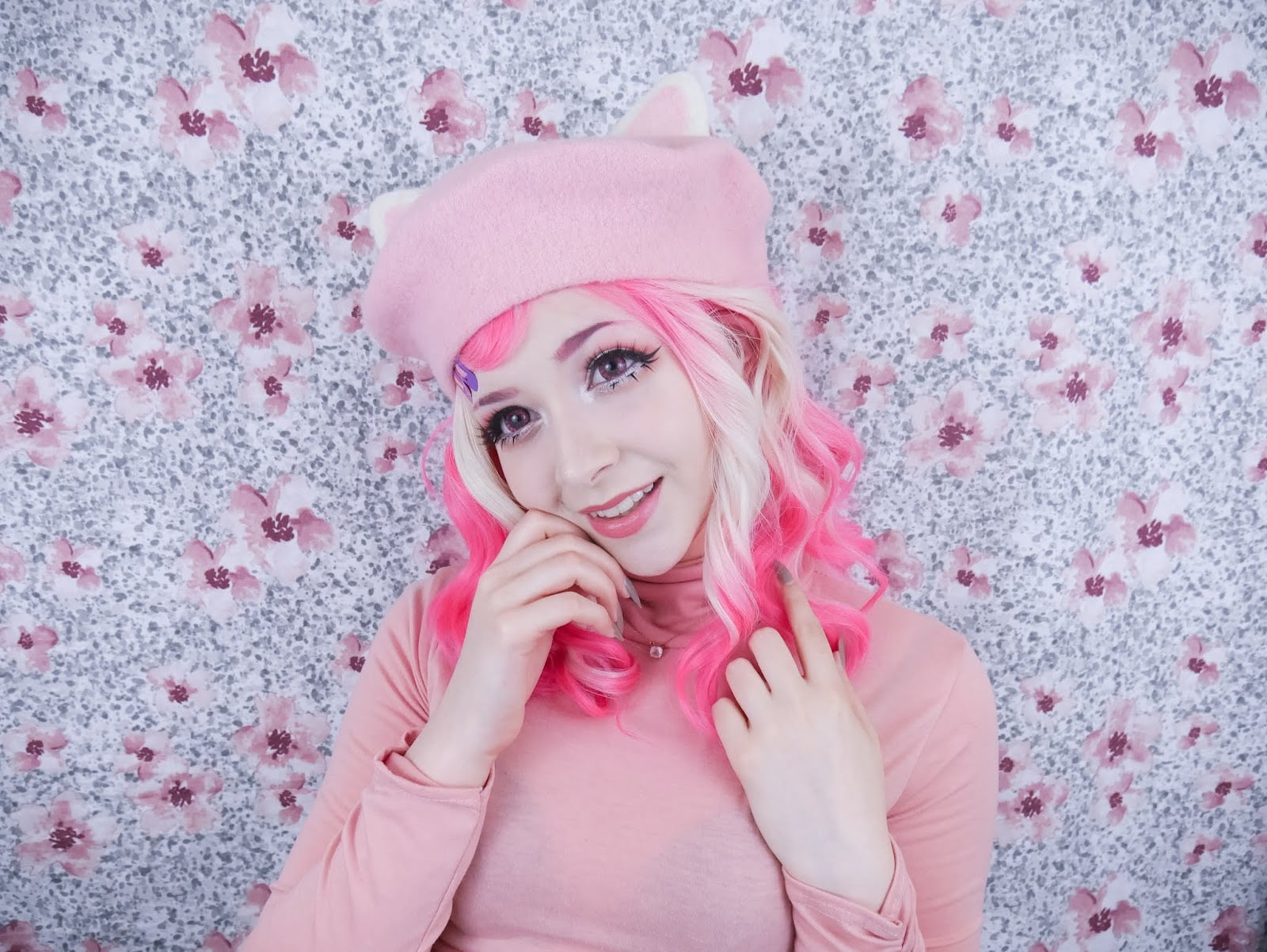 Losing one's hair is the most emotionally devastating experience for patients going through chemotherapy. Growing a full head of hair is a long term process that if not dealt on time may be even more frustrating than cancer itself. Although there are human hair wigs available for cancer patients, they are too expensive to own. We offer premium quality lace front affordable wigs for cancer patients that will help restoring the confidence & self-esteem.
Human Hair Wigs vs Synthetic Affordable Wigs
Online you will find sellers making money selling medical wigs. Contrary to what they claim, there is nothing like medical wigs to date. Cancer patients suffer from sensitive scalp so they need wigs that are not only made from quality fibers but also have soft ear tabs. Human hair wigs are undeniably the best alternate of what cancer patients lose in the battle but they could cost a fortune. Since wigs for cancer patients are not covered by most of the private insurances, it becomes almost impossible to spend about $3000 over a hair unit that demands even more on maintenance & care.
Synthetic fibers make affordable wigs for cancer patients. They are easy to don & they require minimal care. Although not all synthetic wigs are high quality, with a little effort you can find good quality affordable wigs for patients undergoing cancer treatment. Wig is not only a medical necessity but is also a requirement to help women overcome emotional distress & challenges they face during the treatment.
Lace Front Affordable Wigs
Adding lace at the front of the wig elevates prices a little but it creates an illusion of exceedingly natural hair line. The simulation of natural hair growth adds huge to one's self-esteem & helps regaining the confidence & joviality. With lace at front; patients can part their hair, let it loose open or tie it without creating a fake or wig-y look.
Our lace front synthetic wigs are available in many stylish options. Darker roots, balayage & ringlet curls are some of the hot-selling options. With lace falling over the top of one's forehead, lace front wigs are extremely dynamic. Keep in mind lace front wigs do not create simulation of hair growth at the nape, so it can't be worn in a high ponytail.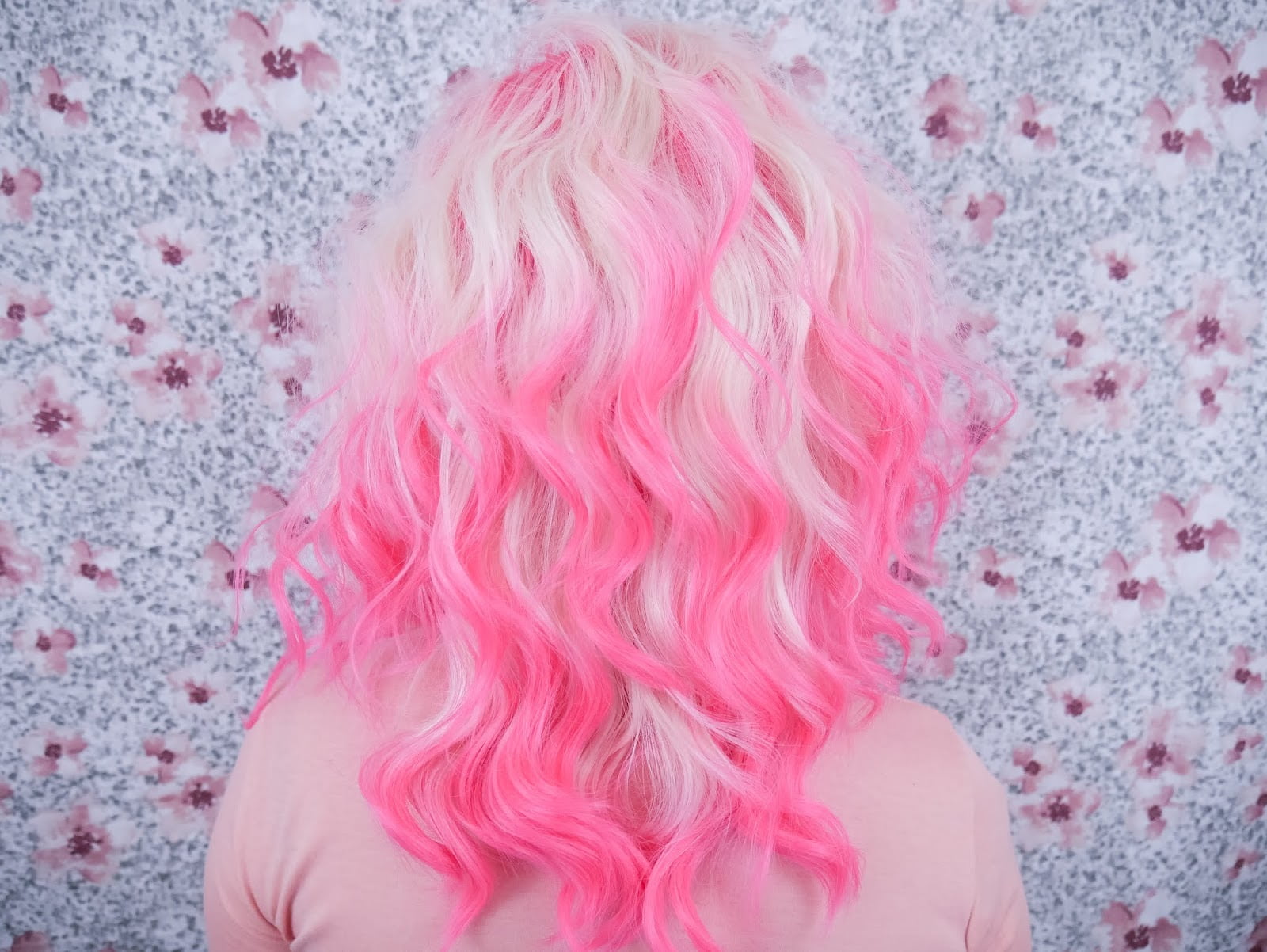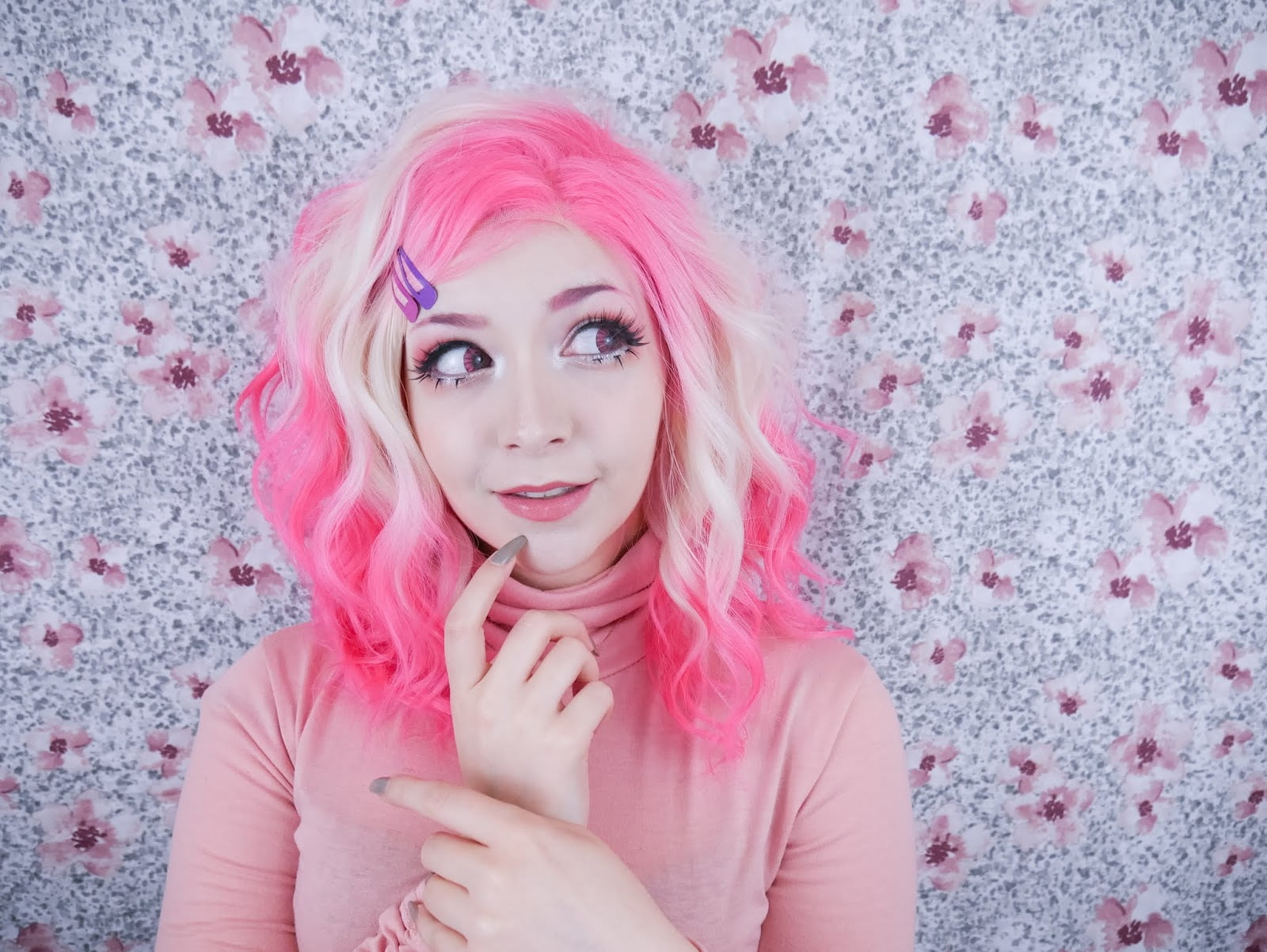 Lace front wigs are the most loved hair units that we sell. They are famous equally among fashion divas & patients losing hair due to chemotherapy or auto immune disease alopecia. Our lace front affordable wigs keep your head high and set your lips on smile! Fight cancer like a soldier and be a survivor with our affordable wigs!