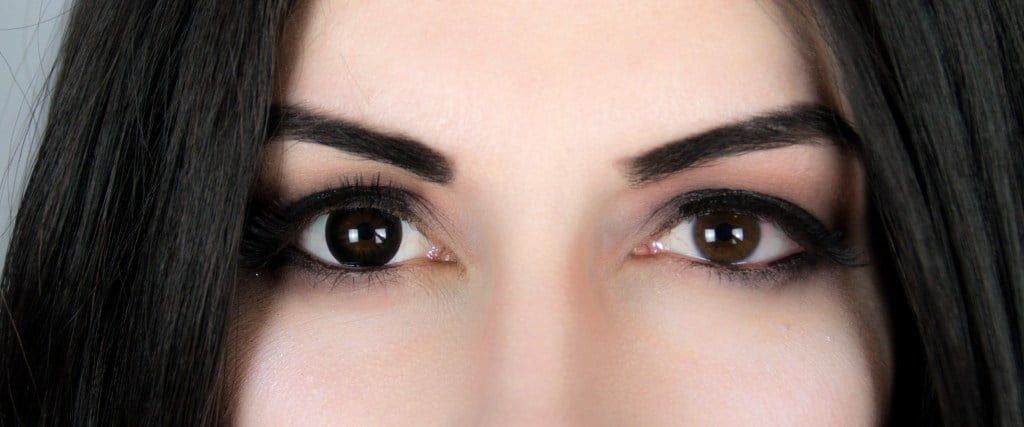 Non-Prescription colored contacts are simply the plano lenses. They do not correct your vision hence are only used for cosmetic purposes. In United States it is illegal to sell contact lenses without prescription regardless of them being non-prescription. However, it is safe to assume that wearing non-prescription colored contacts is completely safe provided they are coming from a reputable seller/manufacturer and you have had your eye exam recently that rules out any complications of you being a poor candidate to tolerate contacts.
How to Buy Non-Prescription Colored Contacts?
It is in your own favor to avoid buying non-prescription colored contacts from beauty parlours, novelty shops, flea markets & over the counter. These unscrupulous sources usually stock lenses imported from China that are usually unregulated and have been a major source. Colored contacts whether cosmetic are medical devices that must be purchased, handled and used accordingly. It is true, you might not always have a prescription at hand- it might have already expired or probably you can't really afford to renew your prescription. Eye doctors charge substantially for a thorough eye exam but all you need in the moment, is a prescription to obtain non-prescription colored contacts. Irony, yes but as per FDA it is forced to prevent you from permanent vision loss and irrevocable damage. You get eyes only once in life, correct?
Renew your Prescription Cheaply via Govisibly
In order to save you some bucks we strictly recommend you avail the services of online vision test GoVisibly. Although not intended at new patients, GoVisibly renews your prescription for the fraction of a cost you would pay otherwise at your local eye care practitioner. Using a laptop and a smart phone, GoVisibly updates your prescription and issues you one after consulting an eye care provider available in your state.
With prescription obtained from GoVisibly you can buy just any type of colored contacts online without any trouble. In case, for some reasons you fail to obtain a prescription, you can still safely buy non-prescription colored contacts from uniqso without any hassle involved. Uniqso stocks the trusted brand names that are certified from CE and mostly are approved from FDA.
A poor fitting contacts, whether cosmetic or prescription may cause significant damage from ocular ulcers to corneal abrasions and permanent vision loss. To prevent scarring in cornea and blindness, it is recommended you visit your eye doctor regularly and go through comprehensive eye exams at least once in two year. Only an in-person eye exam truly analyzes your medical condition and checks your eyes for glaucoma, diabetes retinopathy, blood pressure etc. An eye doctor is hence able to prevent and or delay the development of serious complications that may lead to blindness. Remember GoVisibly is not an alternate of comprehensive eye exam. It is merely an eye test that helps you renew your prescription at a pocket-friendly price.
Want to buy non-prescription colored contacts? Buy from uniqso as other than US, cosmetic lenses do not need prescription to be purchased. Be sure to pick a lens that suits your lifestyle