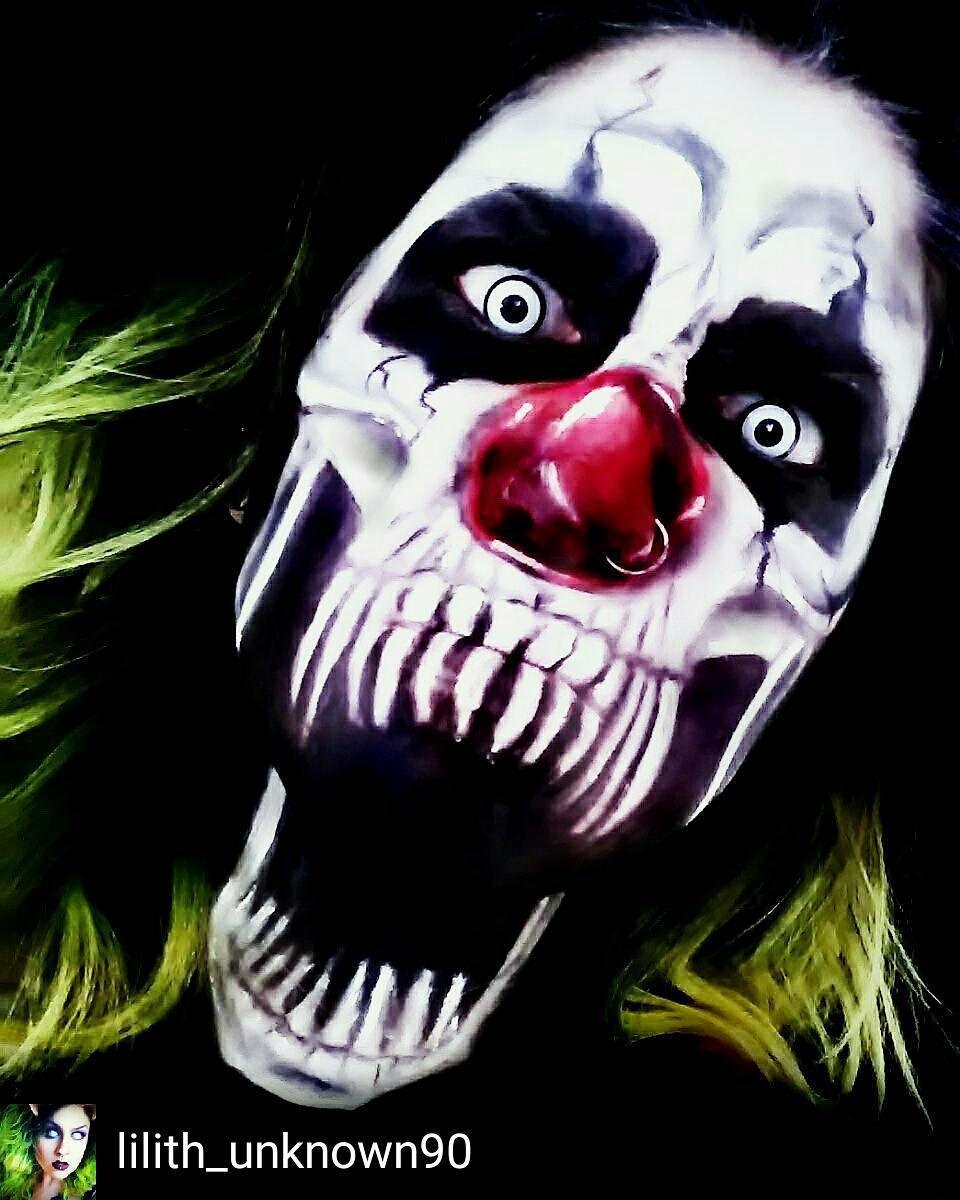 It might be difficult to look for prescription white out contacts but not impossible. People with vision disorders are into confusion that wearing prescription whiteout contacts will prevent them for possible tripping. Blind contacts are not easily available in prescription since they are opaque. Covering your pupil, they cause vision impairment anyway. However, if you get lucky enough you can grab a pair of whiteout contacts in prescription such as Twilight Crazy CPF1 whiteout contacts available from -1 to -6.
Whiteout Contacts
Of all the horror effects; white out contacts are scariest. They make you appear sullen and completely dead as if, even the little bits of life have been sucked out of you. Making you look completely stoned; these whiteout contacts trigger the worst creepy response that is associated with zombies, rotten corpses, monsters, macabre killers & ghosts.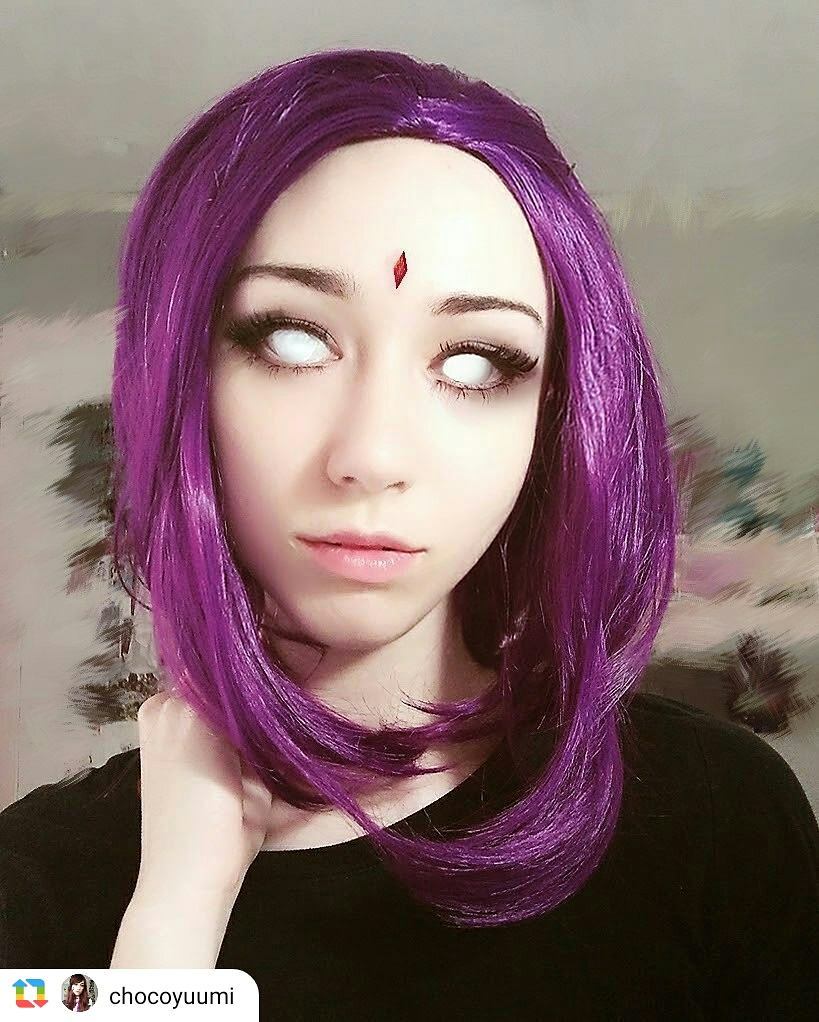 White contacts are available in various designs from no pupil blind eye to white mesh, frosty or lacey contacts. Opaque, pattern less whiteout contacts cover your iris completely that go a long way to sprucing up your costume without costing you a fortune. Perfect for Halloween, costume parties, photo-shoots & SFX performances; these contacts remain your best bet.
White out contacts impair about 20% of the vision depending on the design. Hence be careful and avoid operating machinery, electronic devices or driving. People with vision impairment must not wear non-prescription crazy contacts to avoid possible risks of injuries and accidents.
Make an impact this Halloween wearing one of the most sought-after crazy whiteout contacts. White contacts make sure you get the demonically possessed terror gaze you have been aiming for! Slip a pair, tease your hair & get dressed up. It is time to freak others out at this eve of evil & witchery.