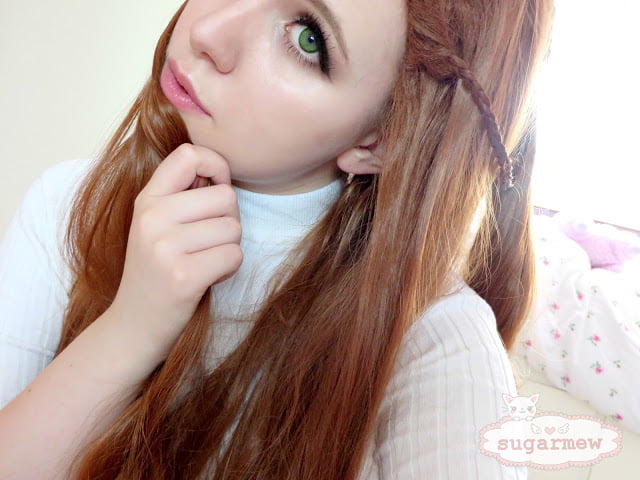 We can understand you have had a tough job at the cosplay convention & now seeing your cozy couch, you just want to fall and doze off. However, as a grownup you must learn Cosplay wigs & other prosthetic dvices including contact lenses should be the first thing to get rid of before you think of sleeping. Sleeping with cosplay wigs does not only reduce the span of your prosthetic but also bear health risks & damages to scalp.
Why should I Avoid Sleeping with Cosplay Wigs?
Whilst you may have many reasons to go on bed with your cosplay wig on, please note that wearing it every day to bed may cause serious hair fall. Thinning of hair line due to the friction can be seen whereas you may also notice hair loss caused by breakage.
Wearing cosplay wigs at sleep also destroys the beauty of the product. It frizzes and develop a rough matting effect that will push you replacing your hair piece even before you had planned for. It causes tangles that are too stubborn to abandon your wig by gentle brushing. Irony, harsh brushing will cause shedding of fibers.
Furthermore, you will have to wash your cosplay wig more often if you use it for sleeping i.e. washing once every week. Ironically, washing your cosplay wig frequently will do more damage to your hair piece than good.
Experts opine that few minutes you take spending necessary steps towards the maintenance of your prosthetic will extend the wear & comfort for an improved experience. Always remove wigs before sleeping, whisk & brush them to help shed the loose fibers. Rest it on a mannequin to get back to its shape. You can braid & coil the wig for storage if you have no plans to wear the same cosplay wig again in a short while.