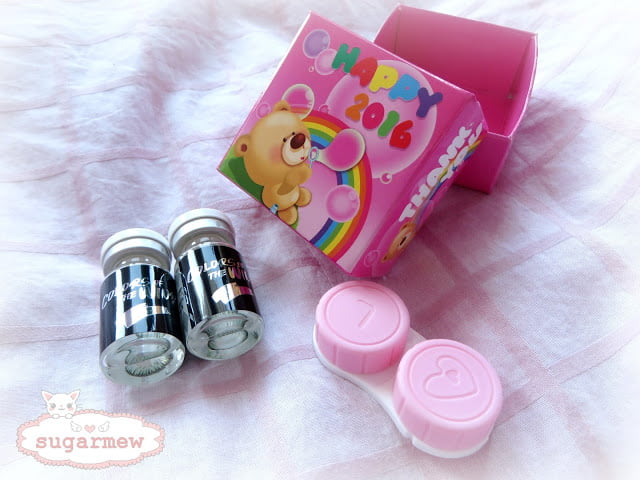 Today the top pick of consumers is soft contact lenses even though there are innumerable options available. Depending on the lifestyle, you can choose one of the several types of disposable soft contact lenses from dailies to bi-weekly, monthly or annual replacement contacts. Soft lenses are made with water loving plastic that keep them flexible, moist & comfortable than other counterparts. They may be less durable & slightly expensive than RGP lenses but the convenience they boast, has them on the market for decades now.
How do I know which Disposable Contact Lenses I actually Need?
Choosing the replacement schedule of contact lenses is completely a personal preference. You could however, take assistance from your doctor in case you're stuck making a decision. Soft lenses need to stay soaked in a wetting solution. Because of them being water-loving; in absence of moisture, they will shrivel up & break.
Here is a brief introduction to different types of soft disposable contact lenses & the benefits they have to offer.
Daily Disposable Contact Lenses
These contact lenses are the very first choice of people with active daily routine. You pop open a fresh pair each day & discard it before going to bed. It is perfect for people with busy life who cannot manage to take care of soaking, disinfecting & storing contacts.
Benefits of Daily Disposable Contact Lenses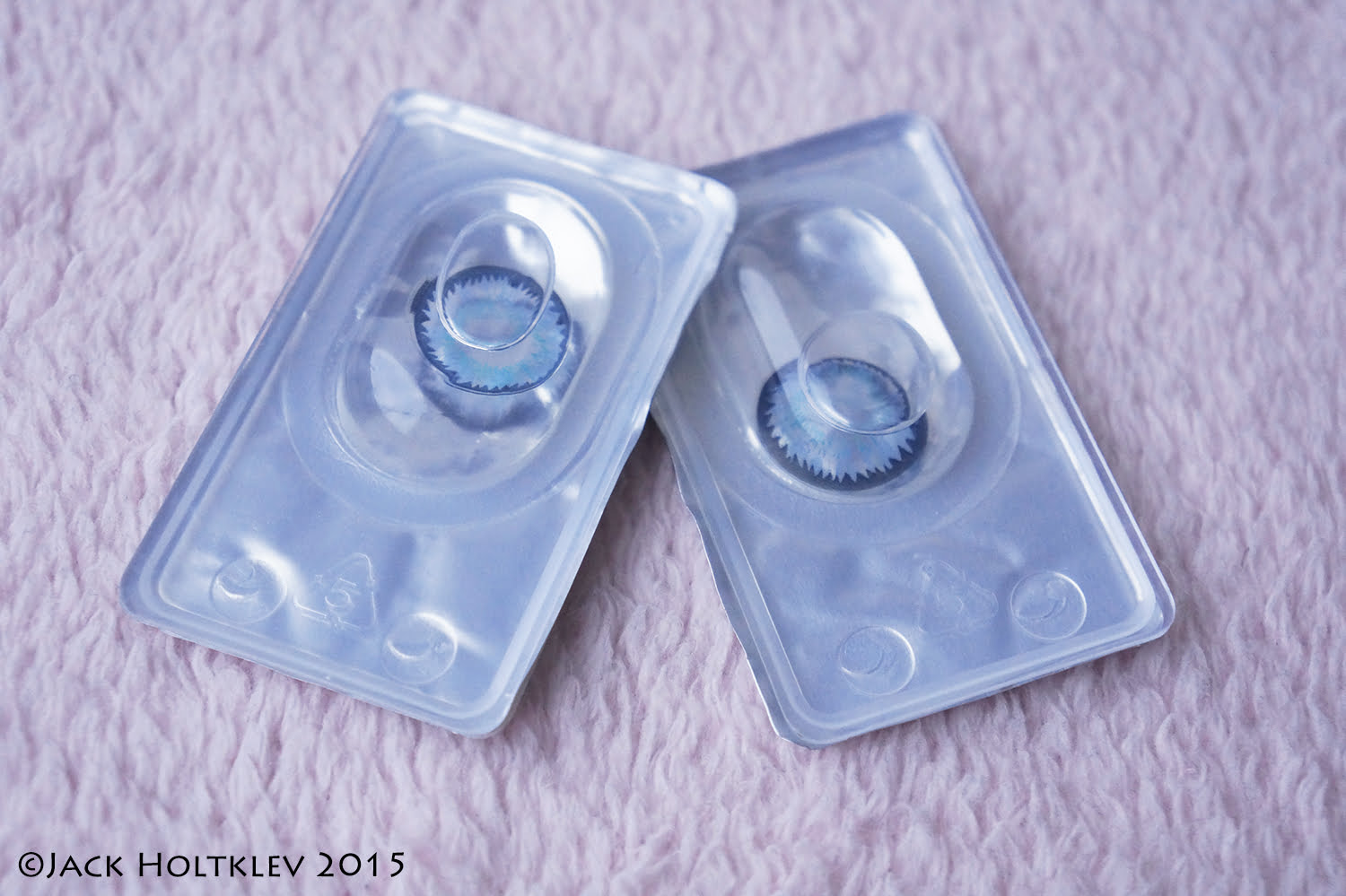 A fresh pair every day is the healthiest approach. Less allergens because less protein buildup.
Ideal for travelling & socializing.
You always have a spare pair beforehand.
Recommended for allergenic seasons.
Monthly Disposable Contact Lenses
These circle lenses are designed to be replaced with in a period of 1-3 months. They require regular cleaning, disinfection and soaking in a multipurpose solution. They are cheaper than daily disposable contact lenses hence you purchase only a few pairs.
Monthly disposable contact lenses are good for people with a sedentary life style. People who wear contacts occasionally would also like to invest in monthly disposable lenses than purchasing conventional contacts so they don't have to keep checking on their contacts everyday even when they are not wearing them daily.
These types of lenses are very comfortable because they are usually made from advanced material "silicone hydrogel" that allows 7times more oxygen penetration & an enhanced moisture retention that keep your eyes hydrated throughout.
Annual Replacement Circle Contacts
They are the most durable contacts & the cheapest. Annual replacement reusable contacts are bound by regular cleaning, disinfection & meticulous care that is not only limited to contacts but expand to contact lens cases & other accessories.
People with a relaxed, and flexible routine would like to opt for regular contacts. These type of lenses are available in an array of designs colors & diopters. They serve both plano & vision correction needs of consumers.
Which type of contacts do you prefer? You can create your own unique approach by combining daily disposable contact lenses for the time you are travelling & regular contacts for the rest of the year. For the seasons when air-borne pollutants are most suspended, monthly disposable contacts will do.
Enjoy free shipping on all soft circle contacts for order over $15