Cosplays are not just about getting a costume & donning it. It is indeed a great performing art activity that was initiated in Japan in early 90s but now has become an important part of the sub culture. It is a combination of two words i.e. "costume" & role play". Thus cosplaying demands attention, acting/posing skills & a lot of knowledge to prove you as a cosplay geek. Amateur cosers find it daunting to start with this hobby as it may be very tiresome and an expensive leisure time activity. To help you start your journey as a beginner; get your cosplay costume done online at a fraction of the cost that you would spend otherwise making it from the scratch yourself.
Go where your Hearts takes you to but Hey Hang On
It might be frustrating for you as a beginner to pick up a character. Costuming is closely associated with fictional characters from anime & manga series, video games, movies, TV shows and comic books. If you admire a character you are most likely to cosplay it. Cosplaying is the sincerest form of flattery as they put it. Before you take the plunge & start narrowing down the components of your cosplay costume; it is necessary to study the weather predictions. You don't want to look tired whilst performing at the convention nor you would want to feel hot, irritated or annoyed. If the weather is hot, choose a character that requires you to flaunt in light ethereal & moderately revealing outfit.
As a beginner, it can be tricky for you to carry the heavy costumes or costumes that are awkwardly fetish. Go for something light & sassy that grabs you just the right amount of attention.
Study your Character Closely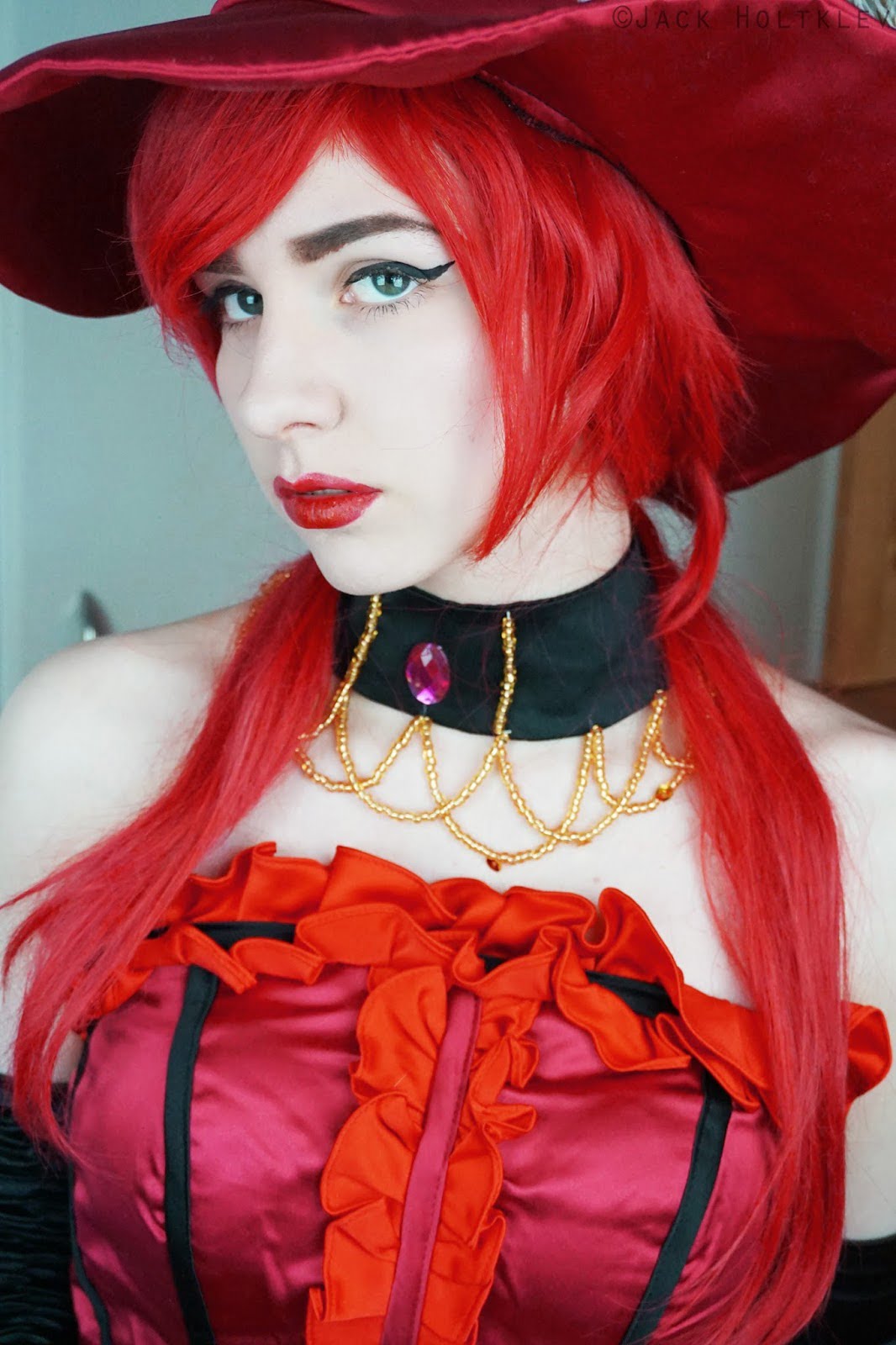 Study the details of your chosen character closely. Everything should be the best possible imitation from cosplay costume to the eye & hair color, hair style and makeup.
Purchase Cosplay Costumes Online
Cosplay costumes are available online that are way cheaper than stitching it yourself. Purchasing cosplay costumes online help you save both of your time & money. They are available in different sizes and often come packed with all the necessary components. You will however have to get the cosplay wig & lenses as important complementing features to your costume. UNIQSO sells all the necessary accessories from circle lenses to wigs & stockings along with cosplay costumes at very reasonable prices.
After finally making a choice on which character you want to cosplay; go and take a leisure walk to the aisles of crafting stores. You may find several inspirations or supplies to match your cosplay costume that will make it more appealing and meaningful. You don't need to necessarily purchase everything brand new. Makeup accessories lying in your stash & complimentary items such as gloves, stockings & hats are easy to modify. Allocate budget wisely that should be well spent on getting a finished cosplay costume most probably tailored in your own measurements. When you are comfortable in your cosplay costume only then you will be able to be a proud member of the fandom!