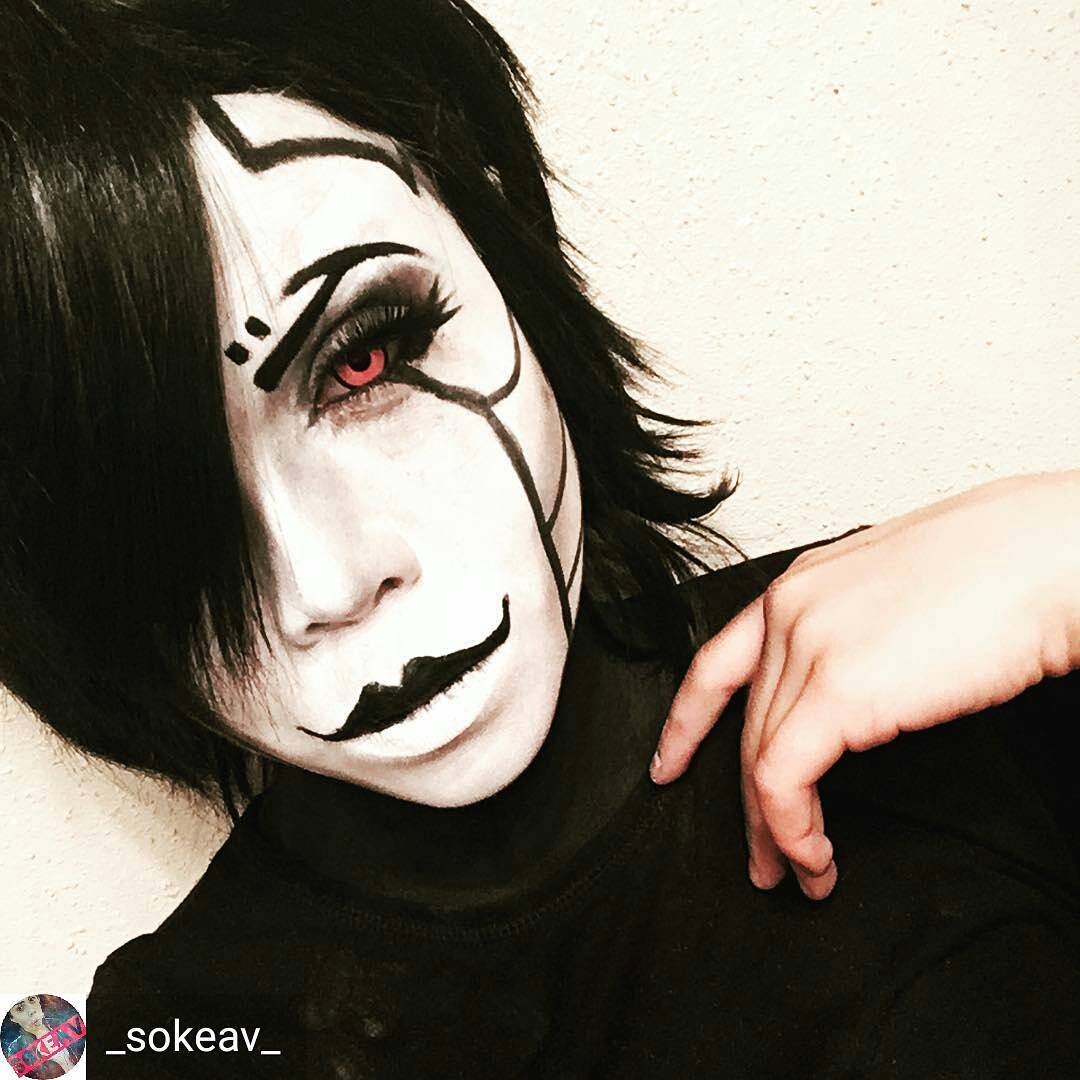 Halloween is not just a holiday. It's a life style. Every year toddlers to teenagers, adults & even the elderly people seem to anticipate for the dark night. Halloween falls every year with the onset of autumn where the falling leaves & the mesmerizing wilting orange hues create a spooky aura. At Halloween people spend time buying craft accessories for Halloween décor, candies attributed to Halloween & even costume along with costume contact lenses. Halloween is the best time to avail gift vouchers provided by online stores. This year, no tricks! Just treat your guests with Halloween gift vouchers from Uniqso.
 Enhance the fear factor wearing costume contact lenses with novelty designs. There is nothing freaky that could petrify the victim than a pair of wild eyes spitting fire or brutally dead white eyes depicting zombie apocalypse. Halloween is not only the best time to have fun terrifying others but it also is a source of uniting the whole family.
With Halloween gift vouchers your guests will have everything they actually want for themselves. Let them enjoy the bounteous moment of browsing through our store for Halloween specific costume contact lenses & synthetic wigs to meet their demands for the scary impersonation of the evening. We run the gamut of novelty costume contact lenses in unbelievably exciting color combinations & wacky designs. The entire collection of our costume contact lenses is KFDA approved that guarantees ocular safety and minimum risk of injuries.
Gift certificates can be printed and passed on among family & friends. Halloween season is itself thrilling & gift vouchers further spruce up the event. Last day of Pre-Halloween Sale – Avail upto 30% discount on all crazy costume contact lenses