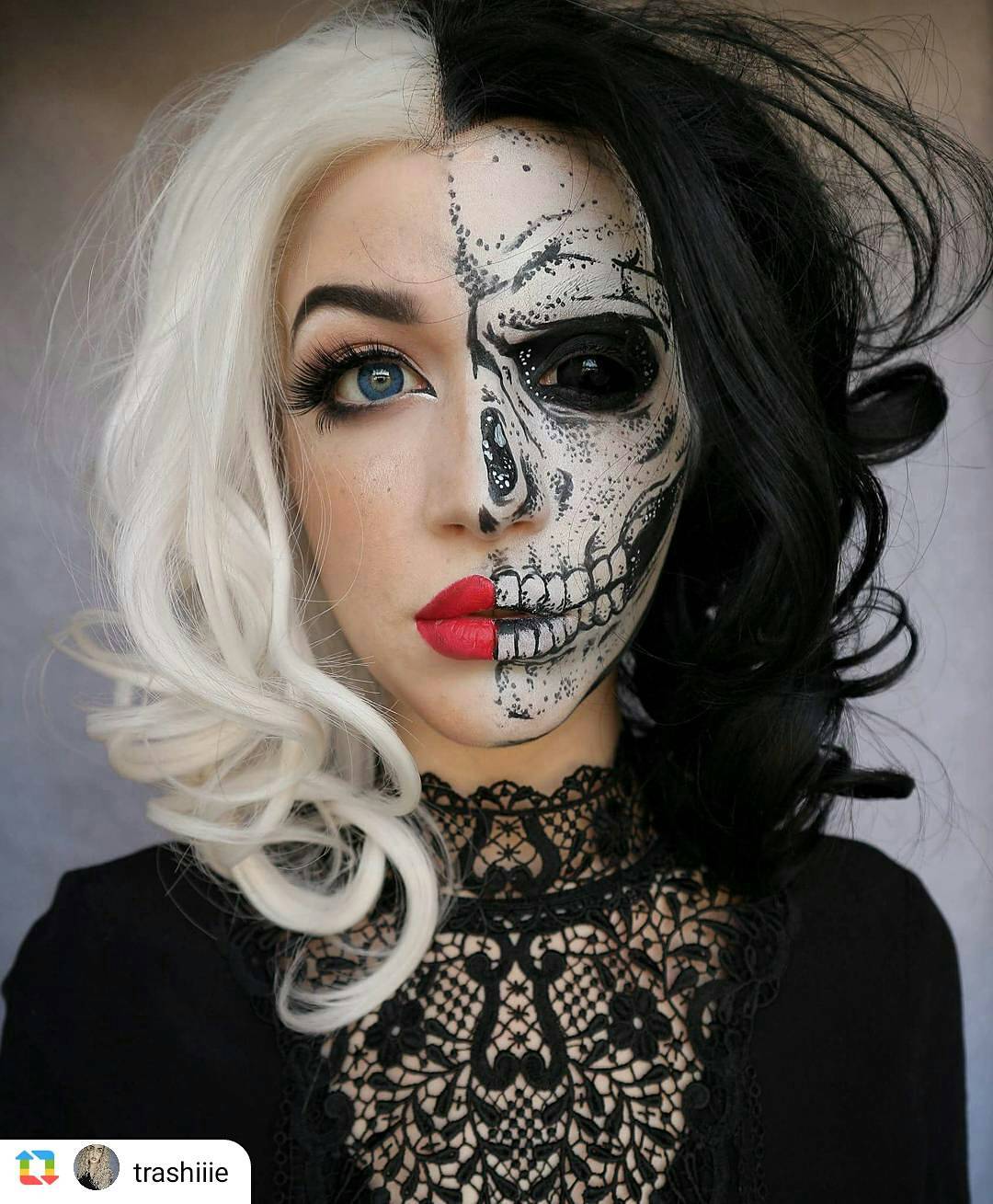 Black sclera lenses carry that ultimate thrill factor that every Halloween freak would want to grab. These black contacts ignite the creativity and help you achieve terrifically spooky looks. Either go completely demonic by transforming yourself into an evil spirit or go casual – black sclera lenses will make the cut!
Yes, you heard it right.. Black sclera lenses are no more overpriced
Gone are the days when you would spot SFX contacts only on big screen and in theaters. The prices of black sclera lenses have dropped down significantly due to the rise in demand and advancement in technology. Though these special effect sclera lenses are still making little dents in your wallet; they are no more ridiculously expensive. Earlier, black sclera lenses were more than $200 that was not even a lifetime purchase for the majority of the people. Fortunately; with an incredible drop down in price tags, black sclera lenses are now more pocket friendly and even comfortable.
Since black sclera lenses are made up of hydrogel material (an advanced lens material that facilitates oxygen permeability) the price is higher than the regular contacts. Moreover, sclera contacts come in the wildest of the dimension i.e. 22mm. Being able to cover your eye completely (even the whites) these lenses carry the strongest opaque pigments to mask the original eye color. However, sclera lenses are kept transparent at the pupil to help you see through.
Is it Safe to Wear Black Sclera Lenses?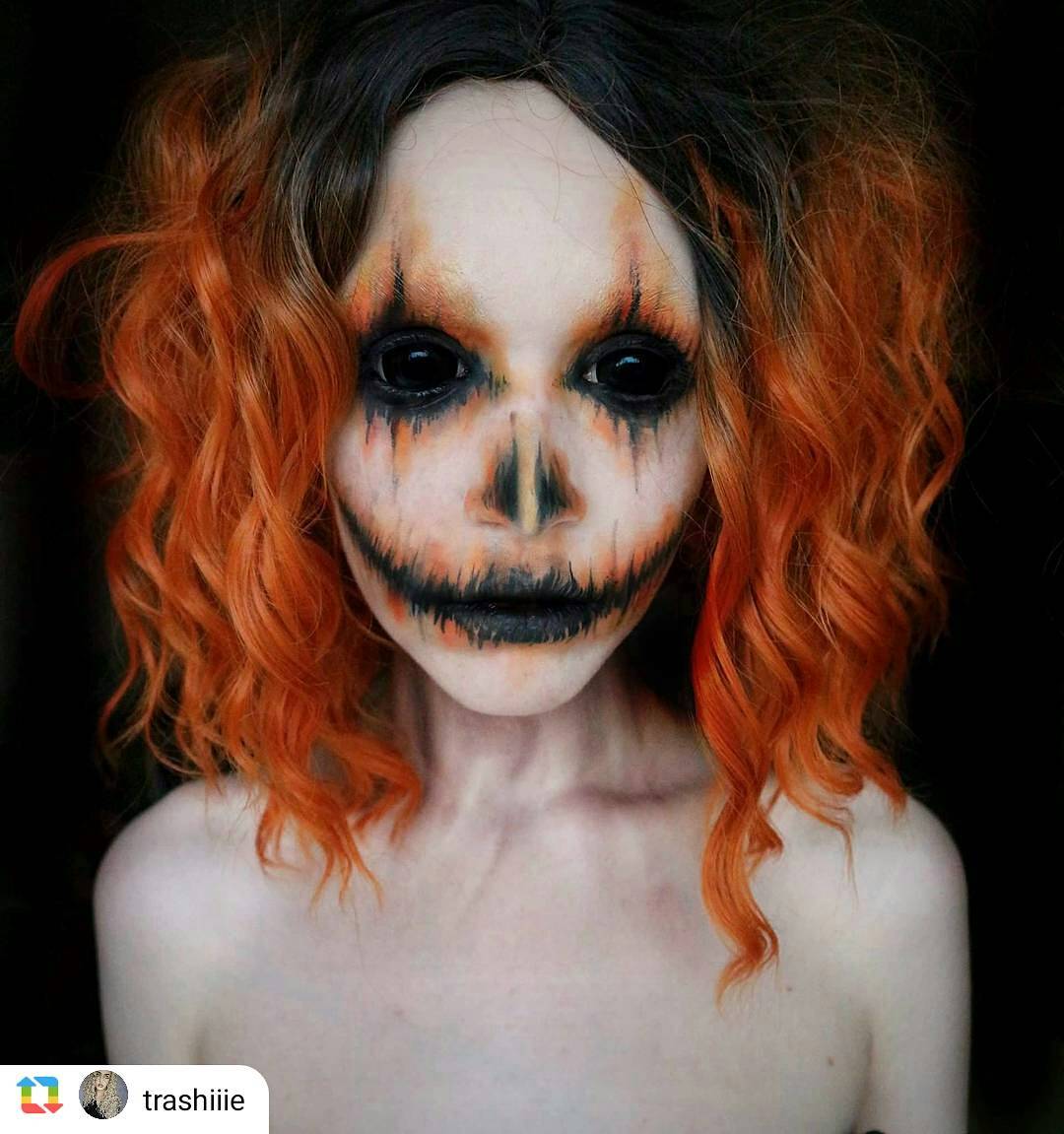 Yes, provided you have sourced your sclera lenses from a reputable shop. Beware of novelty stores, Halloween flea markets and beauty salons selling cheap contacts. Authentic sclera lenses have to be ISO certified. Otherwise, it may be very injurious wearing novelty contacts. They may fade dyes in your eye or what worse than these contacts leaving your eyes scarred.
Do note that it is never a breeze of fresh air to tolerate sclera contacts. They cover your eyes completely which compromises on the oxygen flow. This makes blinking slightly a painful experience if worn for longer duration.
Why some sclera lenses are irrationally priced?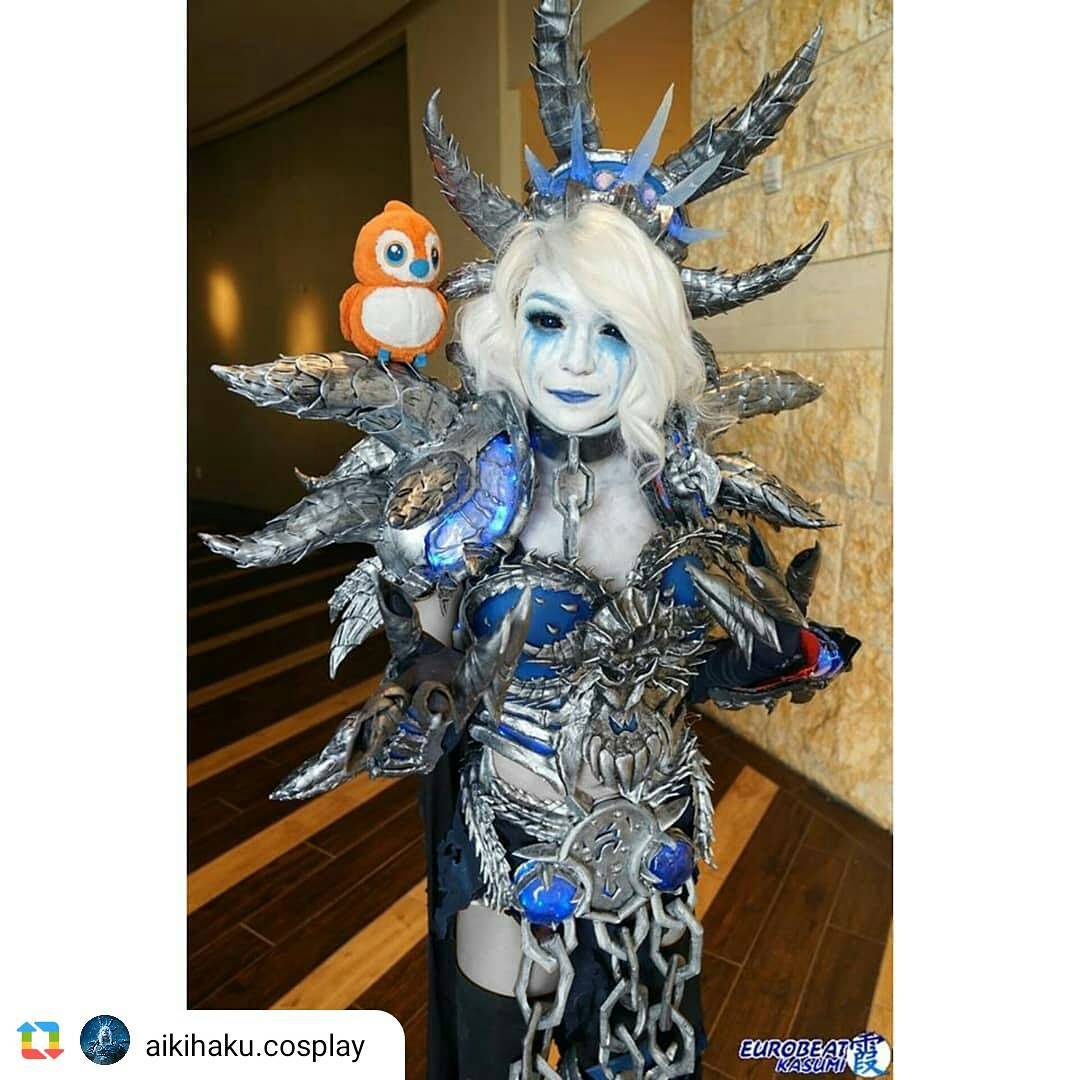 Prices vary drastically. Thus finding a good deal right on the eve of Halloween could be nerve-wreaking. Do your homework i.e. believing the word of mouth. Learn from others' experiences and save yourself a good amount of money. The trick is to prefer machine-made sclera contacts over hand-painted.  The differences in design and quality are minor yet hand painted sclera lenses would cost you a fortune. Until and unless you require custom made sclera contacts, you don't really need to invest in pair of hand-painted contacts.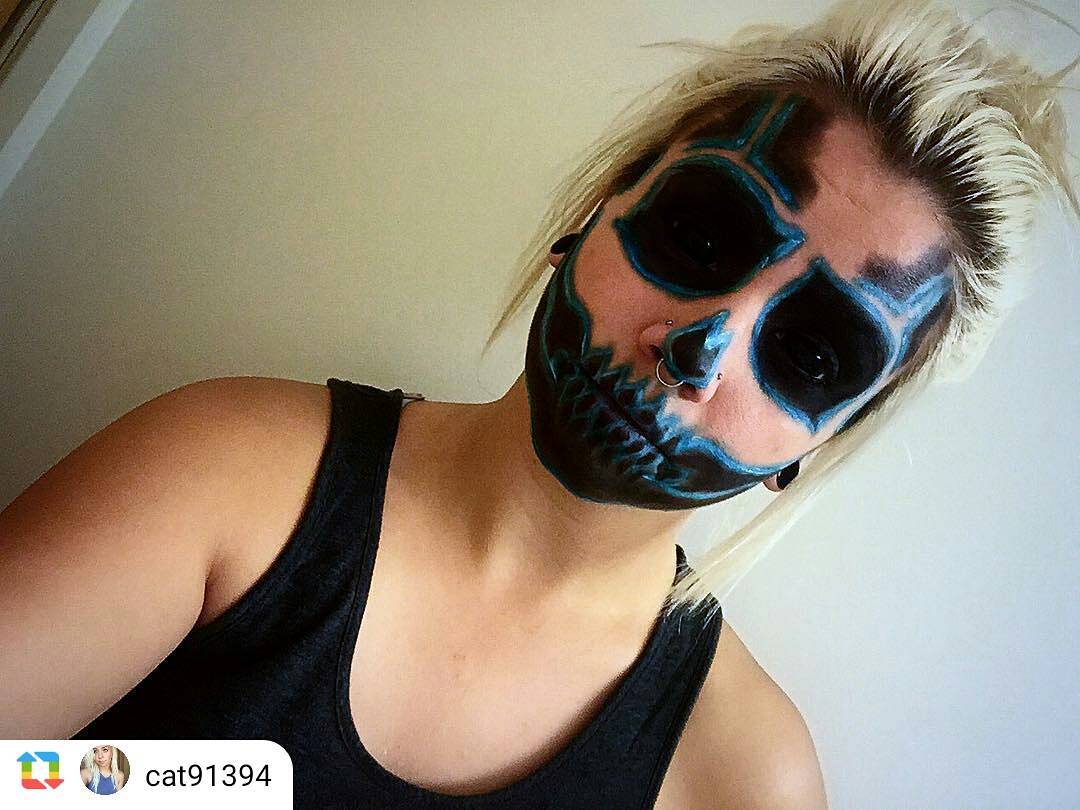 Black sclera lenses make you look lifeless. Transformations with them are as creative as are your wildest inspirations. What is your take on sclera lenses? Dare to share?