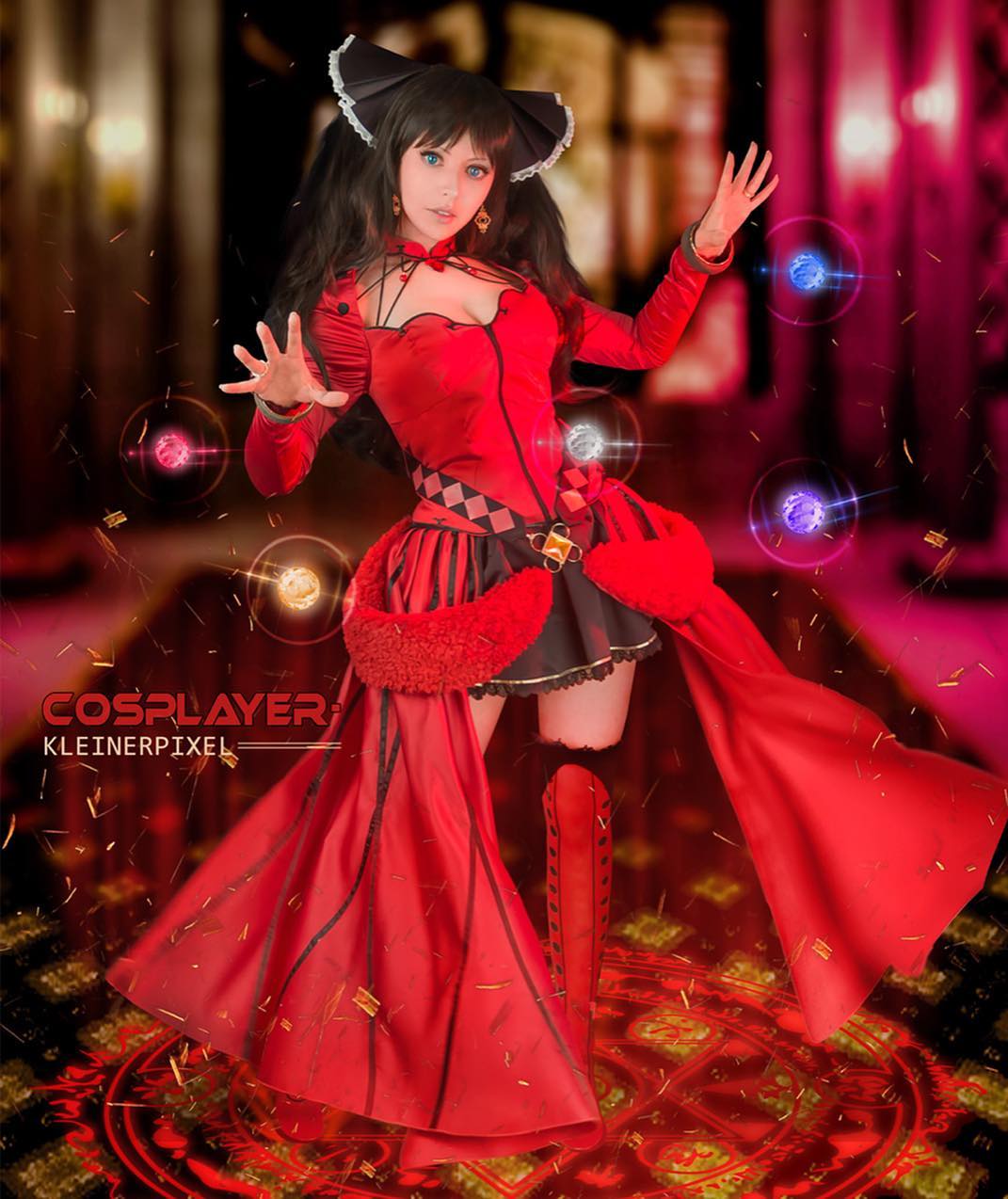 Cosplay is more than just an expensive hobby. It is a serious profession which requires a lot of determination, dedication & perseverance. Cosplayers show their admiration to a fiction character by disguising themselves into one from manga, anime, comic or a video game. Preparing costumes from scratch does not only require a lot of sewing skills & artistry but it also costs a hefty amount of money, not everyone can afford. Store bought cosplay costumes are available in varying designs & quality from cheap to posh. Since professional cosplayers would like even the narrowest details of their cosplay costumes perfect, they are very concerned about keeping them in the mint condition.
Handling, Washing & Taking Care of Cosplay Costumes
Sewing cosplay costumes by hand means importing expensive accessories from patches to embellishments, different types of fabrics, armory & costume jewellery. It needs phenomenal effort & great deal of time. A cosplay costume could take months or even a year in construction. Therefore, it is suggested instead of getting cosplay costumes ready on your own, you grab a store bought cosplay costume. Costumes are nothing close to Halloween costumes though. Halloween costumes are made using cheap fabric & dyes that are not meant to last you a single wash. Cosplay costumes on the other hand require gentle handling & care.
Since costumes are expensive but less frequently used, you would either want to store it for future or pass it down to a family member or friend. Here is how you can keep your cosplay costumes look new even after a couple of washes.
Washing Cosplay Costumes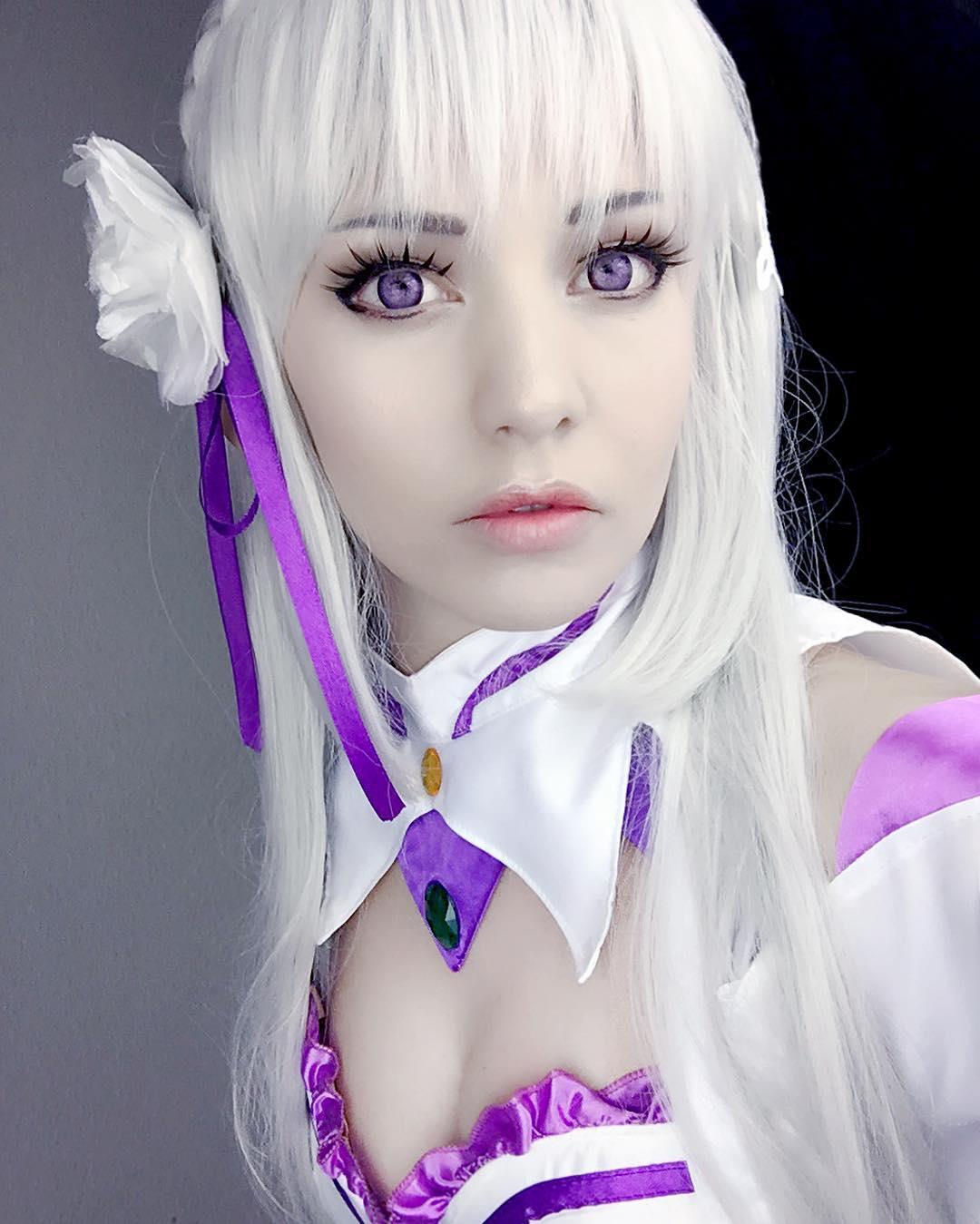 1.Hand washing Cosplay Costumes:
Cosplay costumes having beads, rhinestones, sequins & tulle shall be hand washed only. Turn your costume inside out and submerge it in a tub containing cold water + mild detergent & fabric softener. Knead it gently and rinse it with running water to get the detergent out. Turn it right side up and hang it to air dry.
2.Dry Cleaning Cosplay Costumes:
Costumes made from wool, rayon, velvet etc. are usually dry cleaned. Always look for "washing instructions" from your manufacturer. If the label reads "Dry Clean Only", you have got no reason to go against the instructions. If you do, you run the risk of shrinking, fading or losing the delicacy of your costume. Find a dry cleaner that specializes in costumes or evening wear.
3.Machine Wash:
Costumes made with polyester, nylon and acrylic are safe to be tossed into your washer. Use cold and a gentle cycle. For white outfits, add a little bleach to keep them neat & tidy. Hang to dry because heat from dryer may cause fuzz balls & puckering of the fabric.
Storing Cosplay Costumes:
Store your air dried costumes in a garment bag or a sealed dollar store sealed container where no humidity could make its way. Even a little of the moisture could lead to mold. Additionally put some moth balls to prevent infestation.