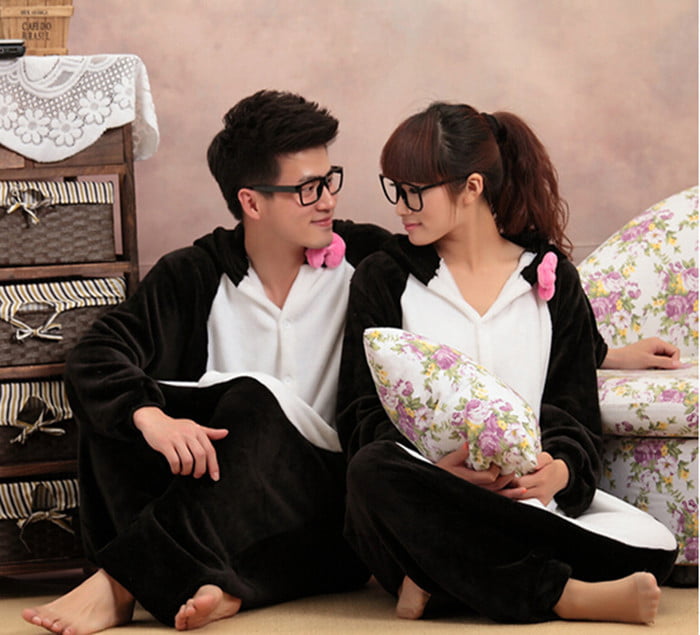 Kigurumi is a fusion of two Japanese words meaning "to wear a soft toy". It is the adult version of novelty onesies or jumpsuits that are typically classified as "one piece outfits". Kigurumi are though slightly different than your standard onesie since they have a personality of their own. They are available in animal & cartoon characters with added features such as tails, horns or scales to display the complete representation of the character. It is definitely funny to wear an adult kigurumi hence it requires swag & confidence to walk in public!
What to Wear under a Kigurumi?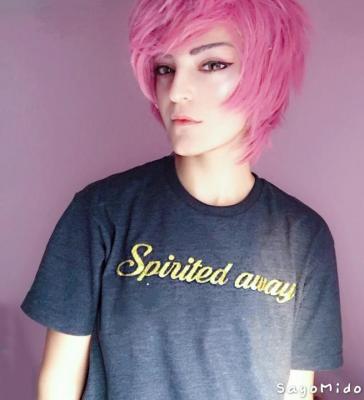 Adult onesie or kigurumi are fastened by buttons & or zippers so they require you to wear a light garment underneath. If you are just lounging in your favourite kigurumi, you can wander without even a camisole. Kigurumi is usually an indoor outfit but you can definitely wear it outside. Don't forget to wear a comfortable T-shirt & shorts underneath.
What Size should I get?
The bigger the better. Kigurumi onesie hinders mobility to some extent. Make sure you are wearing a size bigger than what you wear.
Choose a Kigurumi with a Window
Most of the time onesie rompers lack window opening for "natures call". Our kigu PJs boast a zipper opening down there making it easier for you to visit the bathroom without any annoyance and obstruction. It is important, you wear comfortable undie to ease the process. Anything too complex will add to the difficulty.
Has your Onesie Got a Stare Factor?
Kigurumi onesie is about fun & thrill. If your PJs are lacking that special "Stop & Stare" factor you are running behind the trend. Make sure your chosen PJs are not only comfortable to sleep in but are also exciting to flaunt about. PJs featuring tails are edgy but they do not allow you to sit comfortably. Choose a design that keeps you thrilled for coming adventures.
Too Shy to Wear in Public?
Get your gang together. You are more daring when you have the back of your friends. Start with small onesie flock like a quick hover to the nearest fuel pump, letter box or flashing a little of your PJs by leaning over the fence talking to the neighbours. Once you think you are good to go alone, go pick kids from school in your favorite Kigurumi and enjoy all the attention from little munchkins.
Autumn is gone.. its almost winter. You would love to snuggle with your partner in these warm, comfortable and cozy fleece onesie.