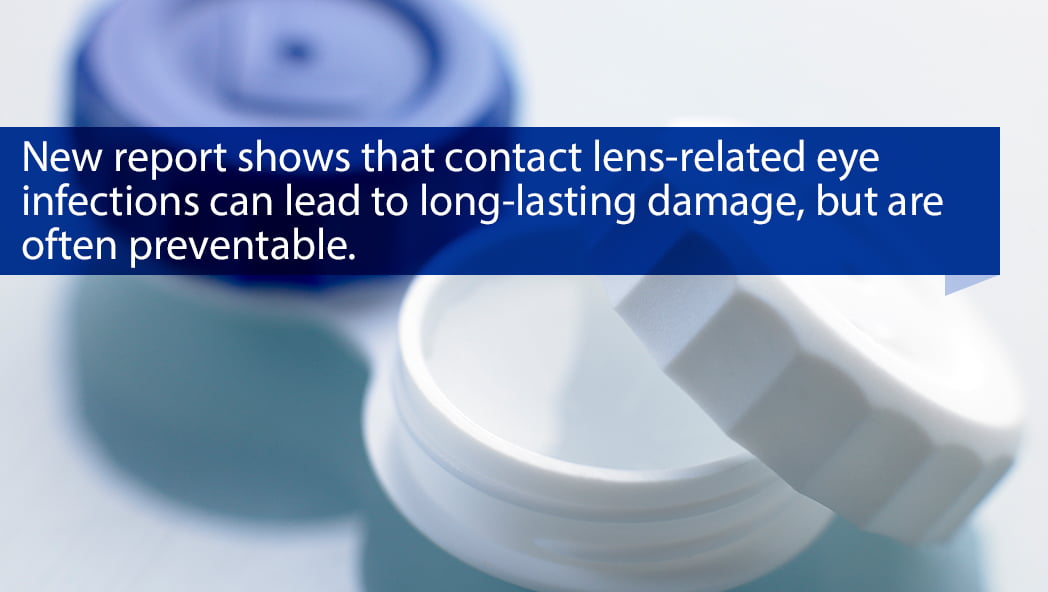 As a contact lens wearer you must take every measure to keep your eyes safe. With contact lenses there is an increased risk of infections that lead to discomfort caused by inflammation. Circle contacts when accumulate bacteria & protein buildup may leave your eyes irritated. Cleaning them meticulously every night is mandatory to keep your eyes safe. On the other hand; if you fear to clean & disinfect your contacts daily, you may switch to daily disposable contacts to ensure optimum health & safety.
4 Critical Steps: How to Clean & Disinfect Contact Lenses
1.Pay Attention to the Vendor of Contact Lenses
Buying your contact lenses from an authentic and certified source that meets ISO health standards is crucial to maintaining supreme eye health. Substandard or over the counter contact lenses run the risks of permanent blindness & remain unaffected to no matter how religiously you try to disinfect them. This also implies to novelty lenses that are frequently seen in flea markets & beauty corners around Halloween
2.Types of Colored Contacts
Pay attention to the type of contact lenses you begin your journey with. If you have sensitive eyes avoiding Polyhema contacts is your best bet. Silicone hydrogel contact lenses are proved to perform better due to their ability of swift oxygen flow that is 5 to 7 times smarter than standard soft contacts. People with dry eyes syndrome should avoid contacts with high water content since such contact tend to fulfil the water needs from your eyes that leave your eyes dry.
3.Disinfect Everyday Each Night
Contact lenses need to be thoroughly rinsed & disinfected everyday each night. Please learn about the different types of lens solutions since all solutions are not created equal. Some solutions only soak your contacts to keep them moist & flexible out of your eyes whereas other solutions are meant to rinse them. There is yet another type of no rub multipurpose contact lens solution that does all of the above i.e. soaking, rinsing & disinfecting. Even if you use the latter, you must make sure you rub your contacts to ensure minimal risks of infections.
4.Replace Timely
Replacement schedule must never be ignored. Contact lenses come with an expiry date & similarly a replacement schedule. You must not wear your contacts past the expiry even if they continue to work as fine.
5.Always Keep a Buddy Pack at Back
Always keep an extra pair of contact lenses to back you when required. Mishaps happen every day & having an extra pair comes handy when you accidently lose your lens by dropping, damaging etc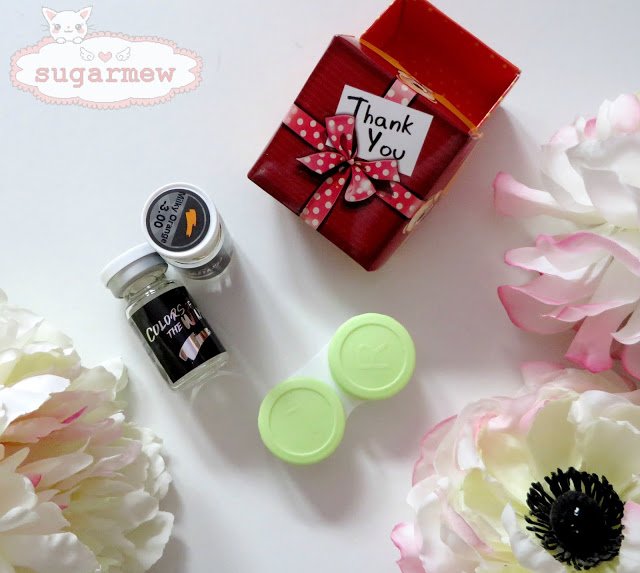 Prescription contacts are the most reliable mode of vision correction but require care. In case you don't want to go through the hassle of cleaning your contacts daily you can switch to extended wear silicone hydrogel contacts. You sleep with these lenses in eyes & cut down the tedious process of removing & inserting contacts everyday that is common with daily disposable contacts.