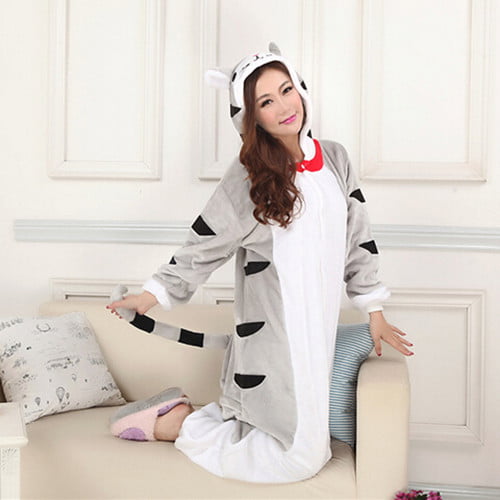 With the onset of winter, all of us curl up in a cozy couch & hibernate. This affects one's work routine adversely leading to messed up family, social & official life. Keeping yourself actively involved can maintain a balance even when winter chills are freaking bothersome. To prevent yourself being lazy, keep yourself warm by an increased intake of hot beverages. However, consuming hot liquids can provide warmth temporarily. How do you stay warmer throughout the day? We suggest wearing cost-effective Kigurumi jumpsuits that provide ultimate warmth & snuggly experience. Equally appropriate as both loungewear & street wear, Kigu Pajamas actually are a good replacement to your winter layered clothing that is often heavy & distracting.
Fleece Kigurumi Jumpsuits: Excellent Insulator & Light Weight
Kigurumi jumpsuits are versatile. The fad is about wearing fun designs featuring famous cartoon or anime characters. Some of the Kigurumi PJs come in animal designs that are more famous among adults & teenagers. Since they are made up of fleece, they are super comfortable and good insulator. Fleece kigu jumpsuits are bulky but light weight. Due to heavy napping, fleece makes excellent seasonal attires or colder regions such as sweaters, scarves, mittens & blankets. Wearing a fleece PJs is same like wearing a blanket made of fleece.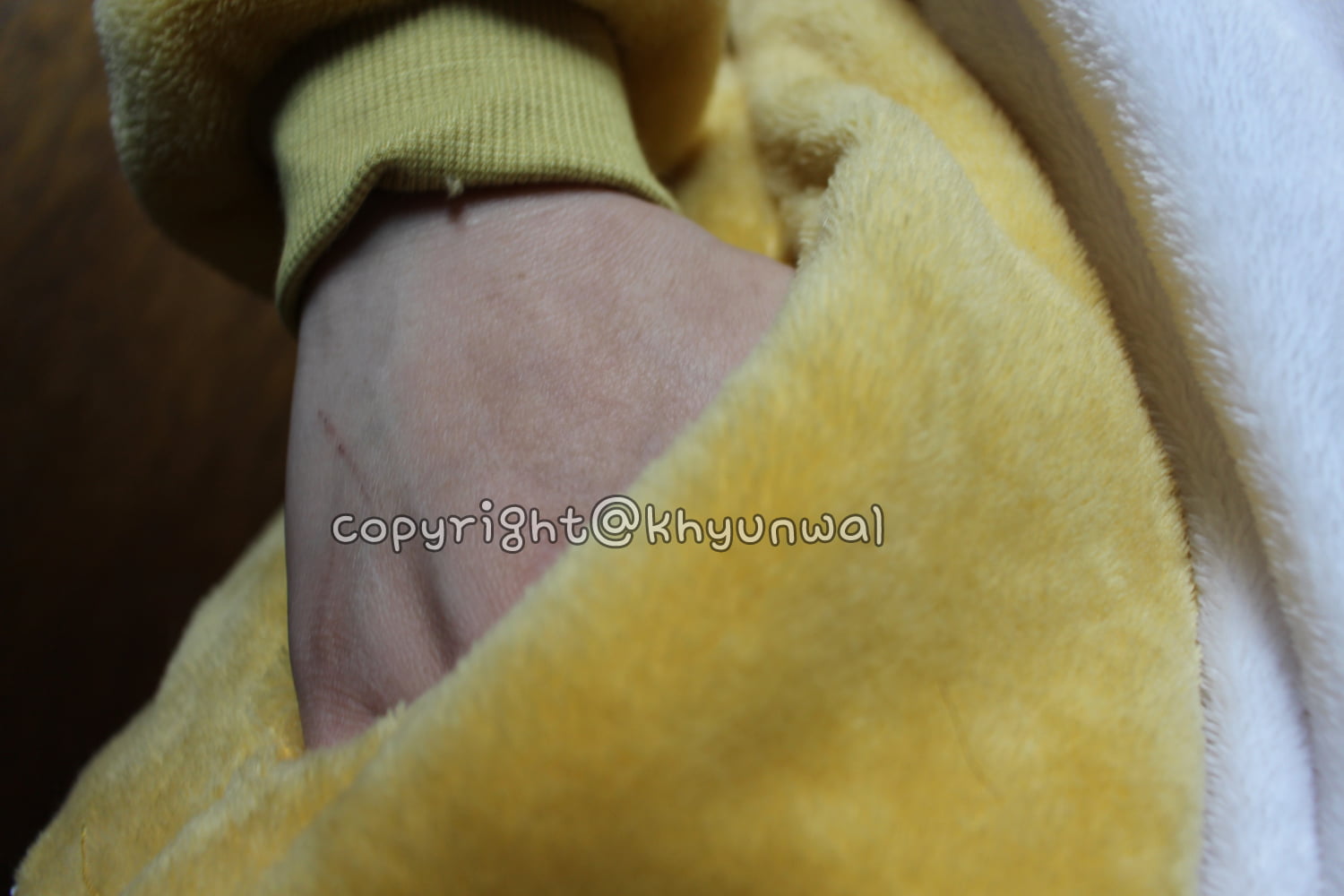 Since Kigurumi PJs are one piece clothing they cover your entire body from head to toe. Alternatively, preferring other winter clothing over kigu means investing in an undershirt, muffler, a beanie, scarves, jackets, trouser, long boots and yet a long list to entertain. Kigurumi does not only provide you with fun moments but keep you cozy without affecting your mobility.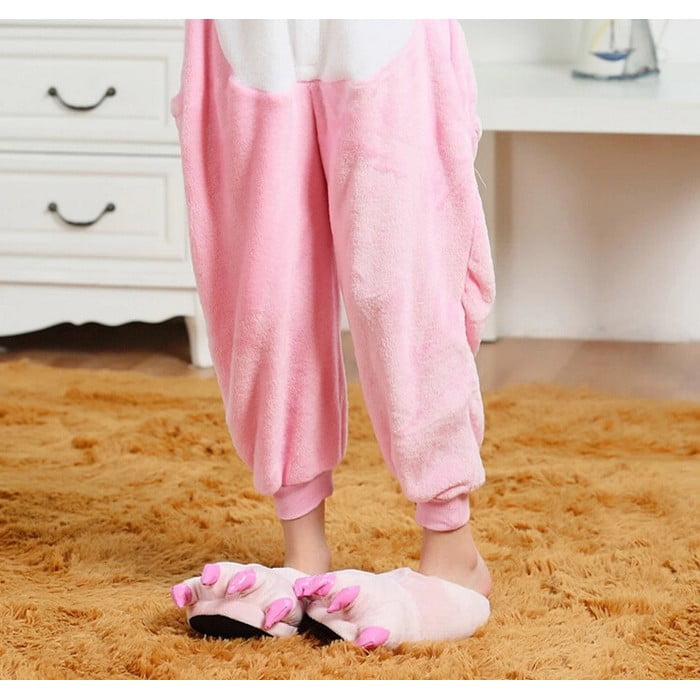 It is easy to slip into one. The button up front with a hood top whereas cuffs at wrists & ankles keep the body heat trapped within. Grab a mug of hot chocolate with simmering marshmallows & enjoy the pleasant feel of fleece jumpsuits with your better half.