Christmas stocking stuffers are usually inexpensive & last minute gift picks. They are secondary to the main gifts but add a great aesthetic value to your interior's main attraction. They may be a collection of receiver's favorite tidbits. Despite being inexpensive, stocking stuffers may make one of the best thoughtful Christmas gift. Say no to boring scarves & candies stocking stuffers. This year be a bit more personal by creating bespoke stocking stuffers using FREE contact lenses & other related accessories.
A cozy fireplace decorated with stocking stuffers, overflowing with the festive goodness ensure a spirited & fun feel. UNIQSO is giving away FREE pair of contact lenses this Christmas with every one pair purchased to help you concoct your stocking stuffers priceless-ly. Get a pair of contact lenses to celebrate the family festival & surprise your friend by a unique stocking stuffers, containing contact lenses, related accessories & other girly items that are on SALE for a limited time period.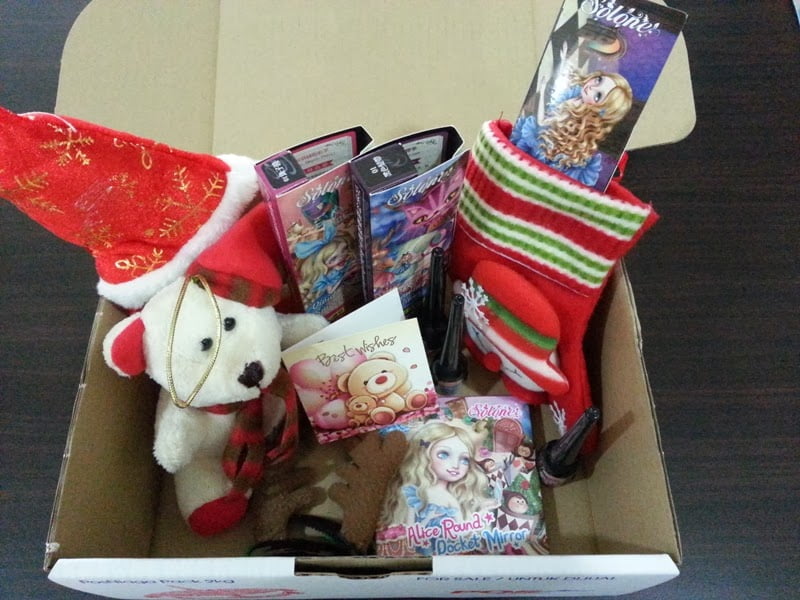 DIY Christmas Stocking Stuffers Pricelessly with Contact Lenses
Create an effortless version of stocking stuffers by collecting the goodness from UNIQSO. Remember the thumb rule; the more you shop the more you save? Below we are sharing some stuffing ideas that are available at gift prices
Items you require to stuff your stockings with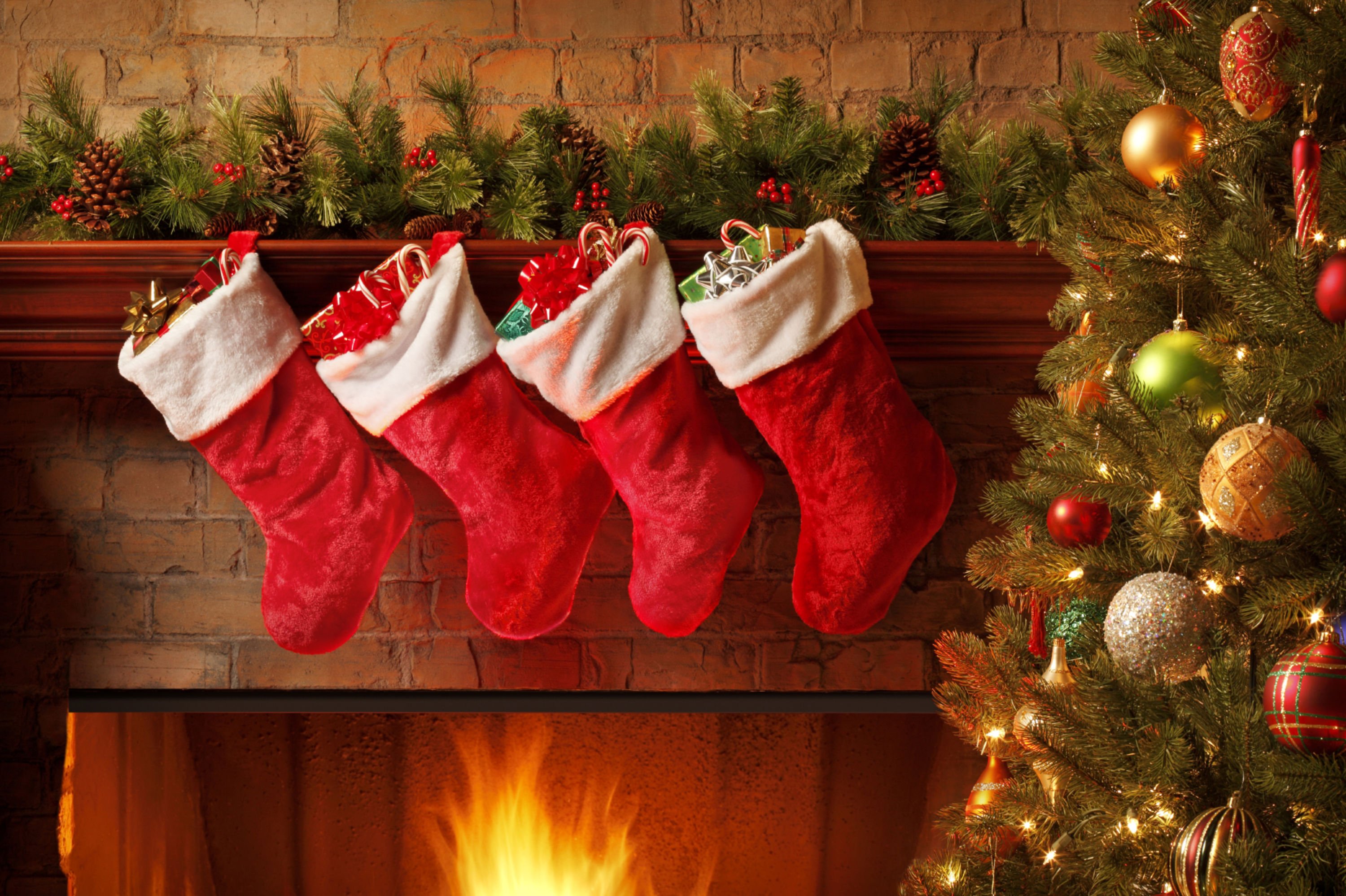 Contact lenses packed in a UNIQSO festive box (Place an order for yourself & get a pair of contact lenses free for your friend)
Additional pairs of circle lenses available on 50% & 20% discount
Skincare & other makeup accessories available on 10% discount
Contact lens solution & festive cases
And a Teddy bear that you get for free when you place an order above $70
Enjoy the huge Year End+ Christmas Sale. These awe inspiring stocking stuffers will leave your friends overwhelmed with joy & pleasure. Add warmth to your mistletoe & main attractions of home by decorating them with these hanging contact lens stocking stuffers at no price!